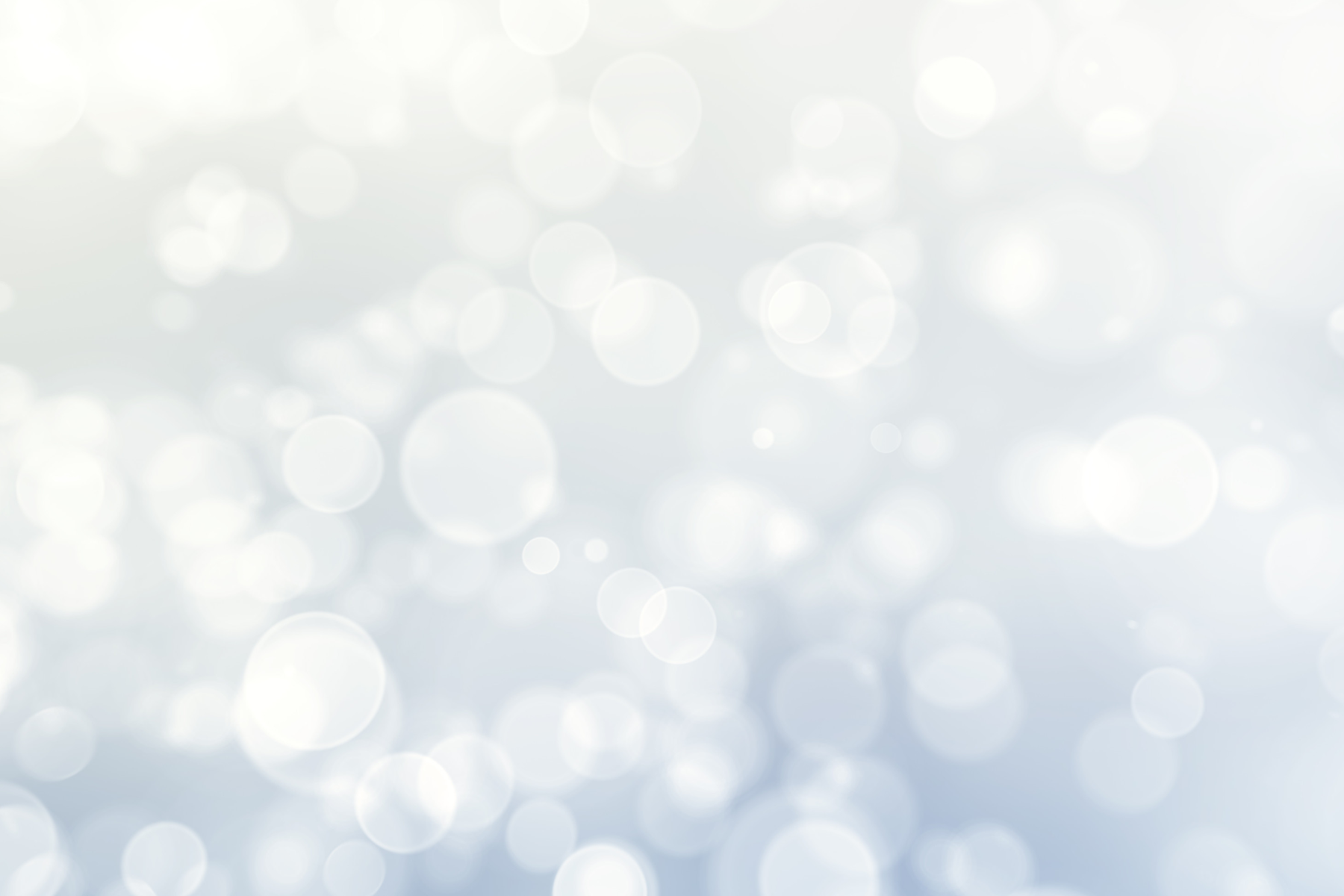 Walkin' & Rollin' 2023 Reveal Party Ticket
Pre-Order Ticket with Exclusive T-Shirt!
Get Tickets to the Walkin' & Rollin' Costumes 2023 Reveal Party!

PRE-ORDER a ticket/t-shirt combo grants me an exclusive T-shirt from the party.
Pre-order tickets with t-shirts or pro-ordering t-shirts are available until September 30, 2022.
So many costumes, so many smiles
The party consists of many things for you to see and do. There will be crafts and activities for the kids, photo ops for the adults, and the best part will be the reveals. We will be revealing LIVE on stage, multiple wheelchair costumes to multiple kids. Local schools have been working on some costumes for some KC Metro kids, and in September, we have our Volunteer Workshop, where we build a bunch of costumes in a single weekend!
This is also our biggest fundraiser for the year, so we will have a silent auction for people to bid on, Exclusive T-shirts for the event, and many more surprises.

Select Pre-Order Ticket Group
Comments
Join Our Mailing List