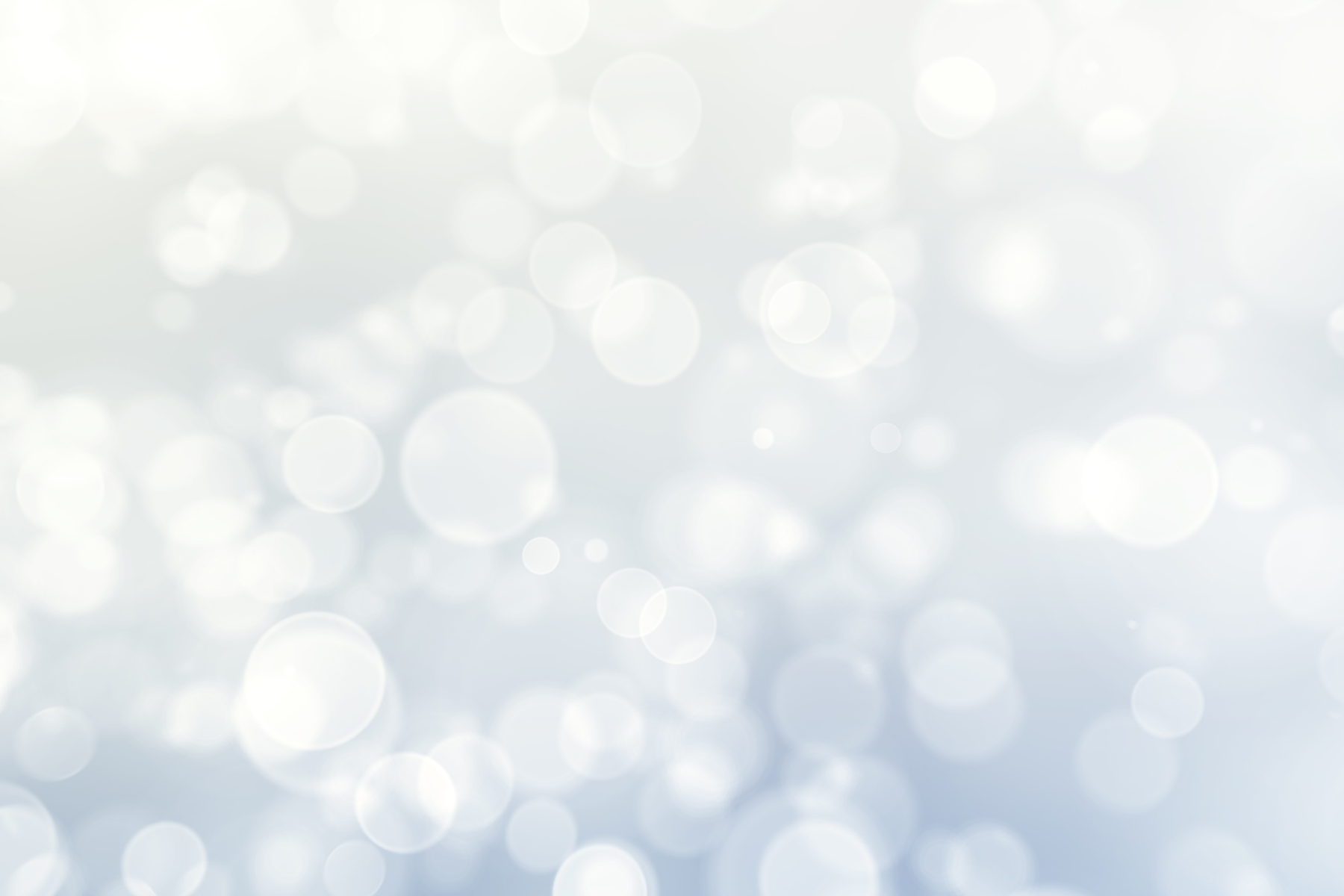 Welcome to Shred School! This is the second class in our Dirt School series, where we build upon skills learned in Dirt School. Prior attendance to Dirt School is not required to attend, this is for anyone who feels comfortable hitting the trails and is looking to further advance their bike handling skills.
The class will be held at Alum Creek Phase 1 and will start at 1:00 PM. Class duration will be 2-2.5 hours. Course includes advanced cornering techniques, wheel lifts and techniques for drops. Instruction will be followed by a level appropriate ride on the local trail.
Please check back soon!

This campaign has ended or is not currently active.
Contact us if you would like more information on how to support!
Join Our Mailing List