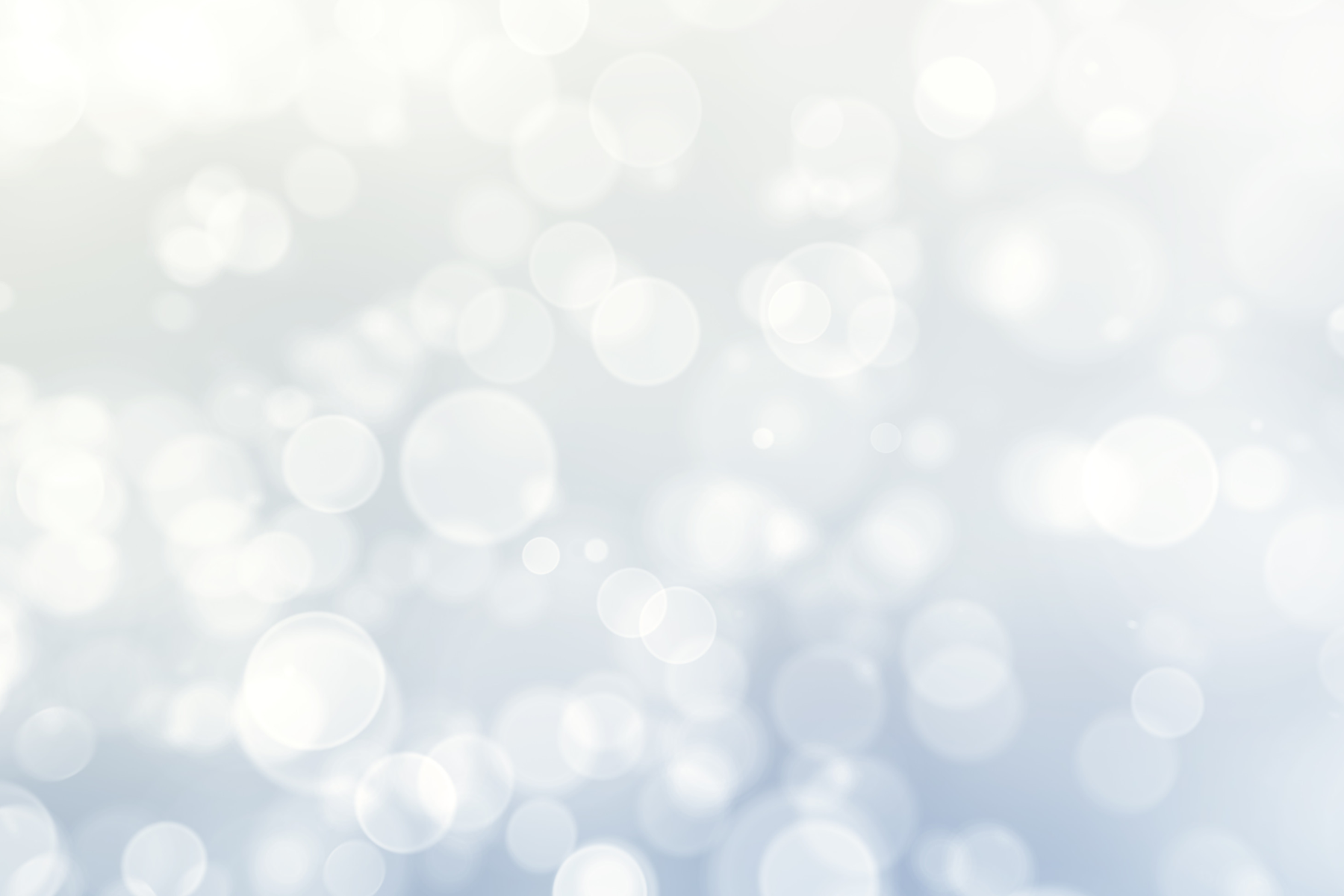 2024 Pick-Up Site Leader Application for Tree Day
Thank you for your interest in expanding Tennessee's tree canopy by volunteering to distribute tree seedlings in your community for the tenth annual Tennessee Tree Day (March 16, 2024). We prefer pick-up sites run by community groups, houses of worship, or businesses with locations that are easy to find and accessible to the general public.
If you have not already done so, please watch the video above to see what is required before you continue reading.
As a Pick-Up Site Leader, you are expected to:
Host a site for local tree-planting participants to pick up their trees from you on Friday, March 15 and/or Saturday, March 16, 2024.

Select up to 50 trees of



your

choice, at no cost, for serving as a local pick-up location!

We will send you a link to reserve your 50 free trees this fall.




Pick up your trees at your selected Regional Hub

(list below)

Tuesday, March 12, or Wednesday, March 13, 2024.

Keep tree roots covered and moist at all times while they are in your care. This is vital to their survival. Tree Day won't be a success if you hand out dead trees.
In the case of extreme weather, please be available one week later for this same process.
We have ten regional hubs to choose from this year for your convenience:
By proceeding with this application, you certify the following:

You have already watched the training video for Pick-Up Site Leaders above.

Your Pick-Up Site is easy to find and accessible to the general public.

Your location will be open for

participants to pick up their trees on Friday, March 15, and/or Saturday, March 16th (you will specify the days/times when you complete this form).



You will recruit and organize volunteer help for tree distribution at your pick-up location. TEC can help you recruit volunteers but will not be primarily responsible for finding volunteers for your site.

You will ensure that each participant receives the exact tree quantity and species they ordered.

We will provide you with this information (your participant list), containing participants' exact tree orders and contact information, on or before 3/08/2024.

You will attend to the trees the entire time during pick-up day(s), making sure tree roots are covered and moist at all times.

You will select up to 50 trees to thank you for volunteering in this effort.

You understand there

may

be trees left over after the event to use at your discretion.

You understand that applying through this form does not guarantee that your location will be approved.



By clicking the "Continue" button below, you certify that you have read and agree to these terms and conditions.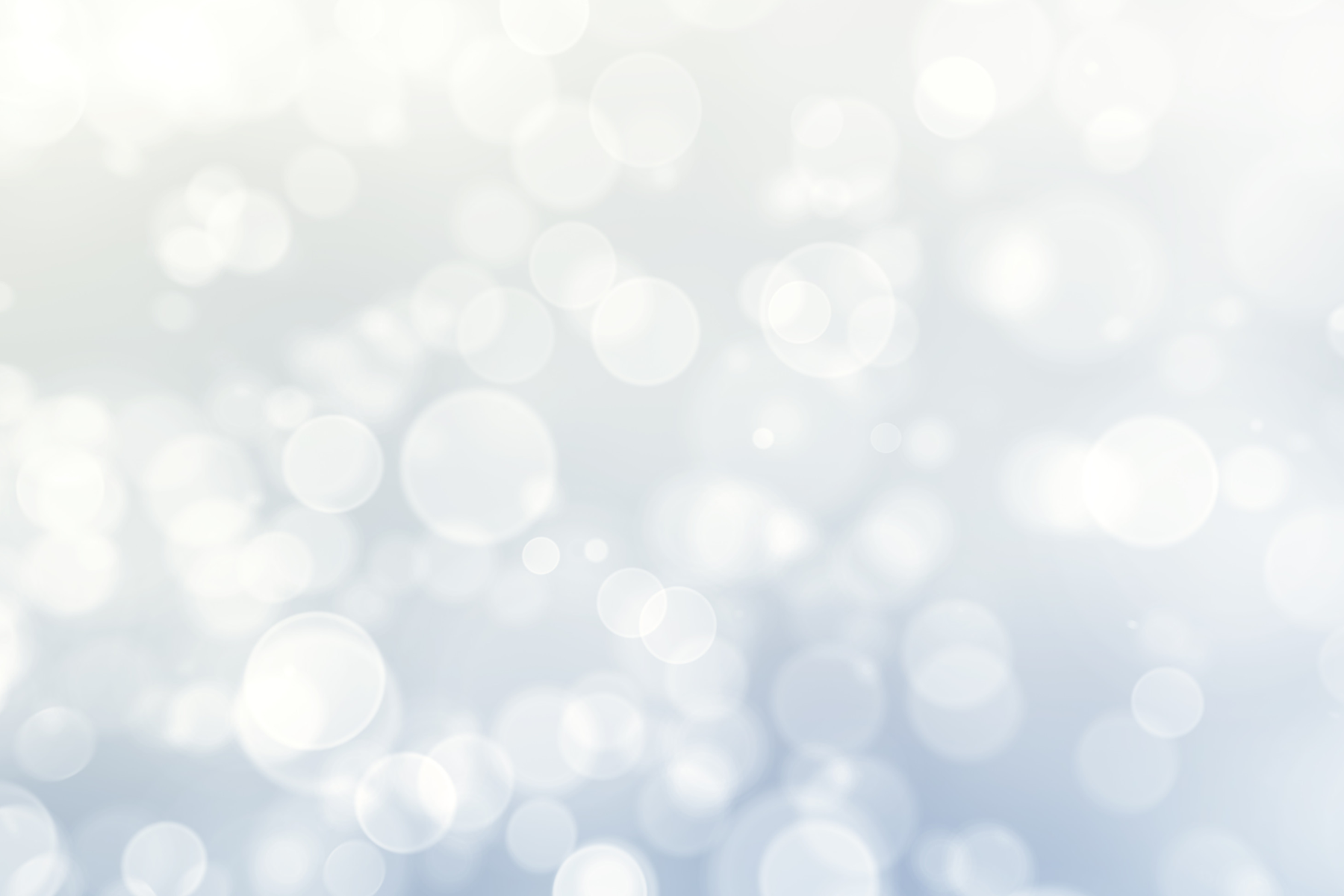 Apply to be a Pick-Up Location
When registering, please fill out the required fields with your public pick-up location address, email, and phone number that can be published for participants who have questions regarding tree pick-up.