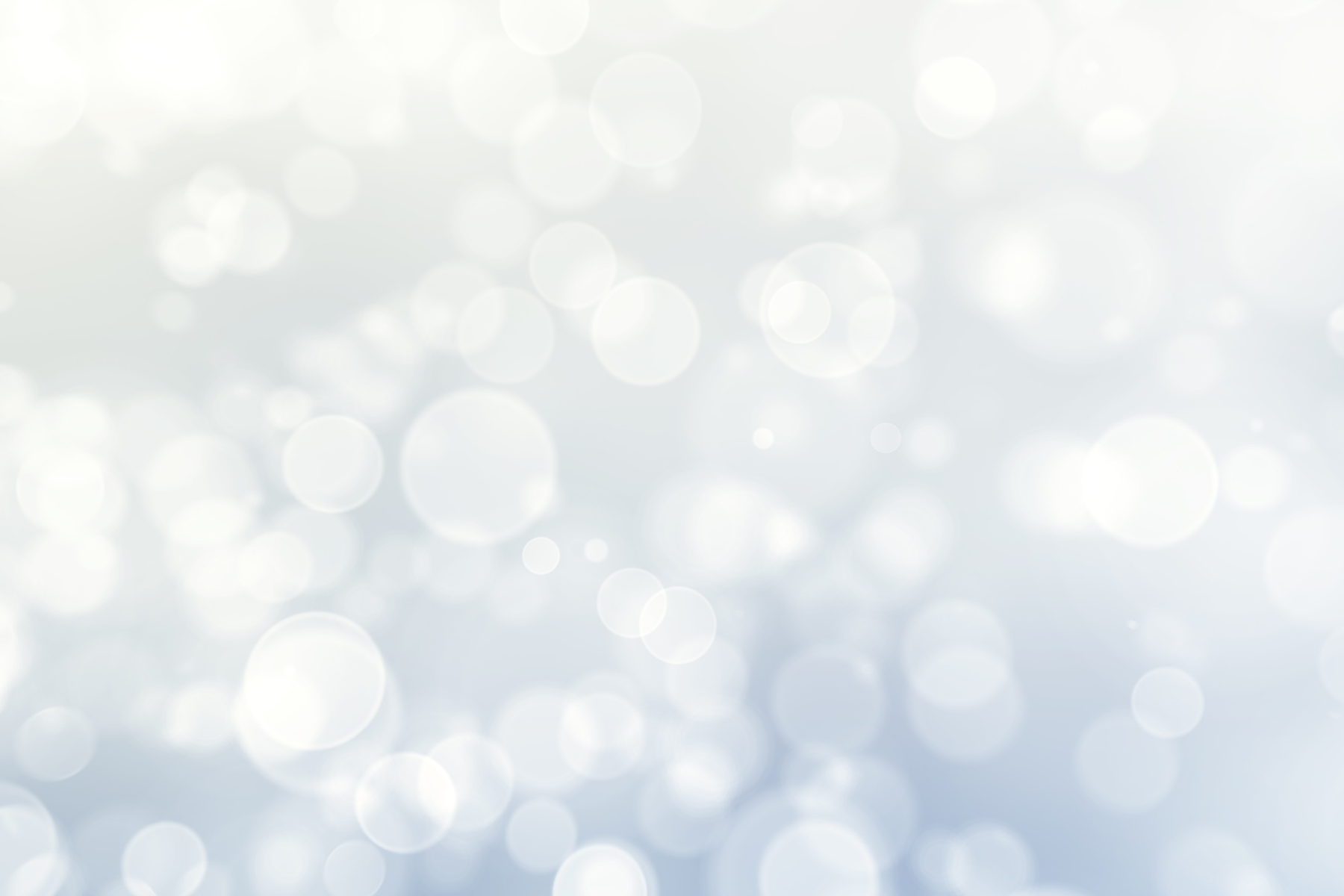 Help the Veterinary Community to Save Kittens
This special fund underwrites much of our work providing the very specific information about kitten care needed by veterinarians, veterinary students and other veterinary professionals. It also supports our annual NKC Veterinary Conference.
It was started with a generous donation from a retired biology teacher and his wife to cover or offset costs associated with ongoing training for those in the veterinary community – including those in school studying to become veterinarians or veterinary technicians/nurses. Graduating from school is not the end of learning, and the Learning for Life Fund allows kitten caregivers in the veterinary community to continue their life-long learning and in the process also be able to save many more kitten lives.
Make a difference by ensuring those in the veterinary community have the information they need to save kittens!
Thank you for your support!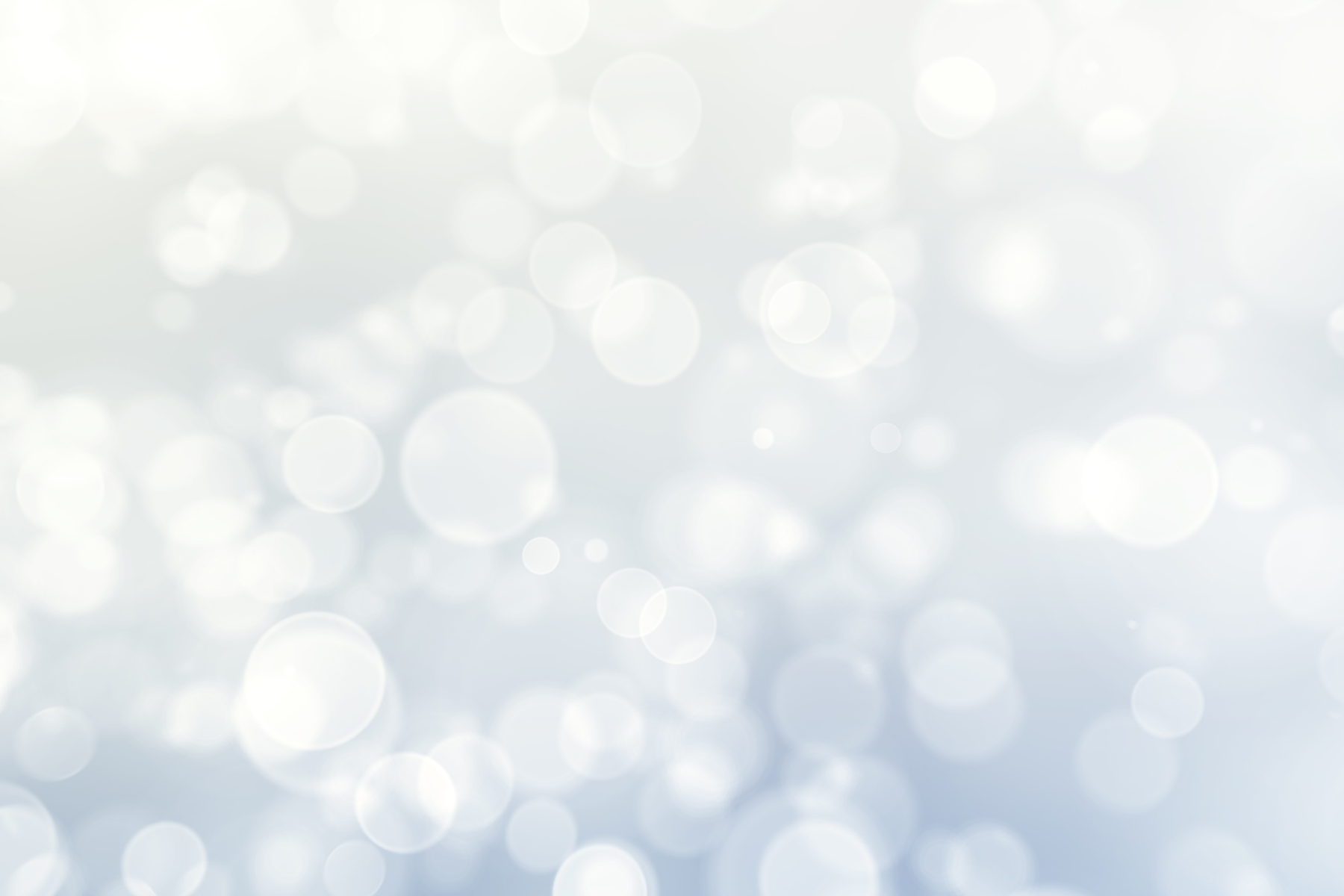 Comments
Join Our Mailing List