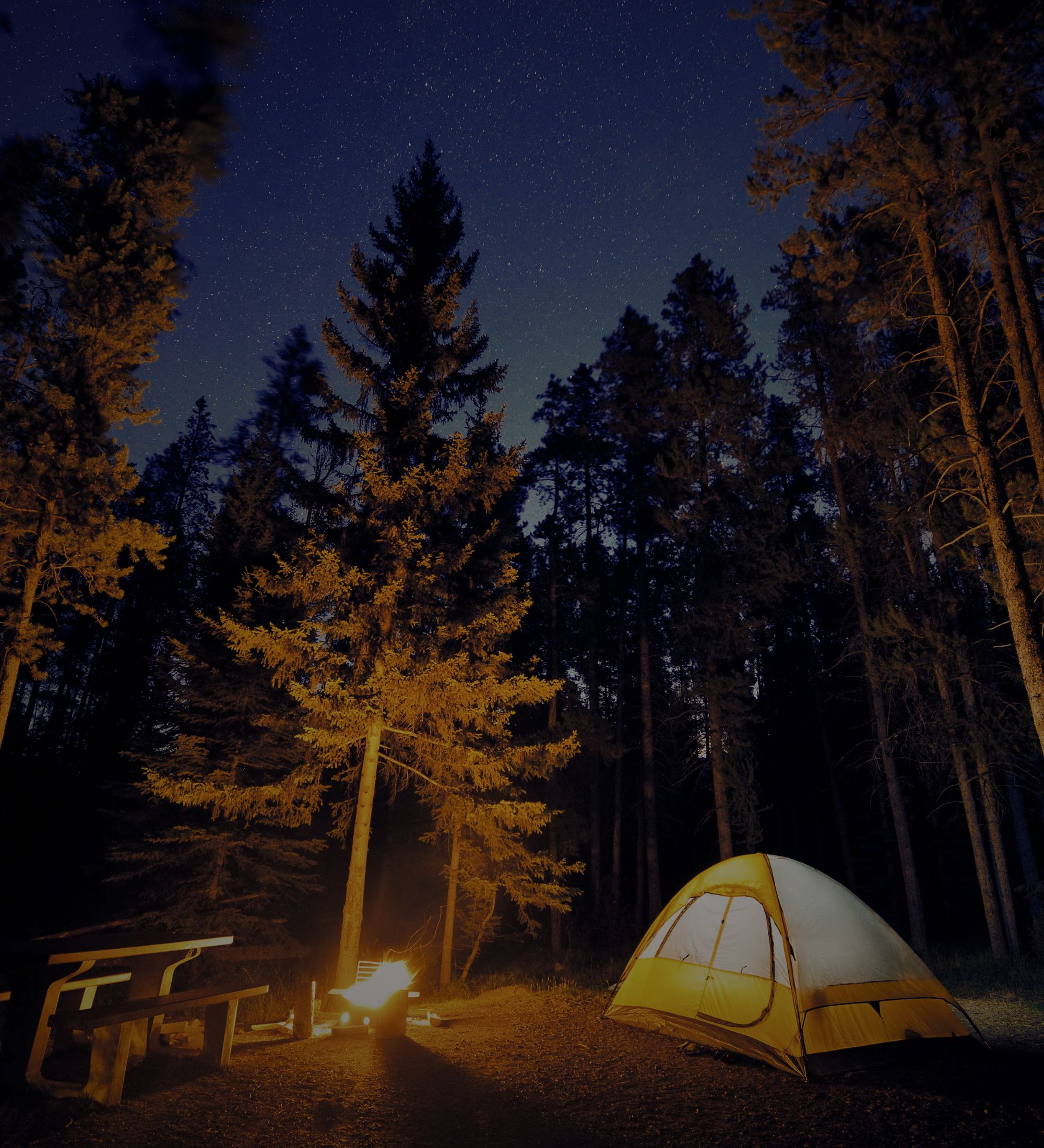 September Adventure Experiences 23
Camping for all!
In September we transition to camping. We are partnering with Five Rivers MetroParks to provide low stress and easy access to camping. Saturdays in September we will be camping at different sites in order to provide a unique experience for our Trailblazers as they enjoy hiking, campfire building, and other campsite activities.
Trailblazer Scholarships are available to those that need financial assistance.
How would you like to support?
Join Our Mailing List