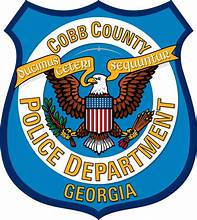 CCPD Recruiting Effort Savage Race
YOU can help Cobb Police recruit new officers! And here's how!
"Savage Race" is an event held across the country at multiple locations throughout the year involving setting personal goals, defeating limits and building teamwork while making new friends. This year this event is occurring locally in Dallas, GA on September 23rd where thousands of people will meet to enjoy the festivities and run the race. The Cobb County Police Department believes that this event can help to assist with recruiting efforts for their department.

CCPD plans to have a tent at this event, and like other companies will be speaking with potential recruits.
In an effort to maximize their efforts, PD will have officers in full uniform to represent the department in the booth.
In addition to sworn officers in the booth, CCPD would also like to have (15) officers, made up of the newest recruit graduates to run the race. Special uniforms have already made, and the goal is for the Cobb County Police Department to be represented well during this event. These graduating recruits/participants can easily answer the questions that new potential employees may have since they had just gone through our police academy.
The cost per runner is currently $149.00/participant, with this number increasing by 10.00/participant as the date gets closer. Blue Thanksgiving is asking our community to help with this cost by donating through this campaign. While the number of recruits continues to fall, the need for sworn law enforcement officers remains vital to the safety of our communities.
Please consider helping with this important effort and donate here! Thank you for your support!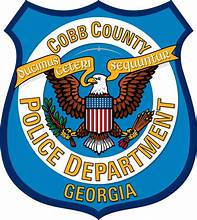 Join Our Mailing List