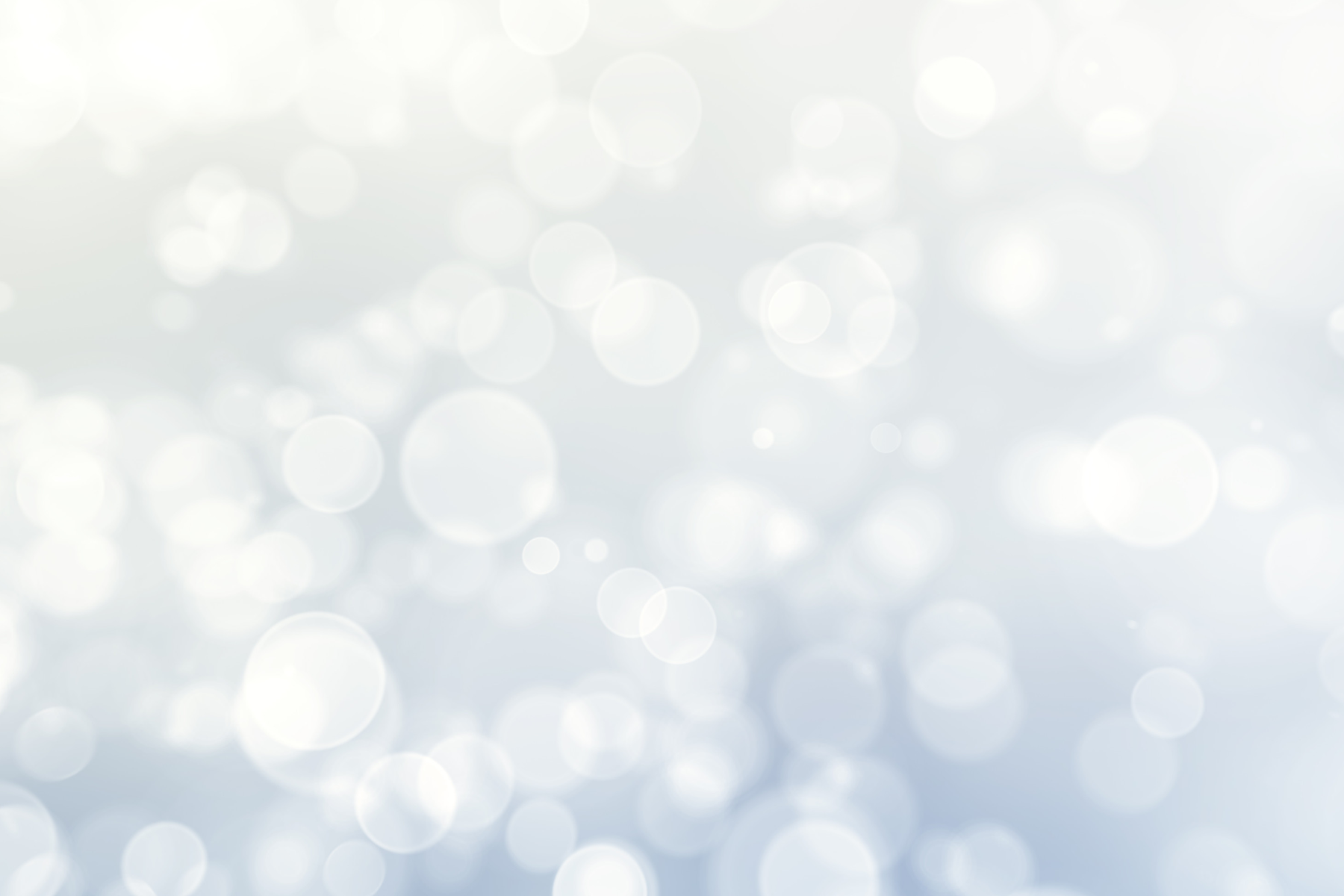 Tequila Mockingbird Volunteers 2023
Volunteer to help at the biggest party at the library this Summer! Volunteers who want to enjoy the event before/after their shift can purchase a volunteer ticket for $25. Volunteers who will not participate in the event do not need a ticket. Volunteers purchasing a ticket must be 21 years of age or older at the time of the event.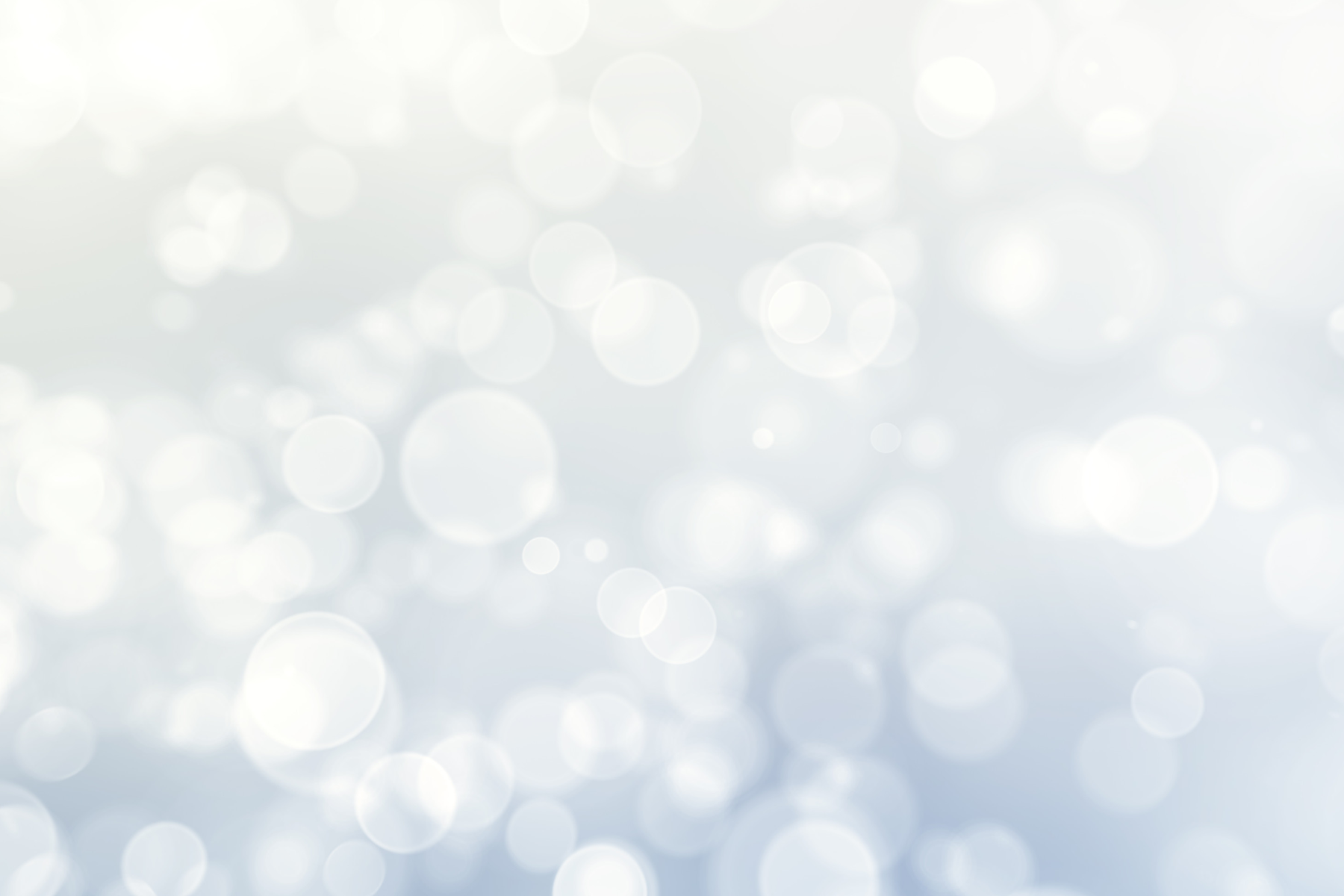 Please check back soon!
This campaign has ended or is not currently active.
Contact us if you would like more information on how to support!