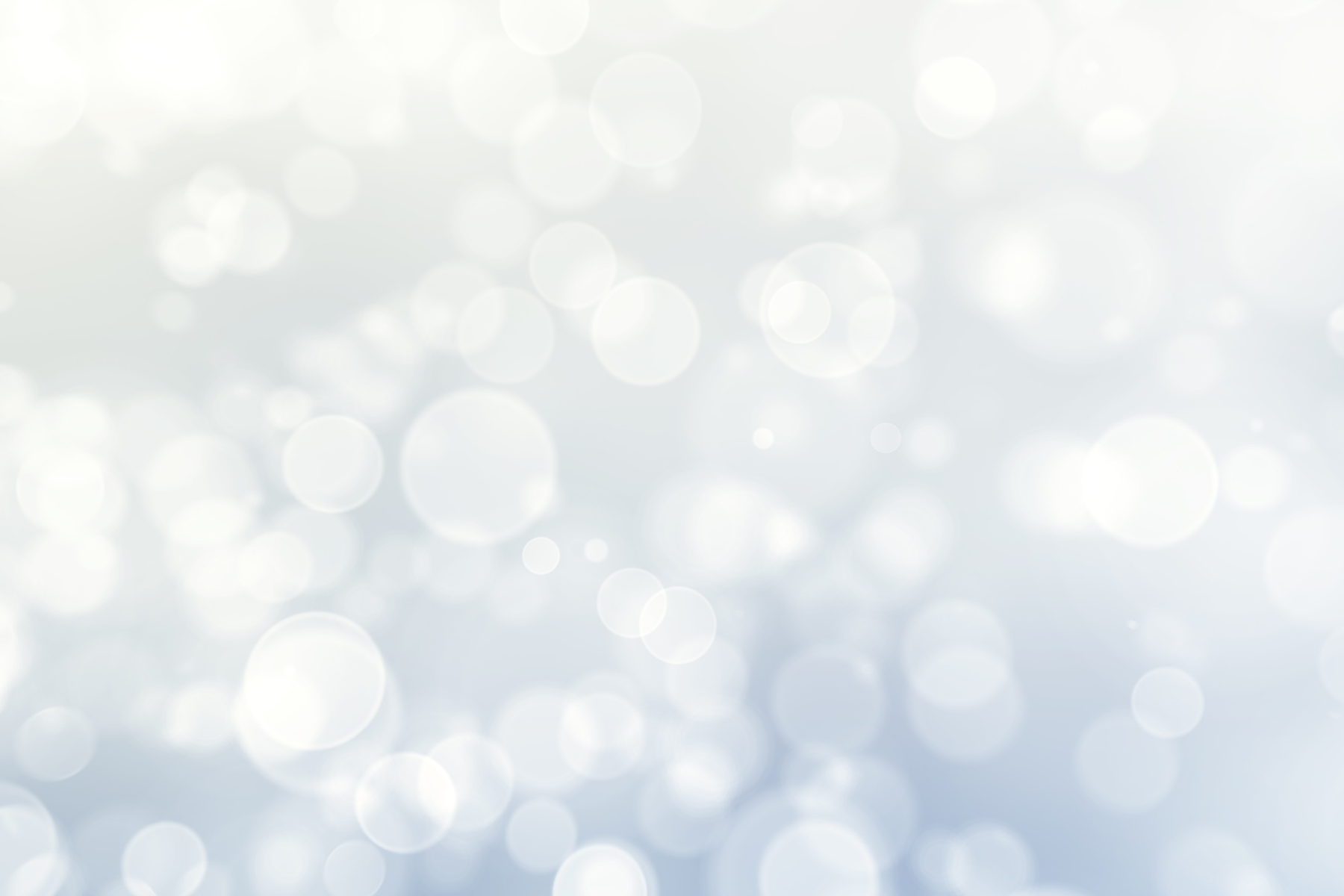 2023 September Dirt School
Welcome to the first level of COMBO's Dirt School Series! This class is designed for the beginner rider who wants to work on gaining confidence on the bike and on the trails.
The class will be held at Chestnut Ridge Metro Park and will start at 9:30 AM. Class duration will be 2-2.5 hours. Course includes basic handling skills, fundamentals and drills, bike familiarity and safety check. Followed by a level appropriate ride on the local trail.
Please check back soon!

This campaign has ended or is not currently active.
Contact us if you would like more information on how to support!
Join Our Mailing List