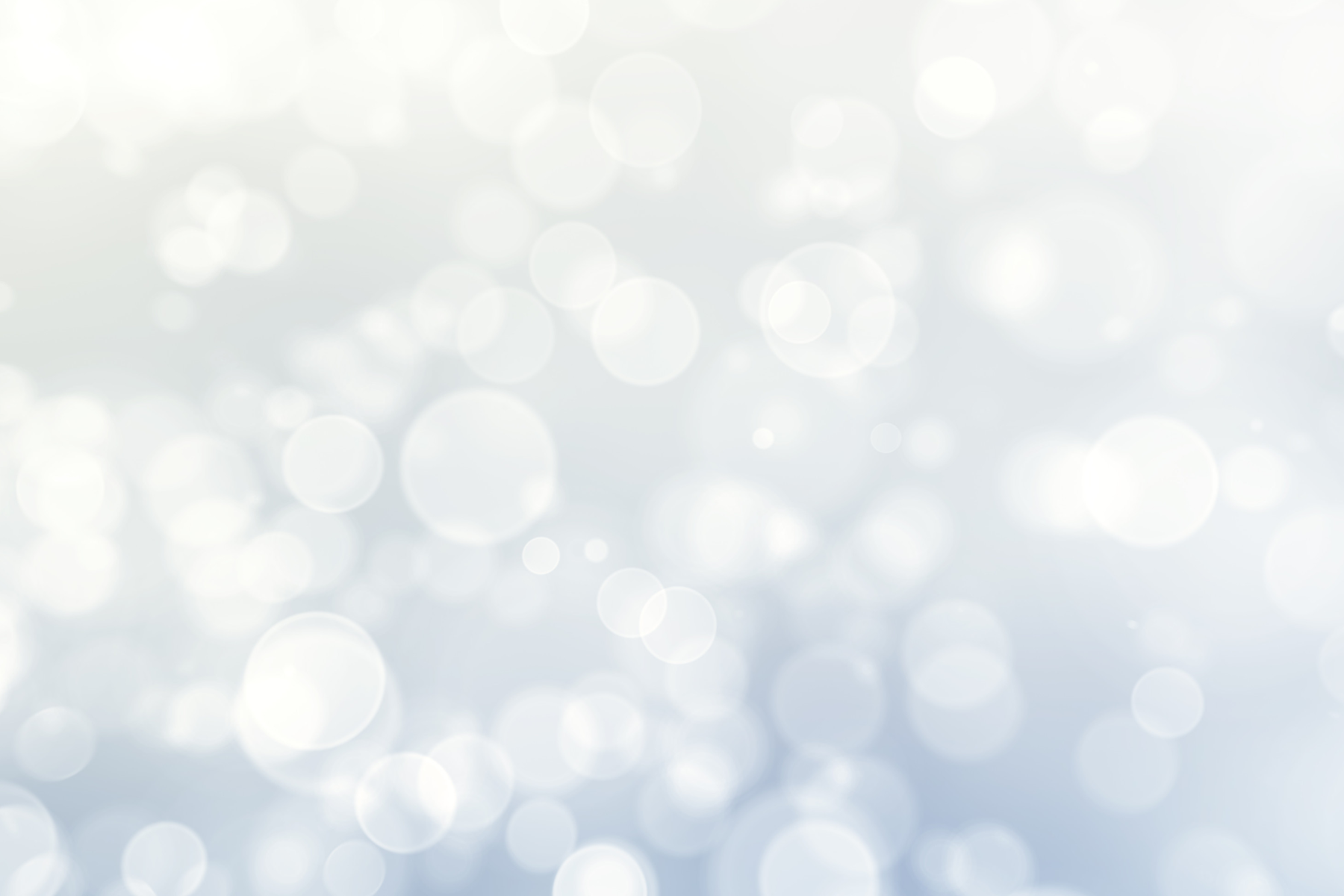 Bird Photo Big Day Fall Challenge 2023
Join the Fall Bird Photo Big Day on Saturday, September 23!
Thanks so much for joining us for the Bird Photo Big Day! We ended up with a total of 143 Bay Area species photographed, and 146 species total! It's wonderful to see the great diversity of species we have in the Bay Area (plus a few from beyond the Bay)! We hope you enjoyed seeing all the photos as much as we did!
---

Join SFBBO for the Bird Photo Big Day on Saturday, September 23rd. The goal is to capture photos of as many bird species as possible in one day, all as one distributed team. All levels of birders and photographers are welcome!
This year, in honor of our renewed mission to promote sustainability in the Bay Area and beyond by engaging communities in avian science, habitat conservation, and education, we are accepting photos from anywhere in the world! We will still keep a Bay Area count as well!
All photos must be taken within the 24 hours between 12:00 am and 11:59 pm local time on Saturday, September 23, 2023, and submitted by 12:00pm Pacific on Sunday, September 24, 2023 to the Bird Photo Big Day Facebook group or to SFBBO Education Specialist Sirena Lao at [email protected]. Photos submitted to the Bird Photo Big Day may be used in future SFBBO communications, such as websites, newsletters, and social media. Photographers will be credited. If you aren't on Facebook, you can email your pictures to SFBBO and they will be posted for you.
Don't want to take photos but still want to participate? The team needs folks to watch the number of species grow during the day, help identify bird species, and cheer the team on. Once the photos are uploaded, the organizers will tally the species on Sunday!
This free event is part of SFBBO's California Fall Challenge (CFC), six weeks of activities to raise $40,000 to support our work to carry out our new, three-year Strategic Plan to Inform, Inspire, and Involve more diverse communities in our mission.
Excited about the Big Day? Please consider making a generous donation to SFBBO! Donations of $80 or more are eligible to receive a 2023 SFBBO t-shirt. The estimated value of the t-shirt ($15) is not tax deductible. Please visit our website to view the Shirt Size Charts.
The artwork (pictured) was designed by Marina Dimitrov and is on a black shirt. The owls showcased on the shirt - Burrowing, Short-eared, and Great Horned - have a lot to teach us about sustainability. As apex predators, they are both vulnerable to climate change, habitat loss, and other environmental issues and their presence plays a critical role in helping ecosystems stay in balance. Their direct gaze and charismatic beauty connect us to nature and inspire us to continue our work. By wearing our shirt, you can help tell the story of birds to your community and invite others to get involved. Marina works as a Visitor Experience Manager at the Seymour Marine Discovery Center in Santa Cruz - when she is not dabbling in illustration on the side.
We have the following shirt styles and sizes available: Women's Relaxed Fit Small, Medium, Large, and XL and Unisex Small, Medium, Large, XL, and XXL. We are taking pre-orders in September and October and will be printing and mailing out the shirts in November 2023. If you are interested in a shirt, after you make a donation please write to [email protected] and let us know what style and size you would like. These shirts will not be available after October 2023, so order yours today!
More fun California Fall Challenge events are scheduled for September and October including great speakers, our Band-a-Thon, a Photo Contest, and an Online Silent Auction. Check them out. Thank you!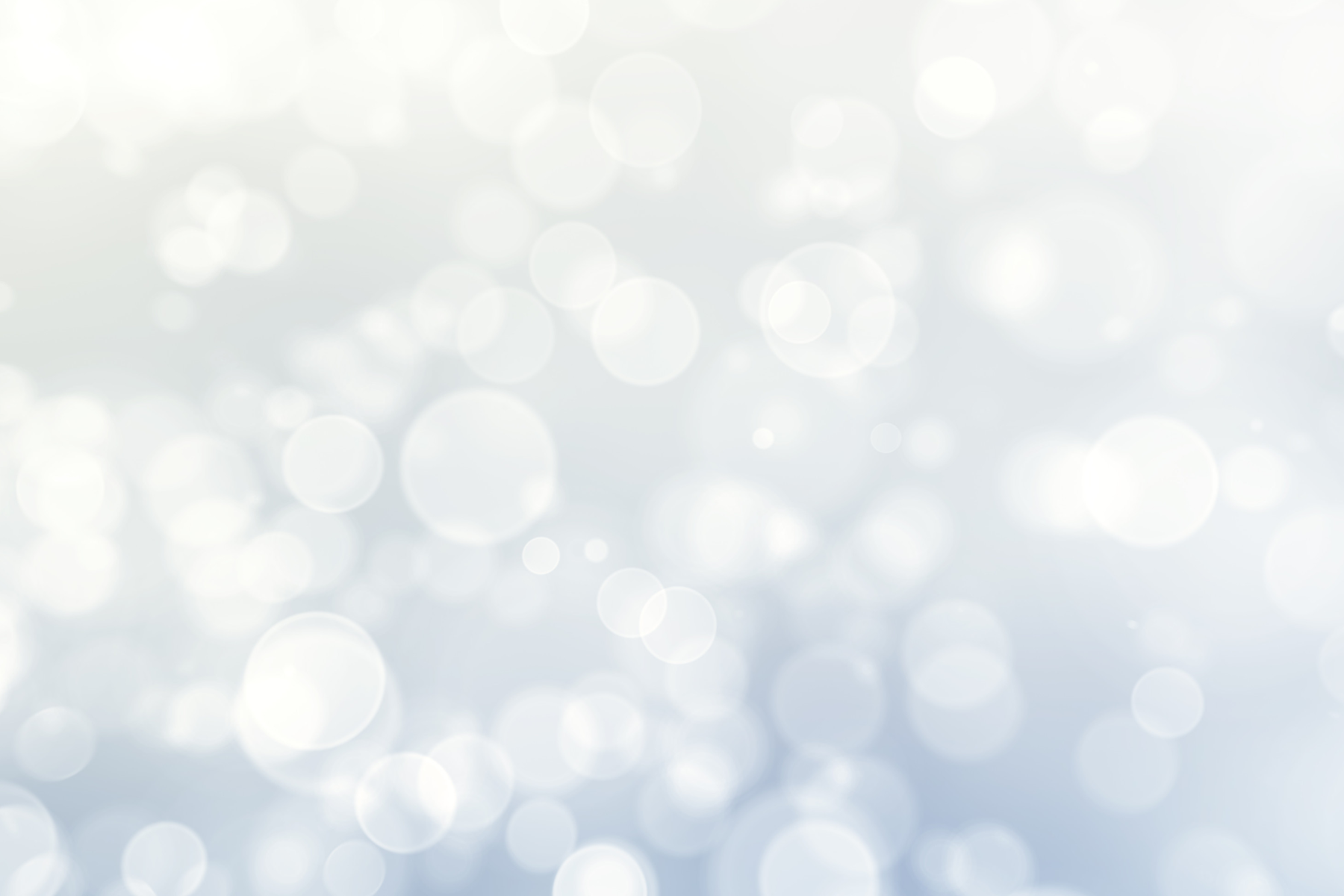 Join Our Mailing List