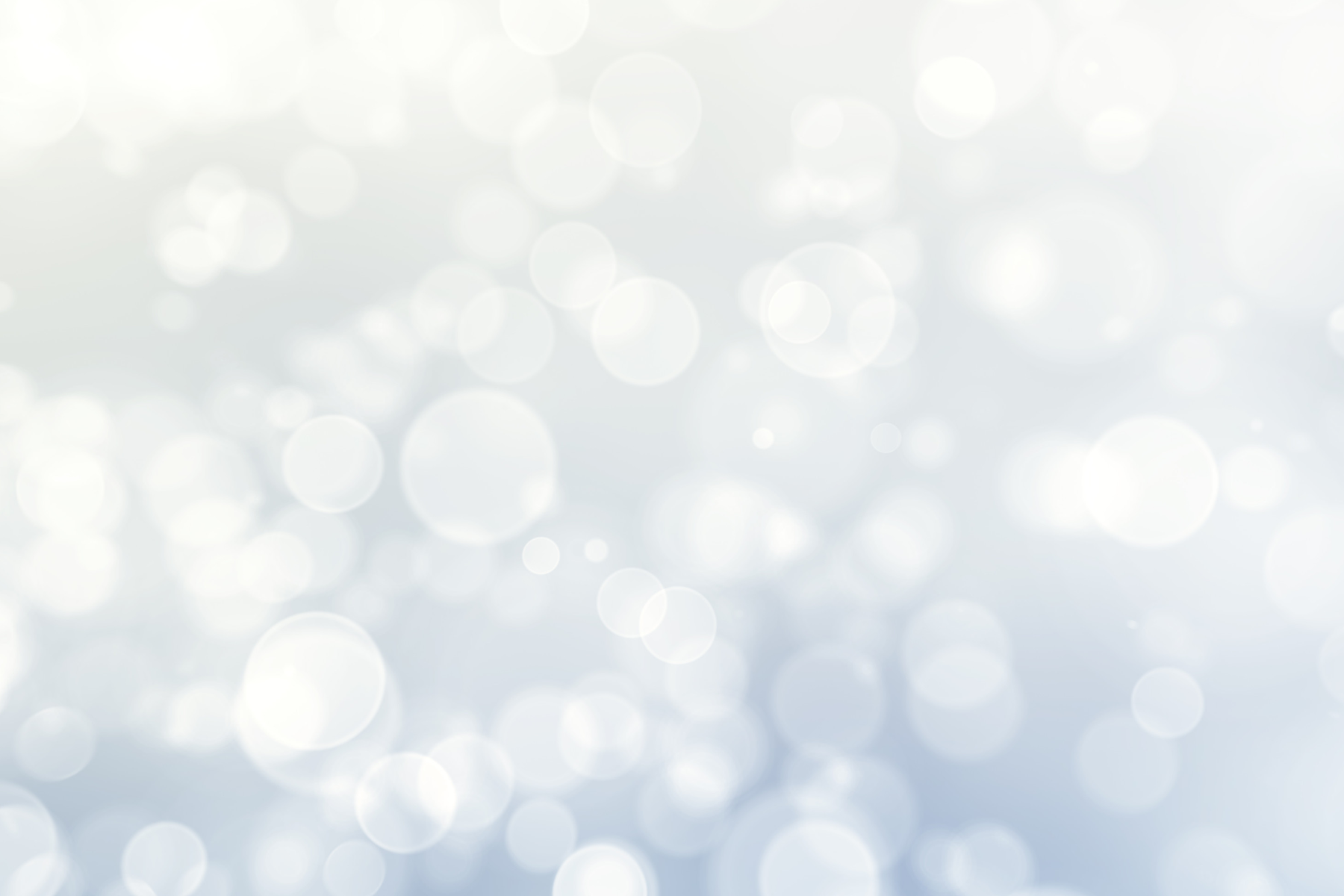 2024 CRF Calendar Sale
Order now before they sell out!
IT'S THAT TIME OF YEAR!
As Executive Director, I LOVE this project every year! If you have purchased a CRF calendar in the past, you know it is beautiful and bursting with cavalier cuteness! This year brims with more fun holidays, more celebrations, and many gorgeous pictures of adorable Cavaliers; rescues, alumni and our loving friends of rescue.
Your purchase will provide more foster pups with special loving care.
The calendars will be shipping Late November / Early December, plenty of time for holiday gift giving. It's always a sell-out, place your orders early.
Calendars are $20 (includes 7% sales tax), and $5 shipping charge per order.
The calendars are available to order now! Place your order today for holiday gift giving. Please allow for a few weeks for shipping.