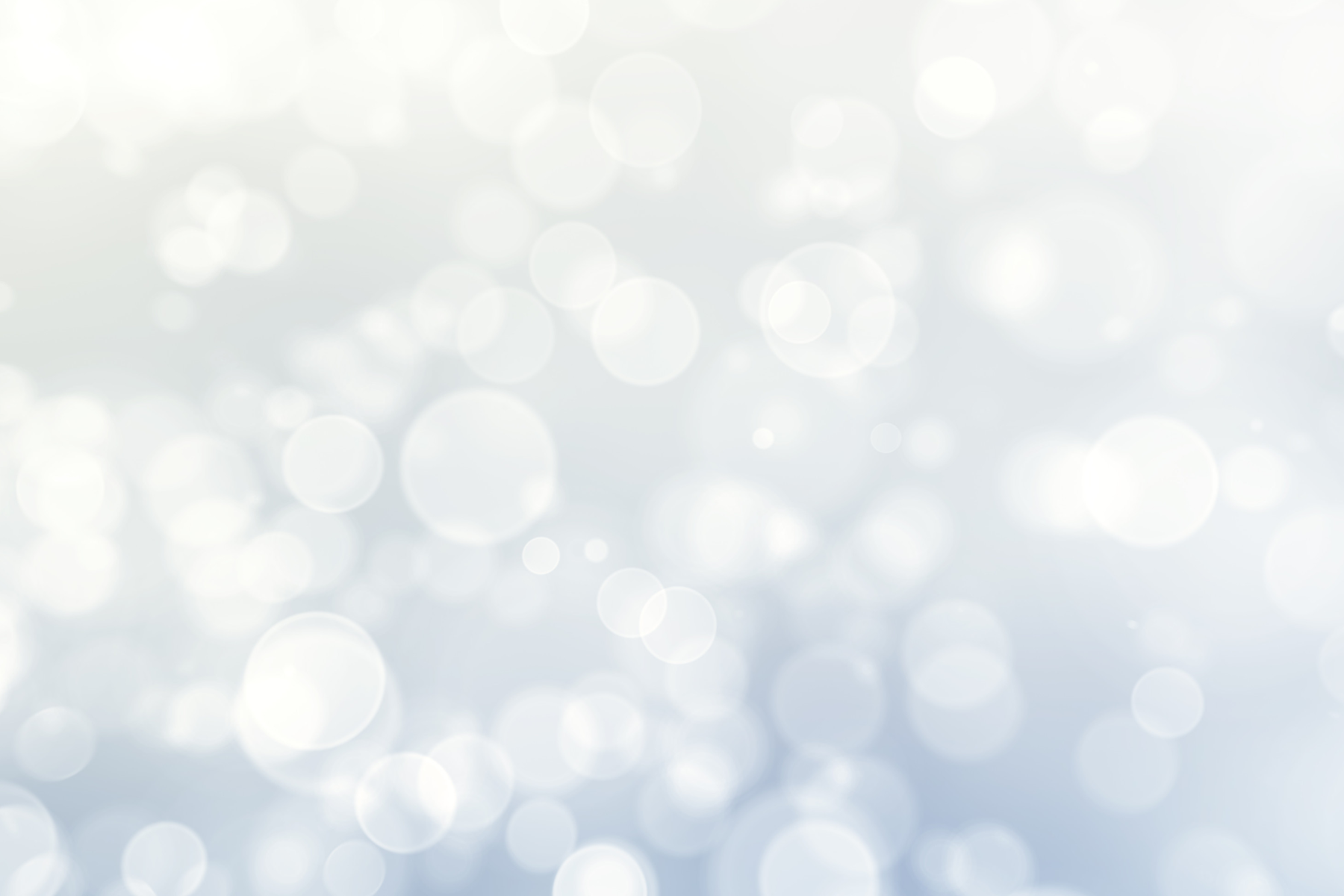 Birdy Hour with Bruce Lyon
A Trip to Avian Mars - The Weird and Wonderful Birds of Australia
Bay Area birders often visit the Australian Garden in the UCSC Arboretum to see the hummingbirds. A glance at the plants, however, quickly reveals that Australian plants the hummingbirds visit are distinct and, in some cases, even bizarre compared to what we are used to in our own flora. What about the birds that associate with these plants in Australia? What are these birds like? And what about Australian birds more generally?
For UC Santa Cruz professor Bruce Lyon, going to Australia to study and observe birds is like going to avian Mars—in many ways the birds there are so completely different from our birds that it feels like visiting a different planet. In particular, one is struck by differences in evolutionary history, behavior and ecology. Bruce will show a selection of photographs from a month-long visit to a field station/nature park near Melbourne in 2016 where he had the opportunity to immerse himself completely in the natural history of Australian birds. He will cover some of the broad-brush features that make Australia's bird life different from most other places and he will present natural history vignettes of a few of the more charismatic species to give a sense of the diversity of birds, and their behaviors and breeding systems, that one might see in a typical temperate Australian woodland.
Bruce Lyon is a professor of Evolutionary Ecology at the University of California, Santa Cruz. His research focuses on the evolution of reproductive strategies and mating behavior of birds. His long-term research on the adaptive basis of brood parasitism in American Coots has sought to understand why parasitism within species evolves and how the behavior influences other aspects of social behavior. Dr. Lyon has also investigated the evolution of ornamental plumage signals in a variety of species, including Lark Buntings, Lazuli Buntings, and the evolution of ornamental offspring plumage in the newly hatched chicks of American Coots. For over 20 years, he has also been studying the winter social lives of migrant Golden-crowned Sparrows that spend their winters on the Arboretum of the University of California, Santa Cruz.
Please register - the Zoom link will be sent in the confirmation. If you have any questions, please contact Sirena Lao at
[email protected]
.
This program is possible thanks to support from SFBBO donors.

T
o help keep these events going, we hope you'll make a donation if you can. Your tax-deductible donation helps us meet our new Strategic Plan goals
to promote sustainability in the Bay Area and beyond by engaging communities in avian science, habitat restoration, and education
.
Y
ou
may donate in increments of $5 below,
click here
to donate a different amount, or contact us for other ways to donate.
Join Our Mailing List