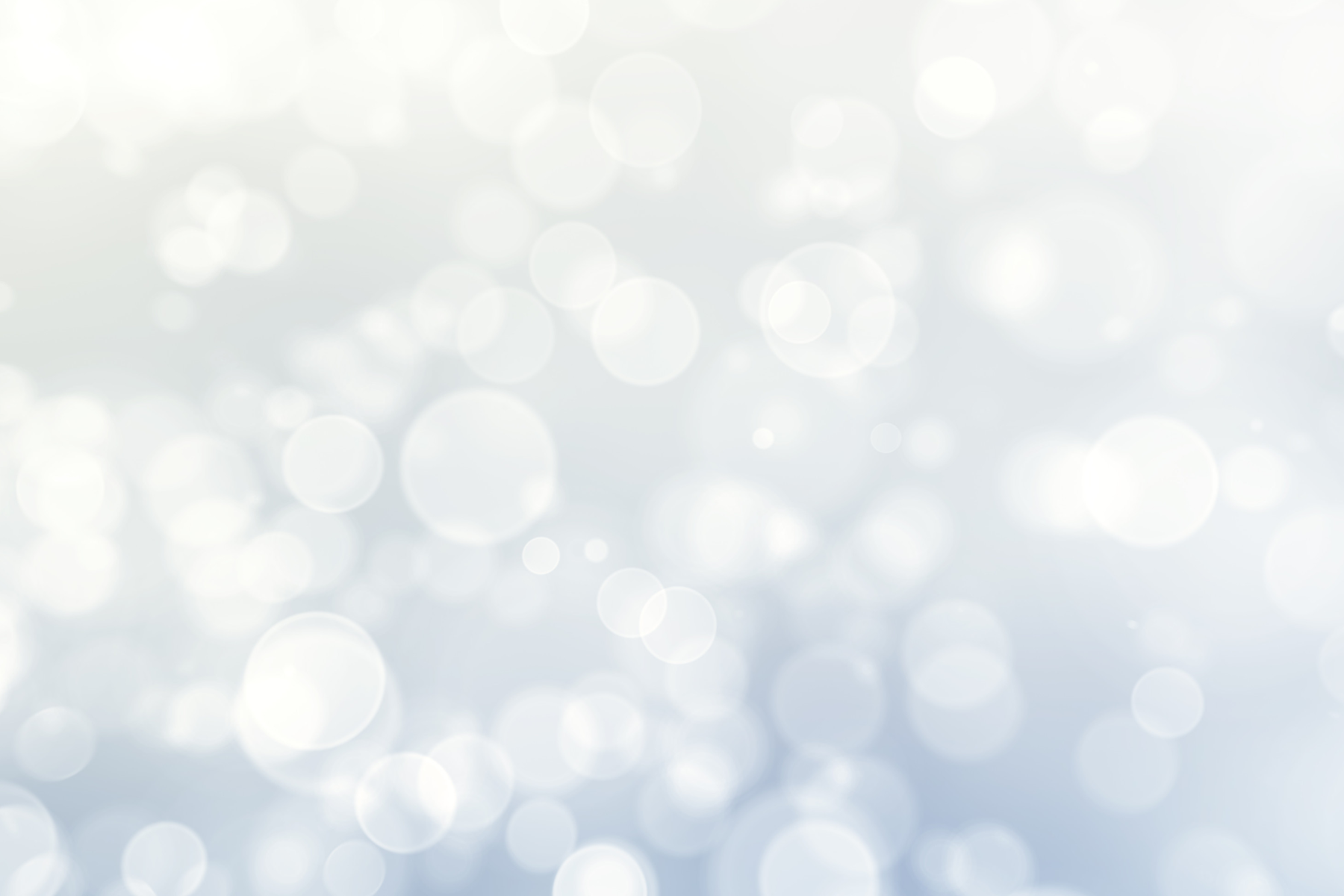 2023 CFC Birdy Hour with Stephanie Ellis
Snowy Owls of the Northeast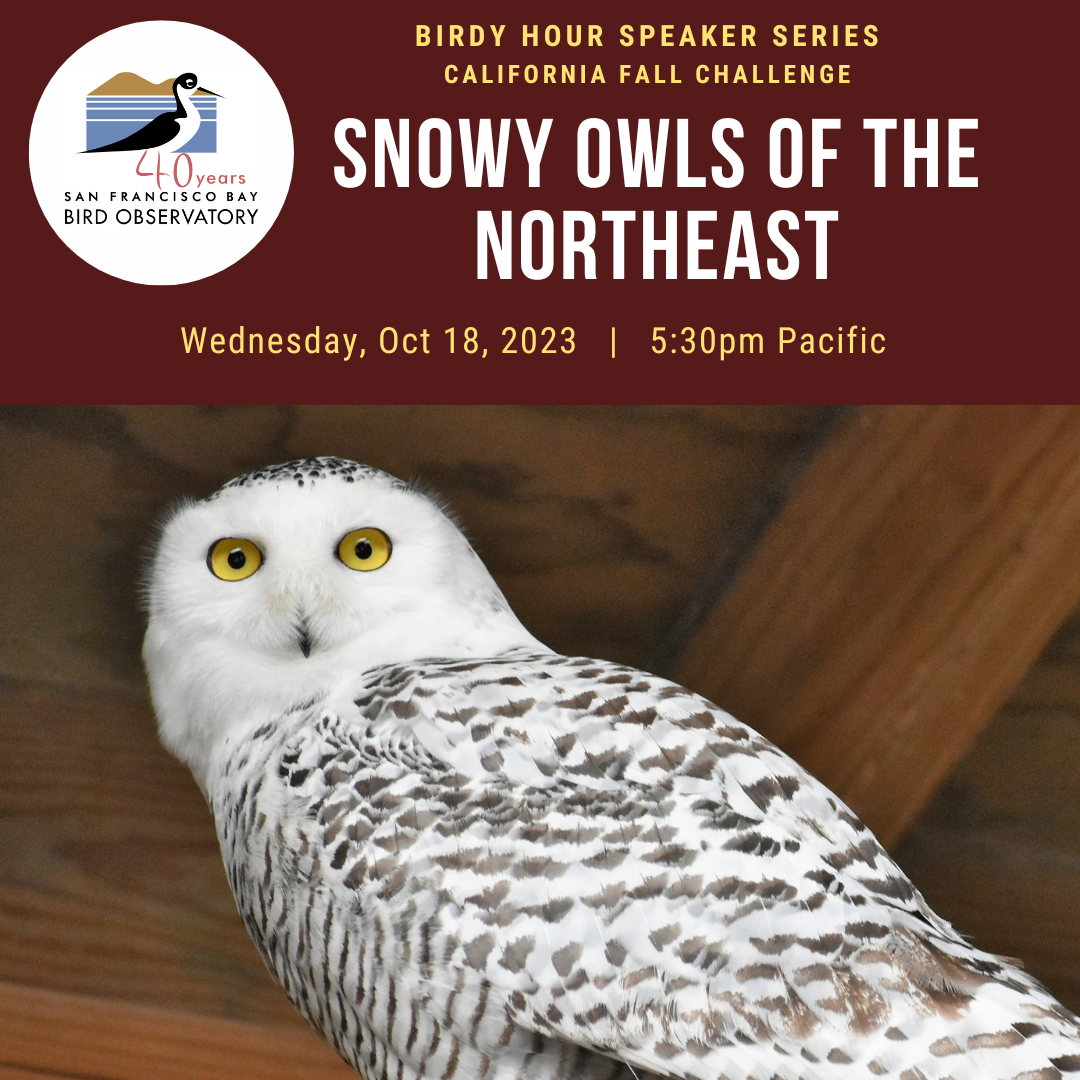 Join us to hear about the journey of Snowy Owls from the Arctic to the shores of Cape Cod each winter. Stephanie will discuss their life cycle and behavior as well as local research findings that detail why they choose to spend their winters in New England. She'll touch upon what it was like to rehabilitate a Snowy Owl that was brought to Wild Care in January of 2022, and how we can all contribute to the safety and survival of these incredible creatures. Don't miss this special presentation!
Stephanie Ellis is the Executive Director Wild Care, a wildlife rehabilitation hospital located on Cape Cod, in Eastham, MA. Stephanie has a passion for wildlife rehabilitation and wildlife conservation that spans both coasts. Prior to Wild Care, Stephanie served as the Outreach Specialist, and Interim Executive Director of the San Francisco Bay Bird Observatory. She is happiest at home in Massachusetts, and has a special affinity for birds and mice. In her spare time, she can be found teaching dance as a tool for empowering women.
---
This free event is part of SFBBO's California Fall Challenge (CFC), six weeks of activities to raise $40,000 to support our work to carry out our new, three-year Strategic Plan to Inform, Inspire, and Involve more diverse communities in our mission.
Please consider making a generous donation to SFBBO! Donations of $80 or more are eligible to receive a 2023 SFBBO t-shirt. The estimated value of the t-shirt ($15) is not tax deductible. Please visit our website to view the Shirt Size Charts.
The artwork (pictured) was designed by Marina Dimitrov and is on a black shirt. The owls showcased on the shirt - Burrowing, Short-eared, and Great Horned - have a lot to teach us about sustainability. As apex predators, they are vulnerable to climate change, habitat loss, and other environmental issues and their presence plays a critical role in helping ecosystems stay in balance. Their direct gaze and charismatic beauty connect us to nature and inspire us to continue our work. By wearing our shirt, you can help tell the story of birds to your community and invite others to get involved. Marina works as a Visitor Experience Manager at the Seymour Marine Discovery Center in Santa Cruz - when she is not dabbling in illustration on the side!
We have the following shirt styles and sizes available: Women's Relaxed Fit Small, Medium, Large, and XL and Unisex Small, Medium, Large, XL, and XXL. We are taking pre-orders in September and October and will be printing and mailing out the shirts in November 2023. If you are interested in a shirt, after you make a donation please write to [email protected] and let us know what style and size you would like. These shirts may not be available after October 2023, so order yours today!
More fun California Fall Challenge events are scheduled for September and October including great speakers, our Band-a-Thon, a Photo Contest, Bird Photo Big Day, and an Online Silent Auction. Check them out. Thank you!
Please check back soon!

This campaign has ended or is not currently active.
Contact us if you would like more information on how to support!
Join Our Mailing List