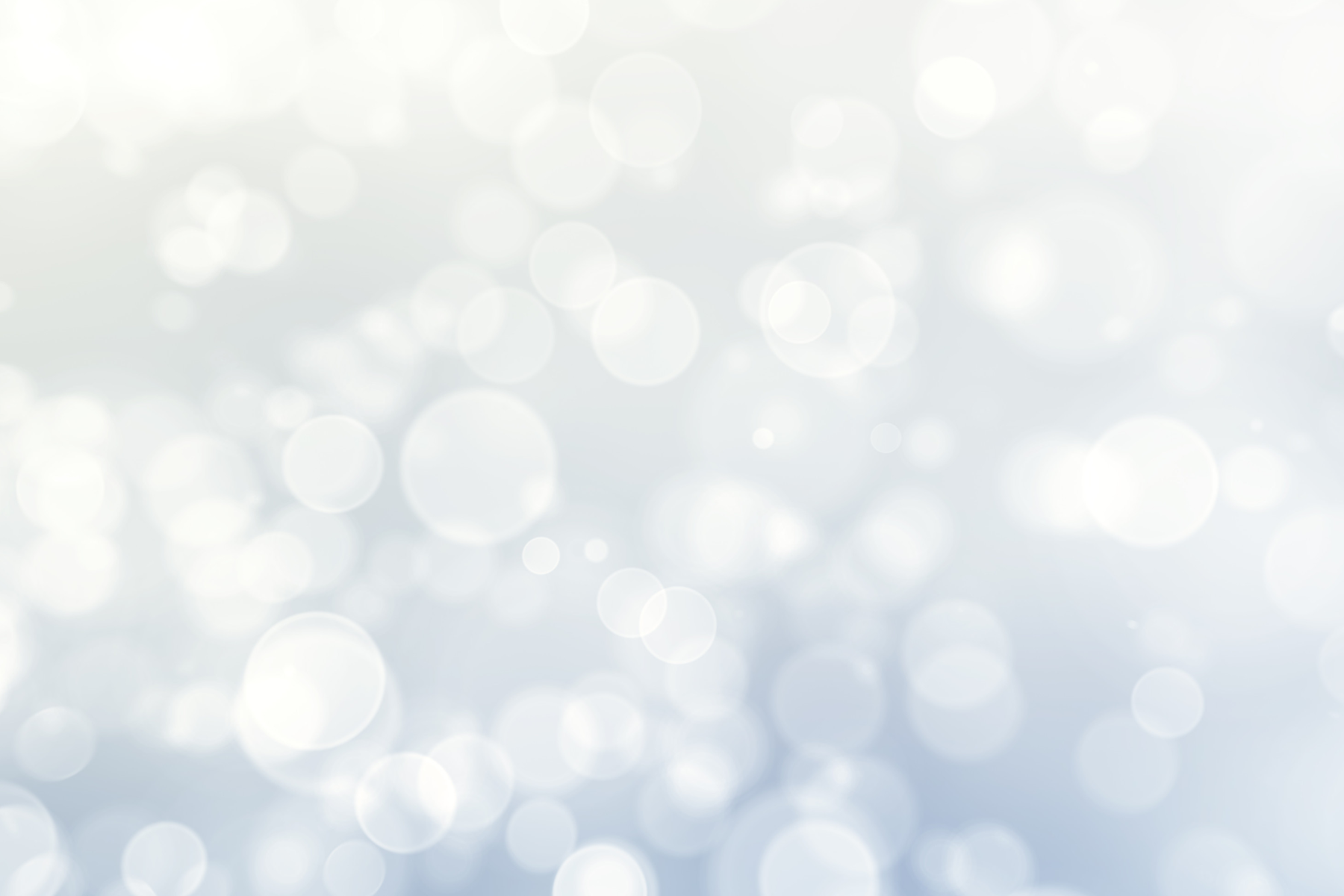 2023 Big Night of Bourbon
WE HAVE NOW SOLD OUT!
IF YOU MISSED BUYING TICKETS, WE ARE SORRY, AND WE ENCOURAGE YOU TO KEEP CHECKING OUR WEBSITE AND SOCIAL MEDIA BECAUSE BIG BROTHERS BIG SISTERS OF CLARKSVILLE HAS A BUNCH MORE EVENTS PLANNED IN THE COMING MONTHS!!!
THANK YOU TO ALL THOSE WHO PURCHASED TICKETS TO BIG NIGHT OF BOURBON, AND WE'LL SEE YOU THERE!
Big Brothers Big Sisters of Clarksville is honored to invite you to Join us for an extraordinary evening of flavor and generosity at the "Big Night of Bourbon." This event promises an unforgettable night filled with exquisite bourbon tastings, a delectable dinner, and a captivating silent auction, all while supporting a worthy cause… the children of our amazing community.
1. Bourbon Tasting: Discover the flavors and nuances of some real, American bourbon whiskeys and enjoy our selection of rare and unique spirits. Whether you're a seasoned bourbon enthusiast or a novice, this tasting experience promises to tantalize your taste buds.
2. Delectable Dinner: Savor a sumptuous, multi-course dinner expertly crafted to complement the flavors of bourbon.
3. Silent Auction: Bid on an array of exclusive items and experiences in our silent auction. With a myriad of one-of-a-kind collectibles, there's something for everyone. All proceeds from the auction directly support our cause.
Come together with fellow bourbon enthusiasts and philanthropists for an evening that marries the sophistication of bourbon with the warmth of giving. Reserve your seat today and be part of the "Big Night of Bourbon" – where good spirits meet a great cause. We look forward to raising a glass with you in support of a brighter future.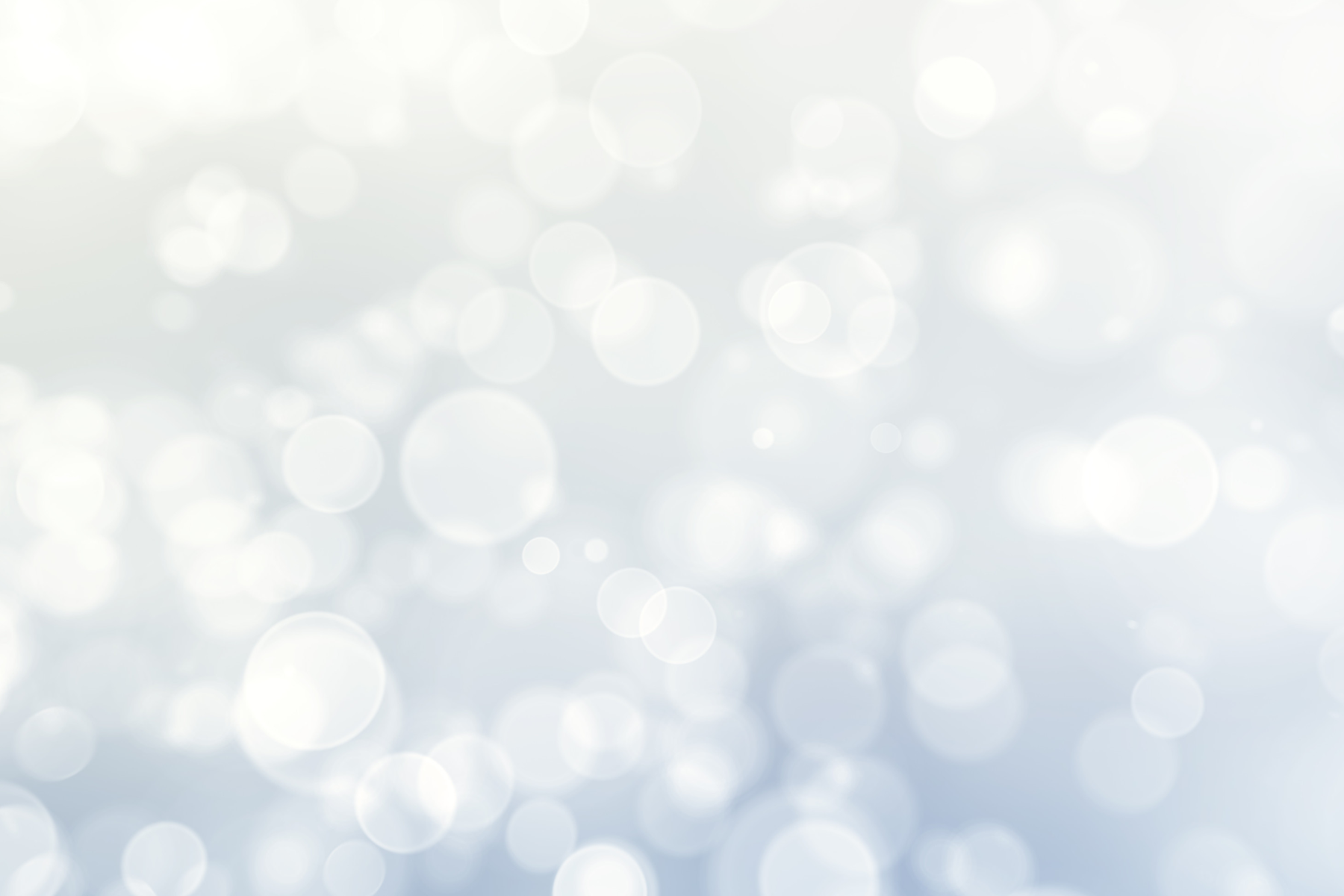 Join Our Mailing List