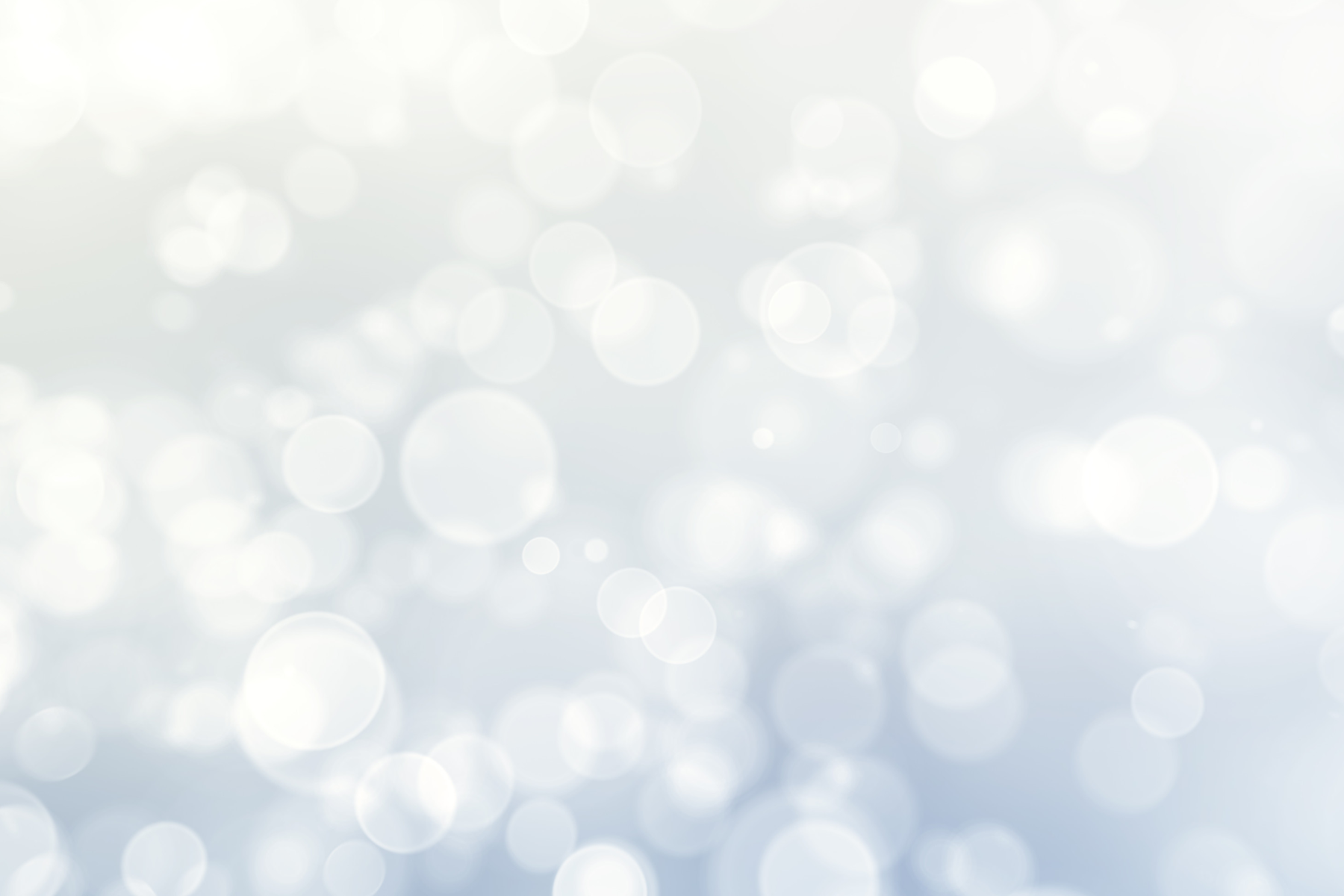 2023 CFC Birdy Hour with Lynne Trulio
Burrowing Owls of the Bay Area
Learn the latest about the life and times of our local Burrowing Owls from a researcher who has studied them for over 30 years. There's more to know about their migratory behavior and about the attachment Burrowing Owls show to their mates and to where they nest. While Burrowing Owls are fascinating in and of themselves, they are also indicators of environmental sustainability, especially with respect to some of the nation's most endangered habitats--grasslands. Learn what Burrowing Owls are telling us about how to preserve and sustainably manage grasslands for the benefit of wildlife and people.

Dr. Lynne Trulio has been on the faculty at San Jose State University for nearly 30 years, where she conducts research investigating human impacts to species and habitats and seeks effective methods to mitigate or eliminate those impacts. During that time she has also served as the Lead Scientist for the South Bay Salt Pond Restoration Project, as an American Association for the Advancement of Sciences (AAAS) Environmental and Engineering Fellow, and as a visiting scientist in the Wetland Division, Office of Wetlands, Oceans & Watersheds of the U.S. Environmental Protection Agency in Washington DC. She received her PhD in Ecology from the University of California, Davis (1988) and her undergraduate degree in Biology from Goucher College in Towson, MD (1979). Dr. Trulio has been a long-time member and a collaborator with SFBBO and is the co-chair of the board for SFBBO.
---
This free event is part of SFBBO's California Fall Challenge (CFC), six weeks of activities to raise $40,000 to support our work to carry out our new, three-year Strategic Plan to Inform, Inspire, and Involve more diverse communities in our mission.
Please consider making a generous donation to SFBBO! Donations of $80 or more are eligible to receive a 2023 SFBBO t-shirt. The estimated value of the t-shirt ($15) is not tax deductible. Please visit our website to view the Shirt Size Charts.
The artwork (pictured) was designed by Marina Demitrov and is on a black shirt. The owls showcased on the shirt - Burrowing, Short-eared, and Great Horned - have a lot to teach us about sustainability. As apex predators, they are vulnerable to climate change, habitat loss, and other environmental issues and their presence plays a critical role in helping ecosystems stay in balance. Their direct gaze and charismatic beauty connect us to nature and inspire us to continue our work. By wearing our shirt, you can help tell the story of birds to your community and invite others to get involved. Marina works as a Visitor Experience Manager at the Seymour Marine Discovery Center in Santa Cruz - when she is not dabbling in illustration on the side!
We have the following shirt styles and sizes available: Women's Relaxed Fit Small, Medium, Large, and XL and Unisex Small, Medium, Large, XL, and XXL. We are taking pre-orders in September and October and will be printing and mailing out the shirts in November 2023. If you are interested in a shirt, after you make a donation please write to [email protected] and let us know what style and size you would like. These shirts may not be available after October 2023, so order yours today!
More fun California Fall Challenge events are scheduled for September and October including great speakers, our Band-a-Thon, a Photo Contest, and an Online Silent Auction. Check them out. Thank you!



Please check back soon!

This campaign has ended or is not currently active.
Contact us if you would like more information on how to support!
Join Our Mailing List