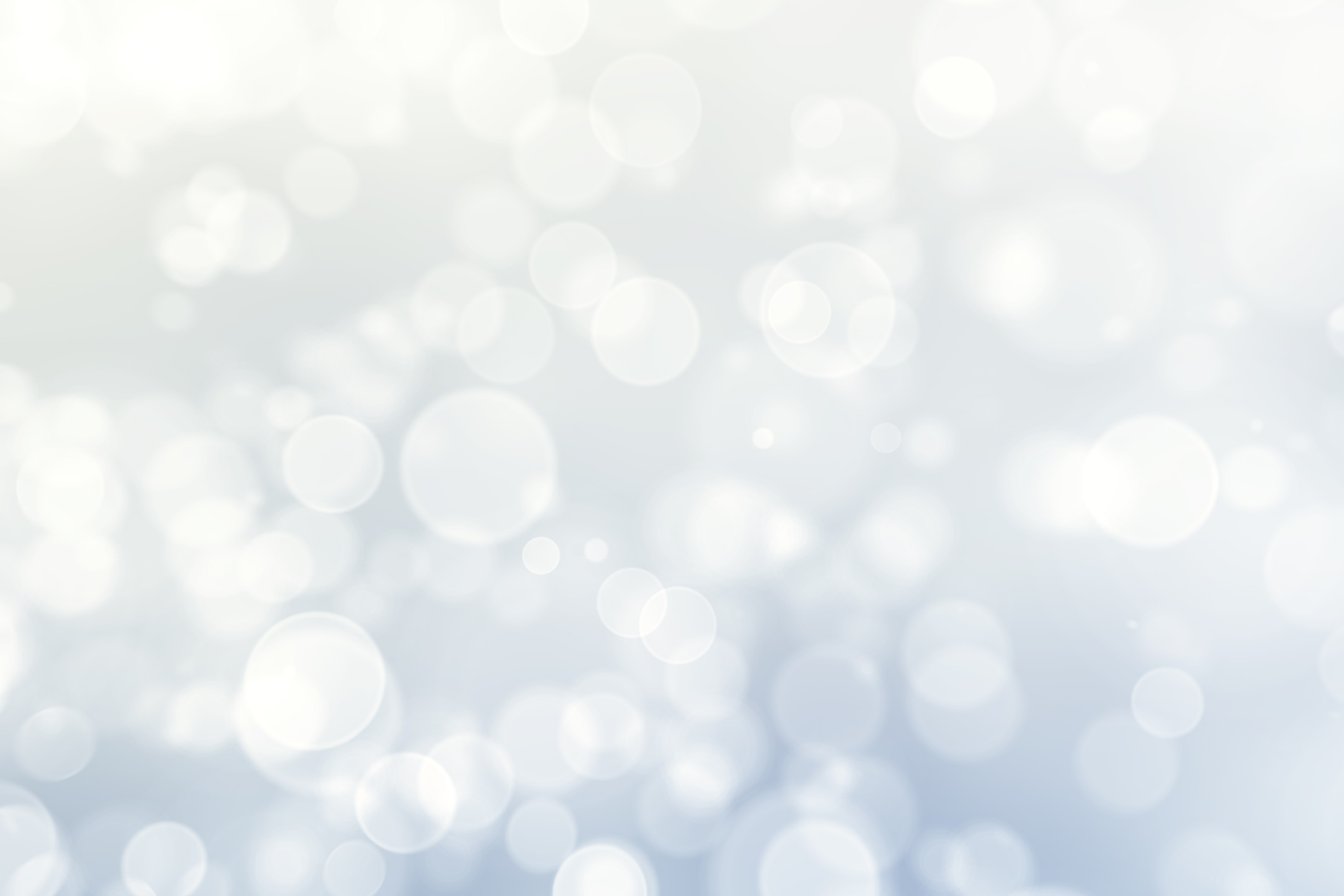 Icons of the Baroque - March 2-3, 2024
Harkening back to our roots as the Baroque Choral Guild in 1978, this concert features treasured masterpieces of the Baroque era.
The program opens with J. S. Bach's exquisite motet, Jesu, meine Freude, accompanied by string quintet and harpsichord.
Highly regarded in her day, the prolific Italian composer and nun Isabella Leonarda is represented with a sweet setting of the Magnificat.
The program concludes with one of the greatest and quirkiest of George Frideric Handel's choral works, Dixit Dominus. Composed in the Italian concerto style, this setting of Psalm 110 in Latin spans nine movements. The energetic declamation and dramatic word painting of the choral writing is virtuosic throughout.
There will be a pre-concert lecture by Sanford Dole 30 minutes before the performance.

Online ticket sales end a few hours prior to each concert. Tickets also are available at the door ($35 general, $30 senior, $10 student).