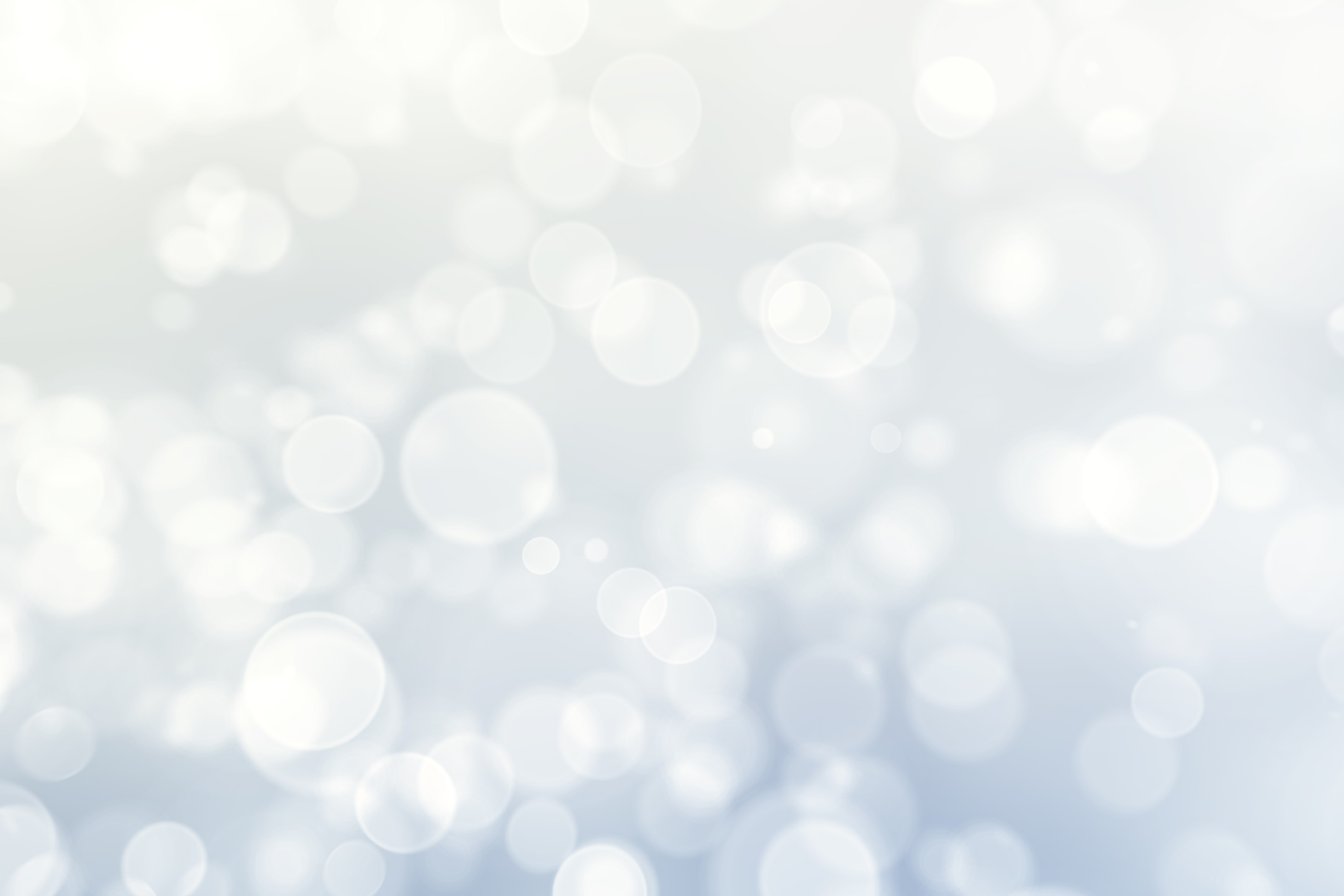 American Journey - June 1-2, 2024
Our season concludes with a survey of the styles and genres of American choral music composed over the last 250 years. The program begins with the music of William Billings in the Northeast and Shape Note music from Southern Harmony. We then journey westward as we sing songs of travel and migration across our great nation.
Sacred music from great American composers such as Charles Ives, Randall Thompson, and Alice Parker is joined by examples of other quintessential American genres including spirituals, jazz, and Broadway.
There will be a pre-concert lecture by Sanford Dole 30 minutes before the performance.
Online ticket sales end a few hours prior to each concert. Tickets also are available at the door ($35 general, $30 senior, $10 student).