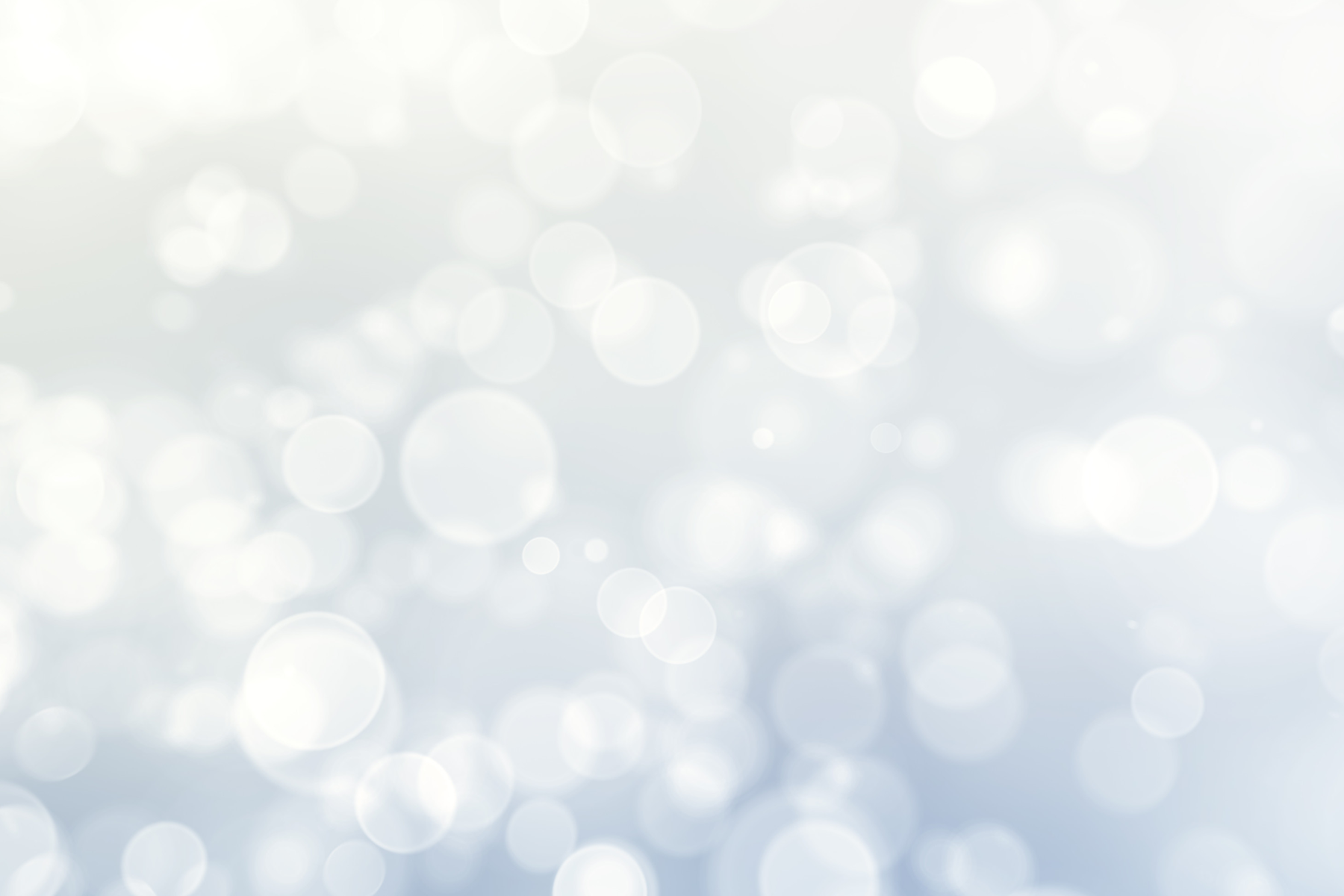 LTA Foundation Named Scholarship Program
The LTA Foundation Named Scholarship Pilot is a fundraising opportunity for supporters of the Lambda Theta Alpha Foundation. This is pilot opportunity for LTA Regions, LTA Areas, LTA Chapters or LTA affiliated individual members or businesses to raise money for an LTA Foundation Scholarship named in their honor. Participating regions, areas, chapters or individuals commit to fundraising or donating $1,500 that will go toward:

(1) a $1,000 scholarship named in their honor,
(2) supporting the LTA Foundation annual scholarship campaign, and
(3) supporting the general operations of the organization.
All named scholarships are in addition to the LTA Foundation's annual scholarship campaign which grants 17 $1,000 awards. All scholarships help students enrolled in an college or university during Fall 2024 attain access higher education by offering a one-time, $1,000 scholarship.
Join Our Mailing List