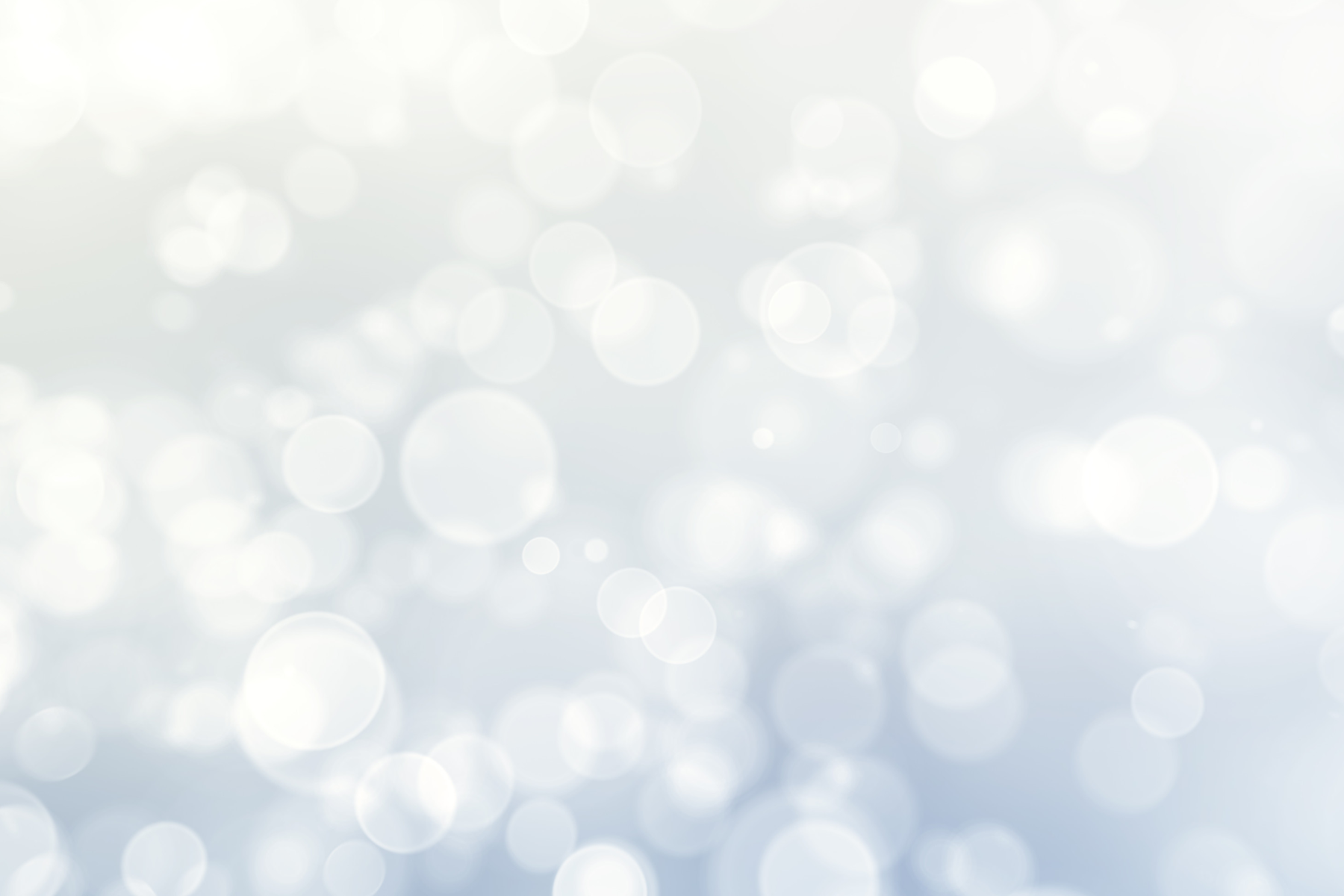 Volunteer Habitat Restoration Day at Eden Landing
Saturday, September 30, 9am-12pm
Join SFBBO ecologists to help restore habitat for birds and other wildlife at Eden Landing Ecological Reserve in Union City! Volunteers will get to tour a restoration site that was just seeded and planted by SFBBO in fall-winter 2022-2023. The restoration site is not normally accessible to the public, so volunteers will get special access to a restricted area while helping us remove invasive weeds like mustard, pepperweed, and poison hemlock!

Bring sun protection and layers for warm and cold weather, sturdy shoes, clothes that can get a little dirty, and water. Please note that volunteers may not have access to restroom facilities during the event and will have to drive on a graded dirt road for a short distance. Due to access restrictions, all volunteers will need to stay for the duration of the event.
This event is recommended for ages 12+. Please register - additional details about where to meet will be sent in the confirmation email. Learn more about our habitat restoration work here. Questions? Contact [email protected].
---
This volunteer event happens during SFBBO's California Fall Challenge (CFC), six weeks of activities to raise $40,000 to support our work to carry out our new, three-year Strategic Plan to Inform, Inspire, and Involve more diverse communities in our mission. Donations of $80 or more are eligible to receive a 2023 SFBBO t-shirt. The estimated value of the t-shirt ($15) is not tax deductible. Visit our website to learn more and donate here.
The artwork (pictured) was designed by Marina Dimitrov and is on a black shirt. The owls showcased on the shirt - Burrowing, Short-eared, and Great Horned - have a lot to teach us about sustainability. As apex predators, they are vulnerable to climate change, habitat loss, and other environmental issues and their presence plays a critical role in helping ecosystems stay in balance. Their direct gaze and charismatic beauty connect us to nature and inspire us to continue our work. By wearing our shirt, you can help tell the story of birds to your community and invite others to get involved. Marina works as a Visitor Experience Manager at the Seymour Marine Discovery Center in Santa Cruz - when she is not dabbling in illustration on the side!
We have the following shirt styles and sizes available: Women's Relaxed Fit Small, Medium, Large, and XL and Unisex Small, Medium, Large, XL, and XXL. We are taking pre-orders in September and October and will be printing and mailing out the shirts in November 2023. If you are interested in a shirt, after you make a donation please write to [email protected] and let us know what style and size you would like. These shirts will not be available after October 2023, so order yours today!

More fun California Fall Challenge events are scheduled for September and October including great speakers, our Band-a-Thon, and an Online Silent Auction. Check them out. Thank you!
Please check back soon!

This campaign has ended or is not currently active.
Contact us if you would like more information on how to support!
Join Our Mailing List