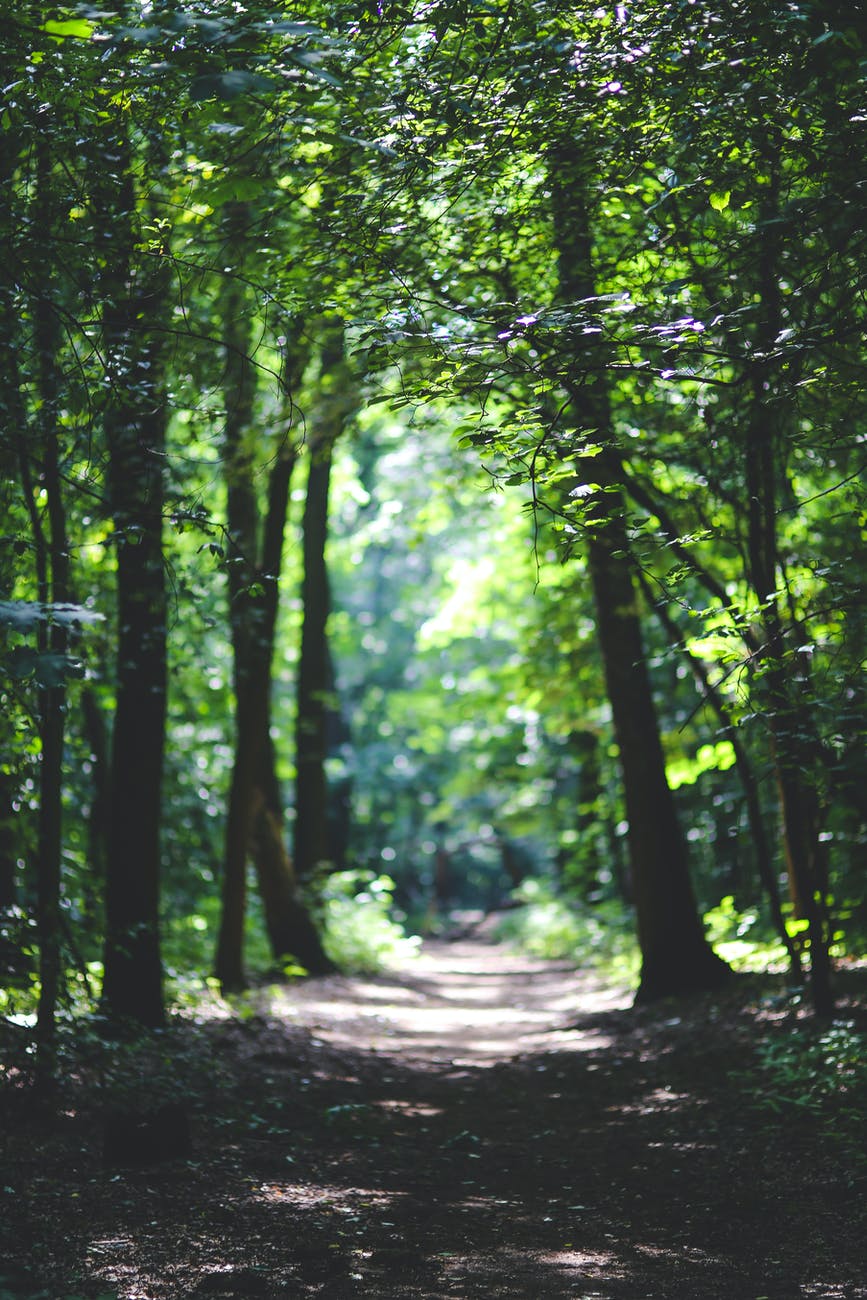 Christianity without Racism Dialogue
Thank you for your interest in "Christianity without Racism," our May 2023 Racism is Real Dialogue. This dialogue was facilitated by ROJ Trainer Thulani Conrad Moore, with Bethany Stewart, Calenthia Dowdy and Nathan Pederson.
Thursday, May 25 on Facebook Live
Register now to receive the recording from the event.
While registration is free, we ask you to Pay What You Can.
If you are able, please add a donation to your cart during the checkout process (suggested amount: $10-20 based on your income and social location).
---------
Racism is a blight on our society and has existed in many Christian institutions throughout history. We believe that it is possible to practice Christianity without racism, and in this conversation will explore what that looks like.
Part I: The History of Racism in Christianity
We will explore a history of racism in Christianity, and how, sadly, Christian institutions have played a role in the oppression of many peoples worldwide. From the crusades to the slave trade, Christianity has been used to justify imperialism and white supremacy. We will explore ways in which Christian institutions have perpetuated inequality, and we will also discuss examples of Christians who have fought against racism, from abolitionists to civil rights activists.
Part II: Perspectives from anti-racism educators and organizers identifying as Christian and church leaders.
We will hear from leaders and explore their experiences within Christian institutions and how racism has affected their faith. We will also hear their opinions on what must change for Christianity to become a truly inclusive and welcoming faith.
Part II: Christianity without Racism
Finally, we will delve into what Christianity without racism looks like. We will explore ways in which Christian institutions can change to become more inclusive and how Christians can combat racism in their communities.
We will also offer resources for further reading and exploration, including books, podcast, and films that explore the intersection of Christianity, colonialism, and racism.
Biographies:
Thulani Conrad Moore (he/him) has been involved with Roots of Justice since 1997. For several years he served as co-coordinator for the MCC US Anti-Racism Program/Damascus Road and has also worked in peace education focusing on crime and justice issues. He lives in Stone Mt., Georgia with his wife and young daughter and is on the road a lot as a professional driver. Conrad remains actively involved in local urban peace-building movements.
Dr. Calenthia Dowdy (she/her) is a cultural anthropologist and college professor. Her academic research took place in Brazil where she enjoyed the fusion of Indigenous, African, and Portuguese cultures. She is trained in antiracism, diversity, equity and inclusion, and also works in public health with communities dealing with trauma and the connections between body, mind, spirit and wholeness.

Bethany Stewart (she/her) is a community organizer in Philadelphia who is striving to make the connections between radical Jesus following and radical subversion of American white supremacy. She has co-led the Circle Mobilizing Because Black Lives Matter compassion team at Circle of Hope for 4 years along with serving as a core organizer for the Philadelphia Community Bail Fund, partnering with Black Lives Matter Philly and the Participatory Defense hub initiative. Bethany also works as an Employment Specialist for formerly homeless young adults at a local nonprofit that provides permanent housing. She also serves as 1/3 of the Color Correction podcast trio.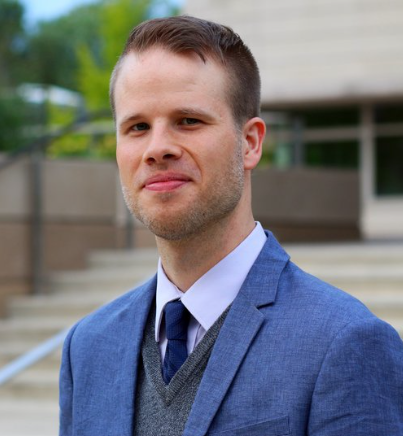 Nathan Pederson received his PhD from Loyola University Chicago in Theology and Ethics, where his work explored how theological discourses were and are used to construct whiteness and the white gaze. He is a Lecturer at Fordham University, where he teaches theology in view of the problem of whiteness. Nathan has pastoral training and experience, and leads (with his spouse) a nonprofit called Litehouse which serves to shape an antiracist and equitable church through racial healing and re-discipleship. The antiracist journey and reckoning with whiteness is personal for Nathan, as he seeks with his Nigerian wife to raise up three biracial children in a racialized world. He is also Logistics Coordinator for Widerstand Consulting.

For related reading please see the book White Evangelical Racism: The Politics of Morality in America by Dr. Anthea Butler. (affiliate link)
"This book is a must-read for every survivor of western versions of Christianity." - Thulani Conrad Moore, ROJ Trainer