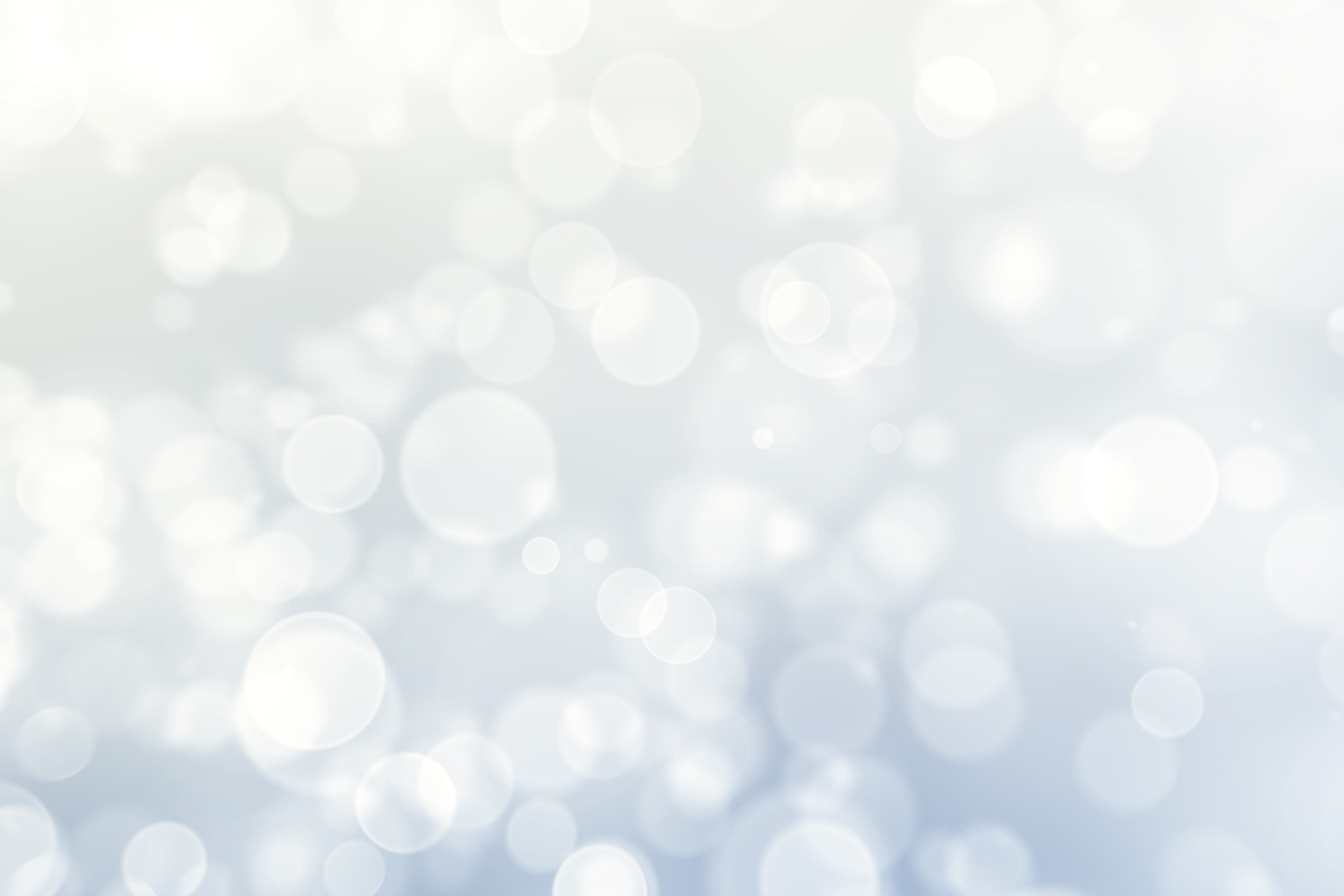 PAWS Poker Pub Crawl
Welcome to the first ANNUAL PAWS Enjoy drink specials at your favorite Downtown Lee's Summit bars and suppo
A poker crawl is a pub crawl with a twist: pick a lucky card at every stop to make the best poker hand! From 11:00 am to 3:30 pm, participants will be "crawling" to six Downtown Lees Summit establishments (TBD) to make their best poker hand.
Players will have the chance to win prizes and have fun eating, drinking and socializing along the way. Participants are responsible for purchasing beverages along the way. Each of the Poker stops will have a speciality drink available as well.
What is included with the cost of your ticket? Chances to win prizes and the opportunity to support the incredible service dogs of PAWSableLife and Paws 4 Autism. Prizes for best hand and worst hand.
Early bird pricing is available thru April 19th. Includes Tshirt, Wristband and scorecard.
March 20th - April 19th: $40
April 20th - April 28th: $45
Day of the event: $50
Poker Run Rank of Hands:
Note: Ties will be broken by cutting a deck and drawing a card. High card drawn will determine final winner. Aces are high.
.
Five of a Kind: all five cards of the same rank (eg: 7, 7, 7, 7, 7).
Royal Flush: 10, J, Q, K and Ace of the same suit.
Straight Flush: all five cards of the same suit and in sequence, such as the 6, 7, 8, 9 and 10 of diamonds. The highest ranking straight flush is a royal flush.
Four of a Kind: four cards of the same rank (eg: 7, 7, 7, 7, 4). If the best ranking hand is a four of a kind, the higher unmatched 5th card wins.
Full House: three cards of one rank and two cards of another rank (eg: 7, 7, 7, 4, 4).
Flush: all five cards of the same suit, but not in sequence.
Straight: five cards in sequence, but not all of the same suit.
Three of a Kind: three cards of the same rank (eg: 7, 7, 7, K, 3).
Two Pairs: a hand with two pairs and the two pairs are of different ranks.
One Pair: a hand with two cards of equal rank.