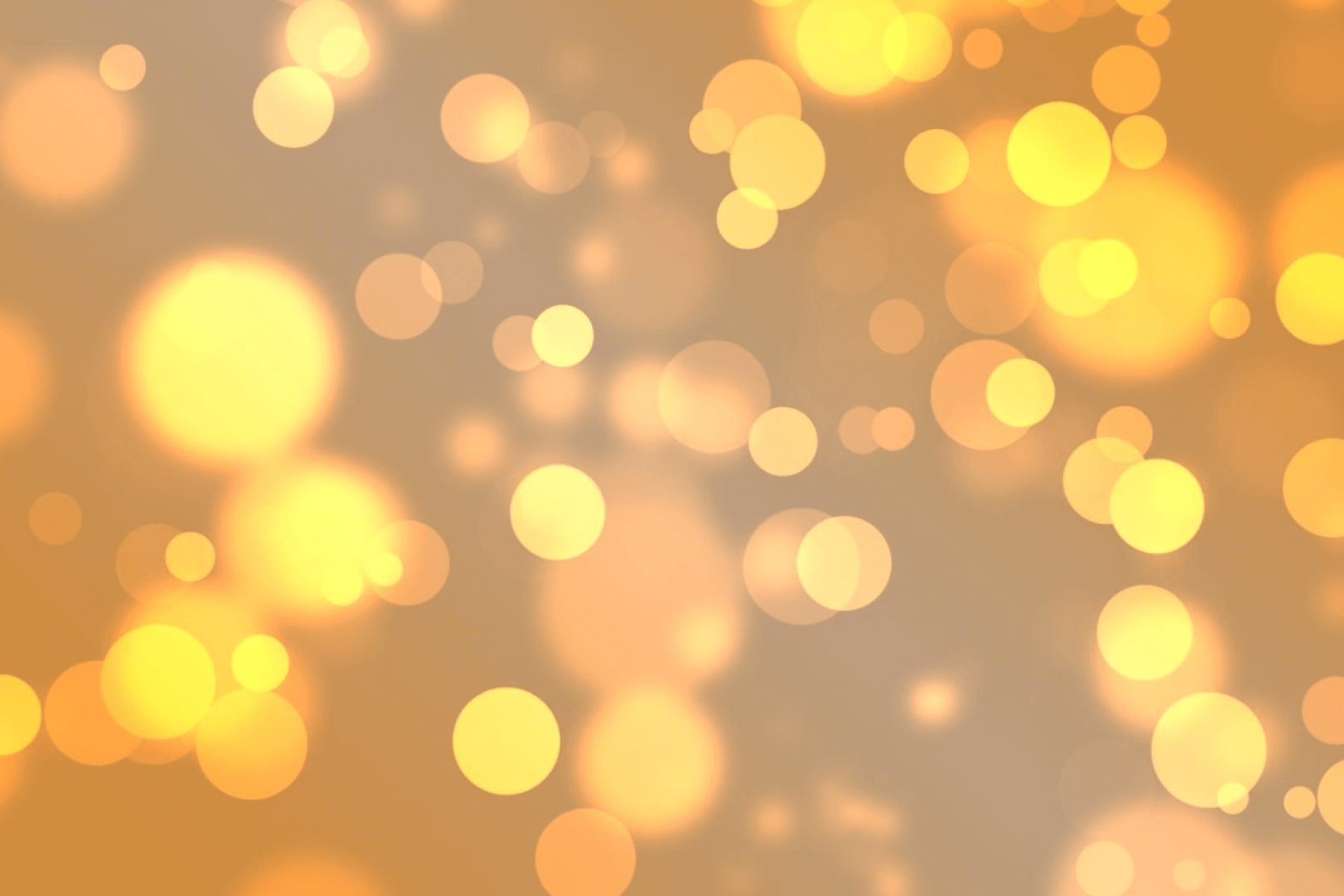 Help us order the NEW Memory Players!
The re-design is DONE!!
T
he NEW Memory Player Headphone for people living with dementia is ready to be manufactured!
This is the ONLY headphone designed-
For a volunteer and an elder to use at the same time,

T

o have internal memory to store songs to use on the go,
To stream music through Bluetooth!
The design process was intense. We are ready to place our first order but must raise $15,000.
The goal is to give away 1 million Memory Players to elders living with dementia.
Our students and Volunteer Network take the burden off caregivers by creating playlists! Let us know if you need help!
Please help us reach this critical fundraising goal.
Every donor will be recognized for their generosity and support here. If you want your donation to go to someone specific, let us know.
Rotary Clubs, churches, and community organizations can do a screening of our film, "Alive Inside," to help us. Contact [email protected] to arrange this. Every $100 lets us give away 3 Memory Players.
Together, we can make a profound difference.
Music wakes the souls of our elders!
Thank you for your support.