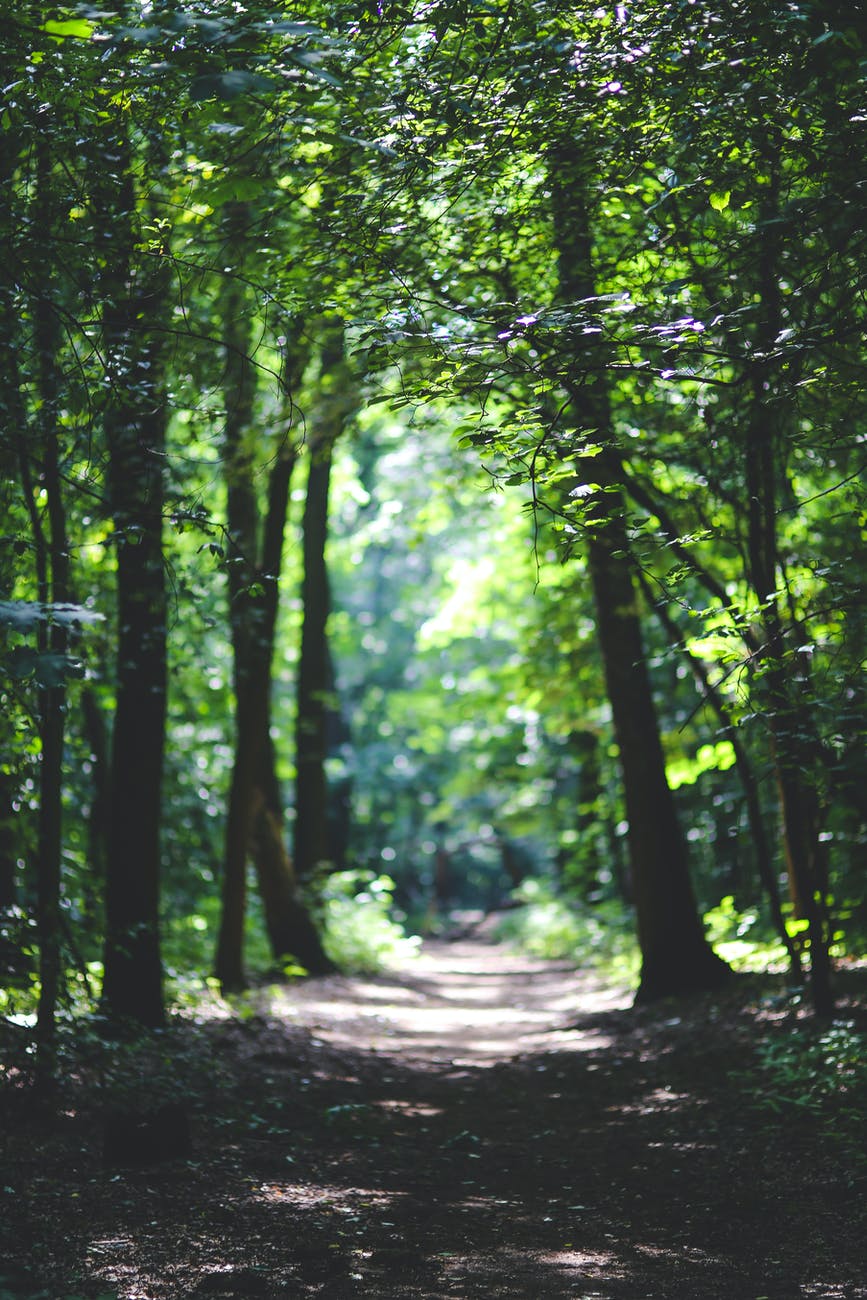 God is a Black Woman
Juneteenth Racism is Real Dialogue
Thank you for your interest in "God is a Black Woman," our June 2023 Racism is Real Dialogue. This dialogue will feature ROJ Trainer Bethany Stewart along with Rev. Brooke Scott.
Join us for a discussion on Juneteenth that honors Black liberation by discussing Black liberation theology and the freedom that comes from imagining a God embodied amongst us as a Black woman.
Monday, June 19 at 7:30pm ET (4:30pm PT) on Facebook Live.
Register now and you will receive more information as it becomes available, including the time and link to join us on Facebook Live. Registrants who are not able to join us live will receive a link to the recording after the event.
While registration is free, we ask you to Pay What You Can.
If you are able, please add a donation to your cart during the checkout process (suggested amount: $10-20 based on your income and social location).
---------
Bethany Stewart (she/her) is a local community organizer in Philadelphia that is striving to make the connections between radical Jesus following and radical subversion of American white supremacy. She has co-led the Circle Mobilizing Because Black Lives Matter compassion team at Circle of Hope for 4 years along with serving as a core organizer for the Philadelphia Community Bail Fund, partnering with Black Lives Matter Philly and the Participatory Defense hub initiative. Bethany also works as an Employment Specialist for formerly homeless young adults at a local nonprofit that provides permanent housing for homeless populations. She also serves as 1/3 of the Color Correction podcast trio.
Rev. Brooke A. Scott (she/her) is from the Philadelphia area. She is a Black, cisgender, queer-identified Presbyterian with a Master of Divinity and Master of Social Work from Duke Divinity School and the University of North Carolina, respectively. Brooke is passionate about helping people heal religious trauma. She also believes in using faith to liberate and empower historically marginalized communities, as well as transform unjust systems. In her free time, she enjoys reading books, writing, listening to music and podcasts, collecting vinyl records, practicing yoga, and traveling.


For related reading please see the book God is a Black Woman by Dr. Christena Cleveland (affiliate link)