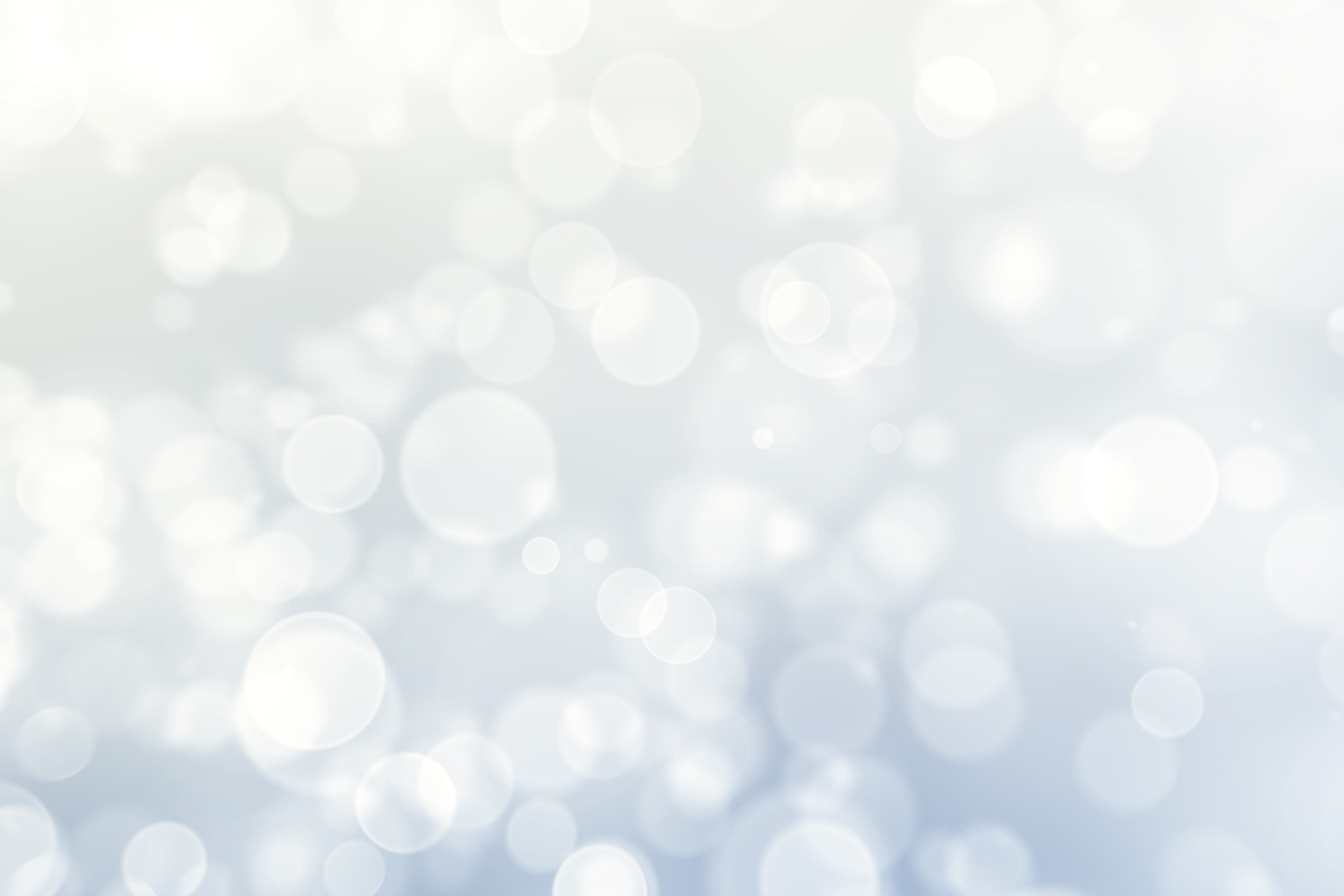 Bard's Birthday Fundraiser 2023
Support the gift of education at ATTP!
In Honor of Shakespeare's 459th Birthday - Support the gift of education by donating to Advice To The Players' today!

Advice To The Players, Sandwich's Own Theatre Company, is announcing a $5,000 Fundraising Goal to support education programs and Teaching Artists in 2023. The digital campaign goes live on April 12th, and you'll be able to give until May 24. Education is at the heart of ATTP's programming, and a significant portion of their programs are offered at no cost to students and schools involved.




Each year, ATTP reaches hundreds of students of all ages across New Hampshire through camps, workshops, residency programs, and performances. Teens have opportunities to get involved onstage and off in through active mentoring in ATTP productions. ATTP embraces an education model that centers student agency and growth. Youth are never denied access to ATTP's programs because of financial barriers, which is why we are using the Bard's Birthday Fundraiser as an opportunity to raise money to support these programs.




Teaching Artists are invested in both performing and education opportunities at ATTP; you see them on stage and in the classroom inspiring a love of theatre in the next generation. Often these are early career Theatre professionals who receive their first paid work in the arts through ATTP. One third of the artists ATTP hires annually are Teaching Artists and fundraising initiatives–like this one–allow ATTP to raise the bar for compensation for this meaningful work.




In 2023, ATTP is also launching a new initiative to send two artists a year to Shakespeare & Company to receive professional development and further training in the field. This year Teaching Artists Lucy Randall-Tapply and Sara-Ann Bailinson are headed to Lenox, MA to expand their horizons. Bailinson, ATTP's current Creative Manager, will be a part of the 2023 Summer Shakespeare Intensive cohort and funding from this Bard's Birthday will help off-set the program cost for them to attend.




ATTP has six weeks to raise funds through the Bard's Birthday campaign to support the NH Shakespeare Festival (happening June 3 at Plymouth State University), camp scholarships, and professional development for Teaching Artists. This year Shakespeare's Birthday falls on Saturday, April 23–but you can donate online anytime between April 12 and May 24, 2023. Donations can be made online at www.advicetotheplayers.org.




Advice To The Players is a unique company of theater professionals, enthusiastic community members and energetic teens that have been performing Shakespeare and offering workshops in New Hampshire's Lakes and White Mountains Regions since 1999. Based in Sandwich, NH, ATTP has spent the last 24 years bringing award-winning productions of William Shakespeare's richly passionate plays to life while introducing new generations to live theater.


For those who donate to this cause: I can no other answer make but thanks, And thanks; and ever thanks; William Shakespeare -Twelfth Night

Photo Caption: Sara-Ann Bailinson & Lucy Randall-Tapply, two of the many Teaching Artists ATTP employs, performing as Katherine and Alice in the 2022 production of Henry V. Alicia Edgar Photo.