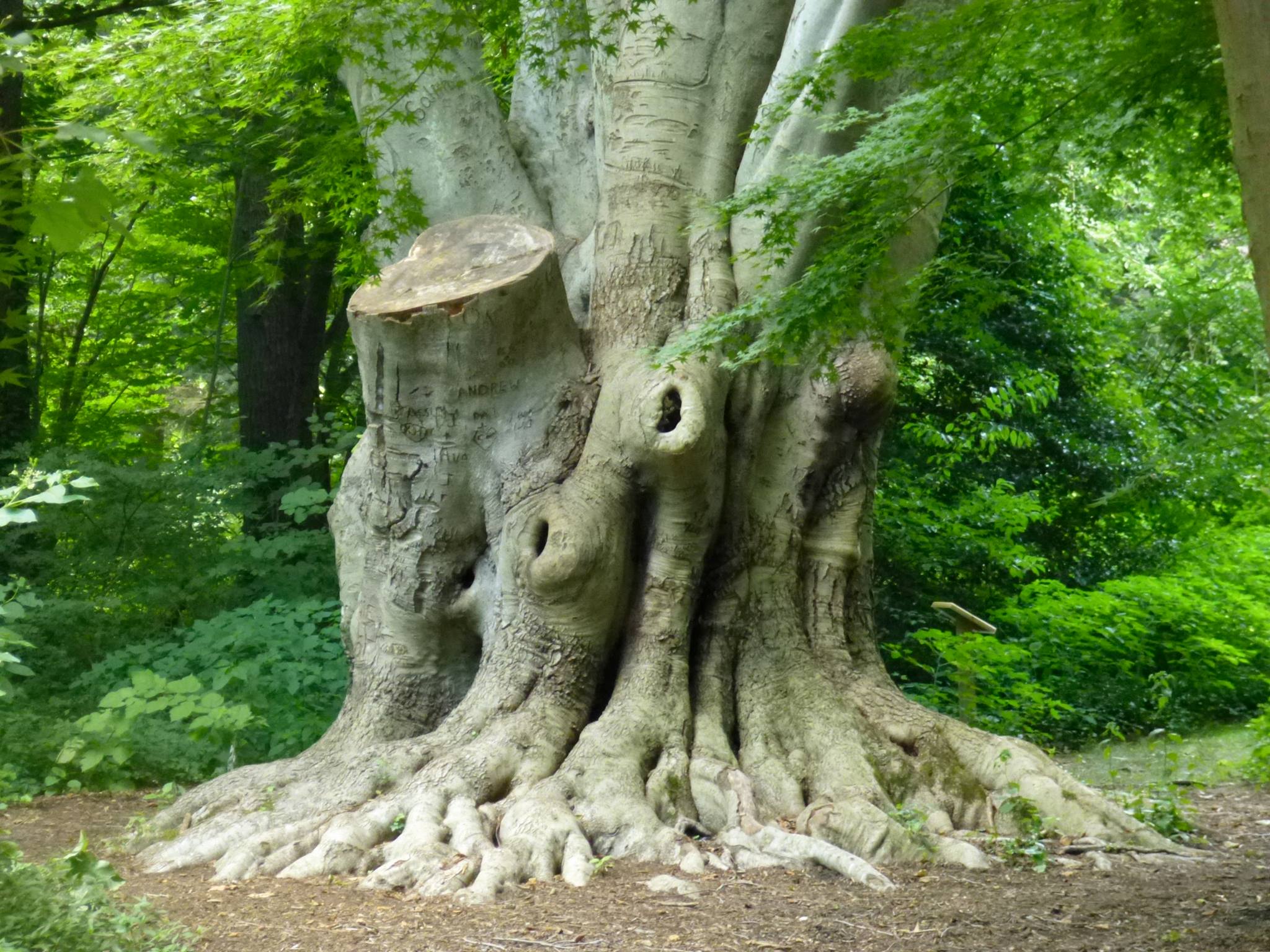 June 2023 Virtual Analysis Training
Register Now!
ONLINE antiracism ANALYSIS TRAINING
Cost: $350 per person includes professional training team, training materials, and ongoing access to Roots of Justice updates and consultation after the training.
Online Participants must have access to a computer, camera, and Zoom.
Friday, June 9: 3-8pm ET (2-7pm CT)
Saturday, June 10: 9:30am-2:30pm ET (8:30am-1:30pm CT)
Sunday, June 11: 9:30am-2:30pm ET (8:30am-1:30pm CT)
The ROJ Anti Racism Analysis Training includes:
Exposure to a systemic analysis of racism and build a common language and understanding of racism

Examination of the historical, sociological, theological framing and basis of racism in the U.S.

Examination of intersectionality and implicit bias

Establishing and development of team relationships while addressing system racism

Establishing and deepening the philosophical and/or theological foundations for antiracism work
Click "Register Today" to register for this training.
Scholarships Available for Global Majority/BIPOC Participants
A priority in our trainings is to provide an opportunity for BIPOC folks to heal from systemic oppression. If you are BIPOC and would like a scholarship to attend this training, please let us know at [email protected] Our BIPOC Scholarship Fund is for you!

We invite you to donate toward trainer meals during the online event. During an in-person training, organizing groups are responsible for trainer meetings: https://www.flipcause.com/secure/cause_pdetails/MTQ5NTQw
You can also make an additional donation to grow the work of Roots of Justice by clicking "Make a Donation."