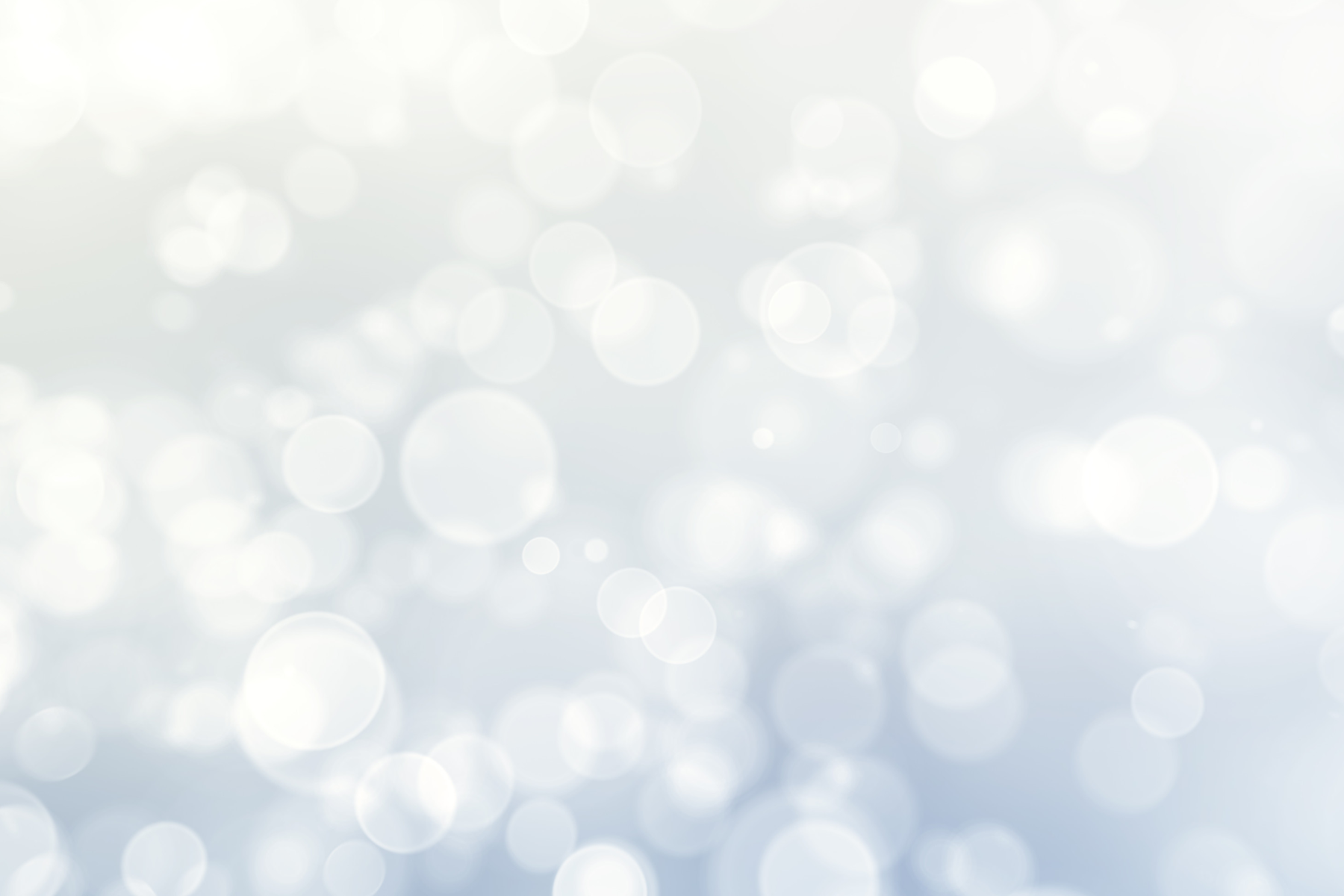 Spring Appeal 2023
Thank you for helping us engage communities in vital conservation work
Please partner with us by donating to our Spring Appeal and help us promote sustainability in the Bay Area and beyond.
In March, scientists with the Intergovernmental Panel on Climate Change (IPCC) delivered a "final warning" about the climate crisis, urging communities across the globe to take swift action during the next decade to reduce greenhouse gas emissions and help ecosystems adapt to climate disruption before it's too late.
Through our new, 3-Year Strategic Plan, we are poised to respond to this, and other challenges birds and habitats face, by expanding the scope of our community and increasing the ways we engage people in our avian research, habitat conservation, and education programs.
With your support, we plan to serve more diverse communities, ask participants in our programs to take action and share stories of impact, grow new partnerships with more corporate and environmental organizations, and add new avian research and habitat conservation projects.
Please help us raise $25,000 by June 30th by making a donation to our 2023 Spring Appeal below.
When you make a donation, you will automatically and immediately receive an emailed receipt. Thank you!