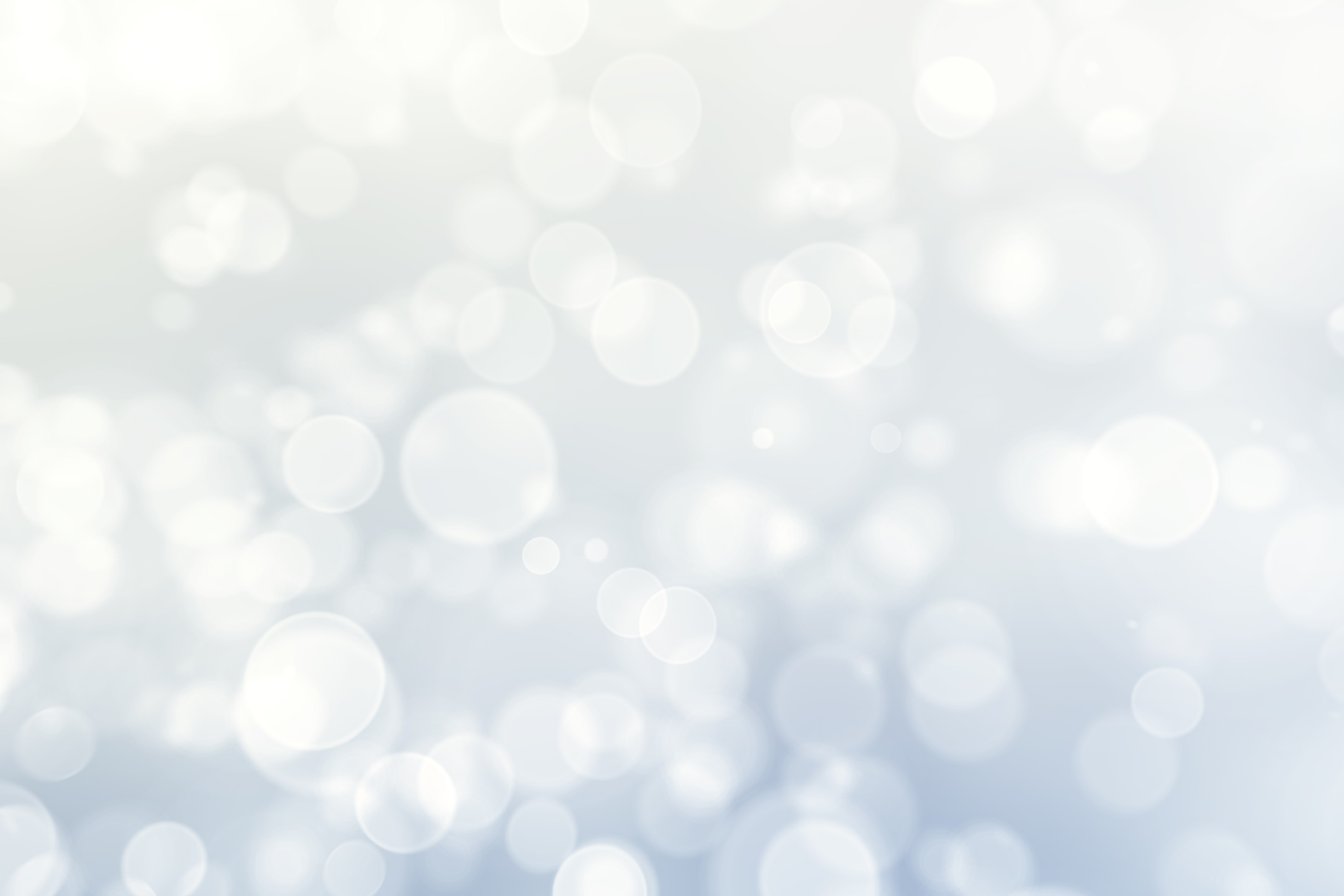 Therapy Student Scholarships
Along with providing adapted trikes, AMBUCS has also provided scholarships for future therapists!
Molly Tobin, a first year student at the UVM Occupational Therapy Doctoral program, was the 2022 winner of a National AMBUCS Scholarship sponsored by our Vermont AMBUCS Chapter.
Since 1955, the AMBUCS Scholarships for Therapists program has provided over 16,798 scholarships totaling $9,820,765. An applicant can be either an OT, PT, SLP or Audiology masters or doctoral student. The Vermont Chapter has sponsored one therapy student annually in the past. This year we have several therapy students already applying. Our Vermont AMBUCS Chapter has an opportunity to sponsor 3 therapy students by making a $600 donation to national AMBUCS for this purpose. Please help us raise these funds by May 29, 2023. Your Donation of $25 or $35 or more can help us achieve our $600 goal!
For more information about the history of National AMBUCS Therapy Student Scholarships program-
https://ambucs.org/wp-content/uploads/2022/07/2022-2023-Scholarship-Cumulative-Report.pdf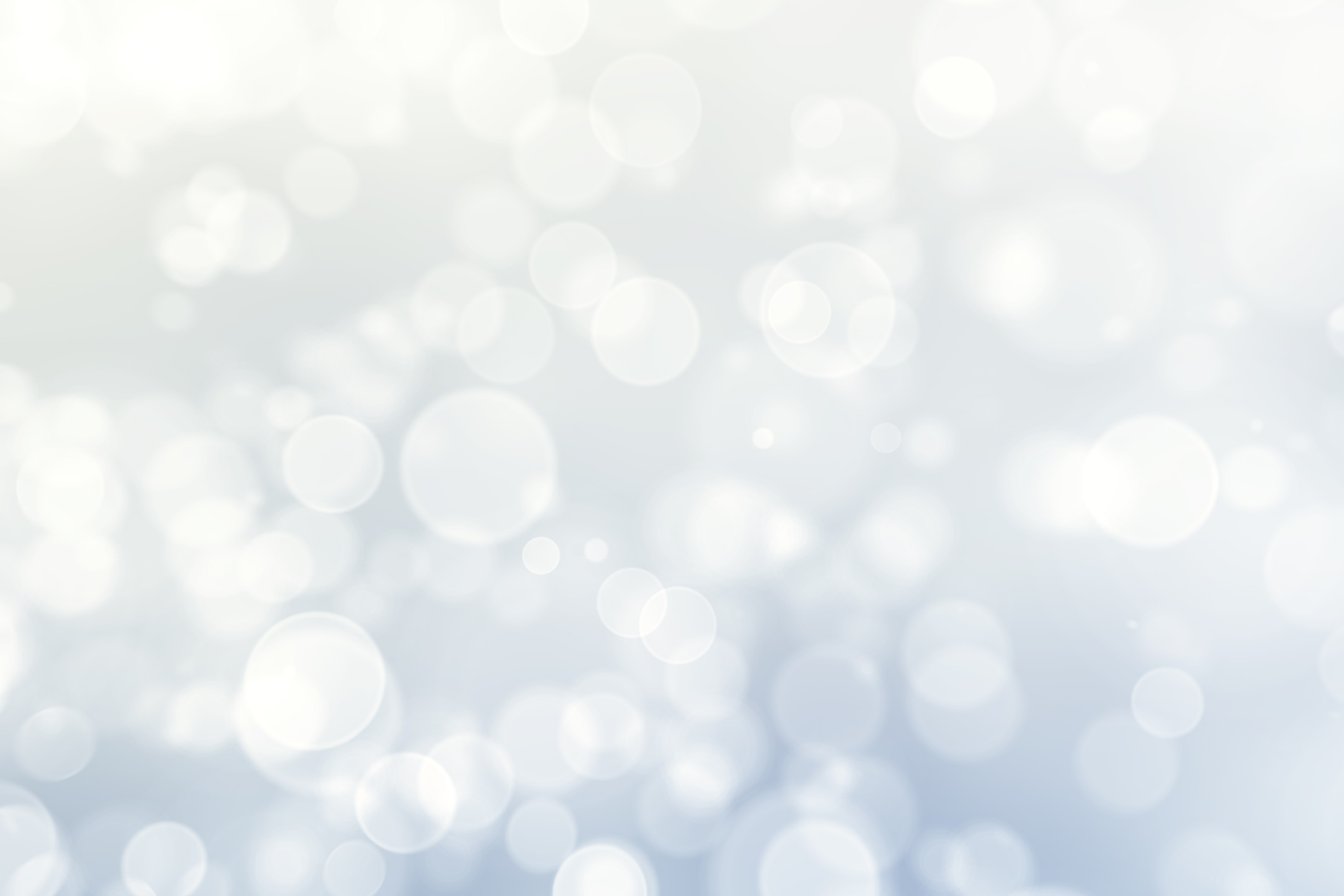 Join Our Mailing List