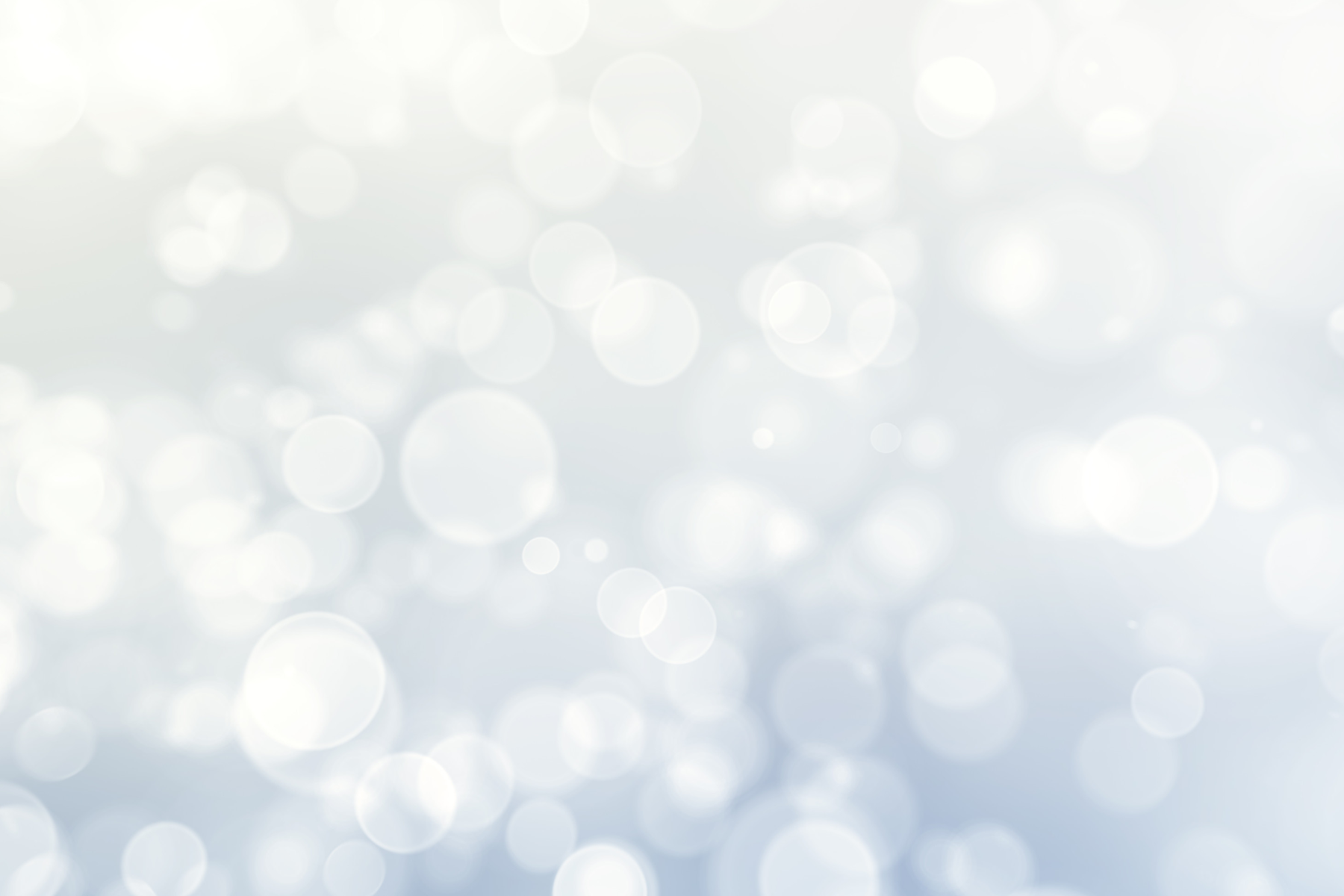 2023 Tustin Mayor's Thanksgiving Breakfast
An inspirational way to kick-off the holiday season in Tustin
This annual Breakfast is a wonderful way to kick off the holiday season ...
Spend the morning with Tustin Mayor Austin Lumbard and members of the Tustin City Council, local business and community leaders, city and school district representatives and nonprofit volunteers. Enjoy an inspirational message by our wonderful guest speaker
whose 40+ year career includes 14 years as a successful entrepreneur in the construction industry and 25 years in the nonprofit sector as founder/CEO of The Master's Program. He is also the author our Life Mastery, Total Life Management and Full Time: Your Life is Calling.
The Tustin Community Foundation will awarded their 2023 Community Grants at the Breakfast along with a special collection for the
Tustin Salvation Army Red Kettle Campaign.
~ 100% of all sponsorship donations will be used to fund additional 2023 Community Grants ~
Your Generosity - Your Impact! The more funds raised, the more grants funded and the more organizations and schools supported!
We are Thankful for our 2023 Thanksgiving Breakfast Sponsors as Their Generosity allows us to Support our Community
2023 Sponsors with their website links will be added below:
Recent Speakers include: Former U.S. Ambassador to the United Nations Agencies for Food and Agriculture and former Director of the Peace Corps, Hon. Gaddi Vasquez, USA Olympians Dwight Stones & Melissa Seidemann, Authors Martin Dugard, (Tustin High School Alumnus) Art Barter, & Hon. Chuck DeVore, Motivational Speakers Tustin's Hon. Ron Hoesterey, Erin Runnion, Captain Dave Carey, Larry Broughton & Chris King, Abraham Lincoln Historian, Lois Taube and California State University President Fram Virjee.
Join Our Mailing List