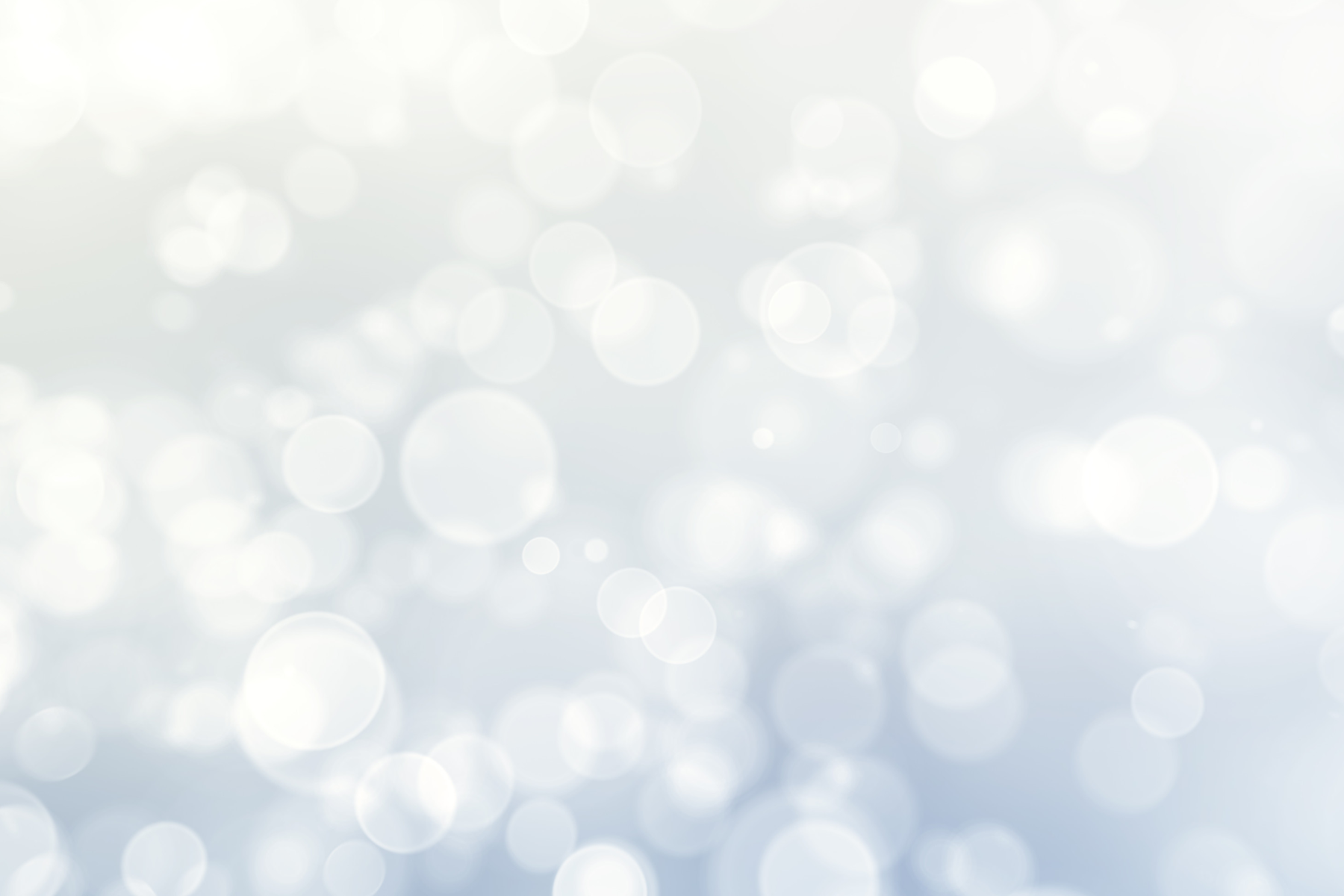 Bird Photo Big Day Spring 2023
Let's tell the stories of birds and water!
Since 2020, Bay Area birders and photographers have banded together each spring and fall to photograph as many birds as possible for the Bird Photo Big Day. In celebration of World Migratory Bird Day on May 13th, the theme this spring is Water: Sustaining Bird Life. ​From riparian to bayside to seaside and beyond, we need you to help us document the many ways birds rely on water!
​
This year, our spring and fall big days will be slightly different from each other. The spring event will focus on our bird photo contest with some interesting new categories to spark creativity:
Humans Helping Birds:

In honor of our renewed mission to engage communities in sustainability work, this category can include water-themed photos showing any example of birds benefitting from human help, or photos of humans taking action to make sure birds have the water resources they need (such as bird baths, restoration projects, or any creative idea you can find).




Bayside/Brackish

Rivers/Creeks/Lakes

Ocean/Shoreline

World Birds:

For the first time, we are also inviting people from all over the world to participate in this Bay Area event.

This category can be pictures of birds in any of the above categories taken outside of the Bay Area counties.
After the event, SFBBO will use the photos you've shared to tell the story of the issues birds face and what we all can do to help!

How to Participate
Head over to Facebook and join the Bird Photo Big Day Facebook group; that's where all the action takes place! On May 13, get out there with your camera to document stories about birds and water. Any camera will do and every story counts! If you aren't on Facebook, email your pictures to [email protected] and we will post them for you. To be included in the contest, photos must be taken on Saturday, May 13, and uploaded or emailed to us by 12pm Pacific Time on Sunday, May 14.

Don't want to take photos but still want to participate? You can still join in on the fun! We need folks to cheer on the photographers and post their own stories about what they've done to help birds be resilient in the face of climate change and other issues!
For rules and more information on how to participate, check out our website.

Raise Money for Birds
This is also a fundraiser to support SFBBO's science and outreach programs to conserve birds and habitats. We invite your help by making a generous donation below!
Banner photo of Canvasbacks by Melani King