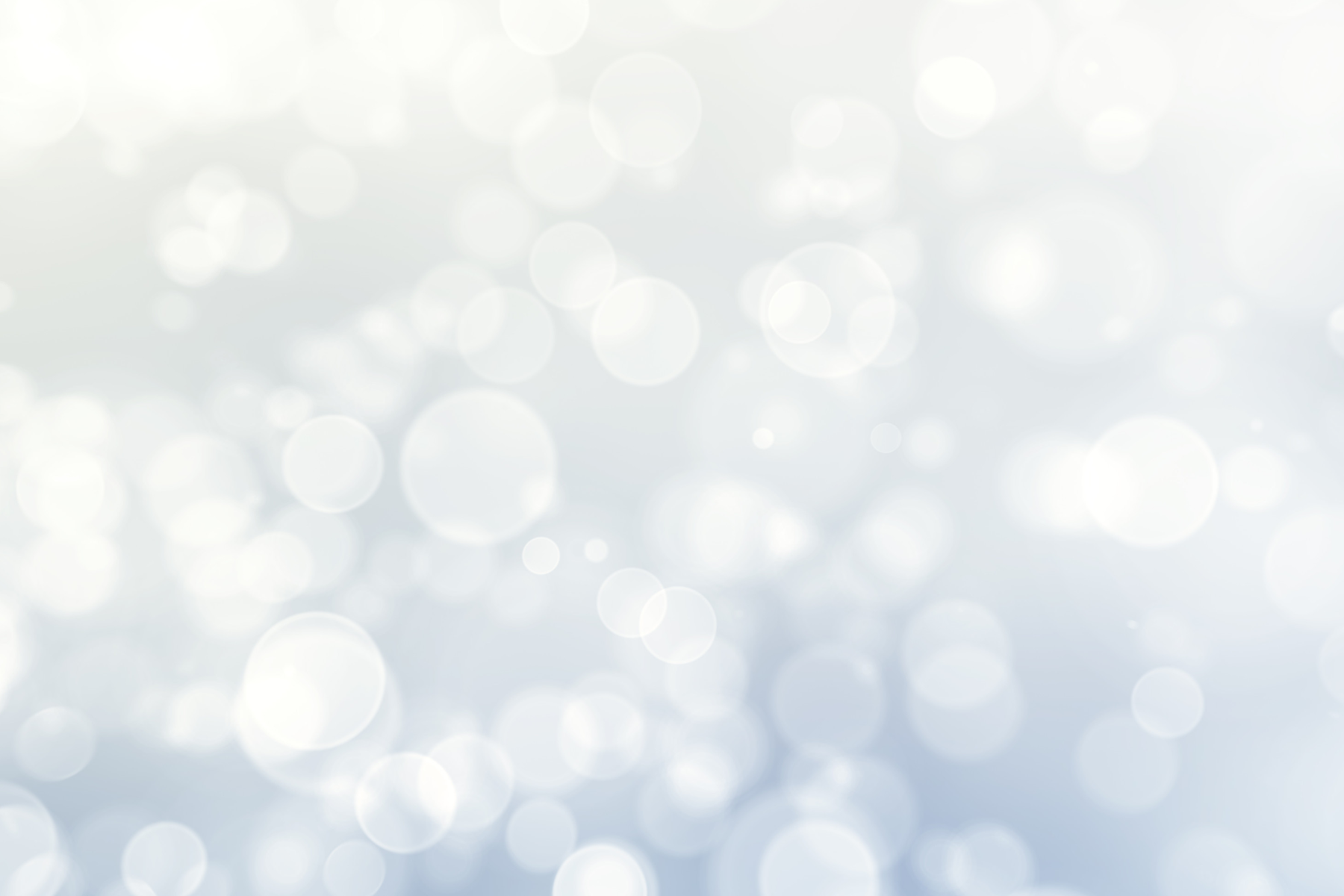 Community Yard Sale & Craft Fair June 24, 2023
Rio Rancho Players annual FUNdraiser!
RESERVE YOUR SPACE NOW!
Have crafts or household items to sell?
Book your space NOW for
Rio Rancho Players Annual Community Flea Market & Craft Sale
St Francis Episcopal Church, 2901 Cabezon Blvd SE
June 24 - 8am-130pm.
We are looking for individuals/groups who would like to participate in our community yard sale/craft fair to raise funds and awareness for Rio Rancho Creative Crossroads' community theater group - RIO RANCHO PLAYERS .
You can Reserve a spot today by credit card (processing fees apply for credit card) to CONFIRM you spot today!
.

**8' x 16" spot for $40.
**16' x 16' spot for $60
**Food Vendor/Truck for $75 - No Lemonade Vendors - We have a Lemonade Vendor already booked.
THIS IS AN OUTDOOR EVENT. If you bring a tent/canopy/shade structure of any kind, it must be secured with sandbags and weights. Spaces are in the parking lot, NO stakes are allowed.
No water or electricity available.

All monies will go to Rio Rancho Players Community Theatre.


RR Players Craft & Yard Sale - Confirm with CC pay