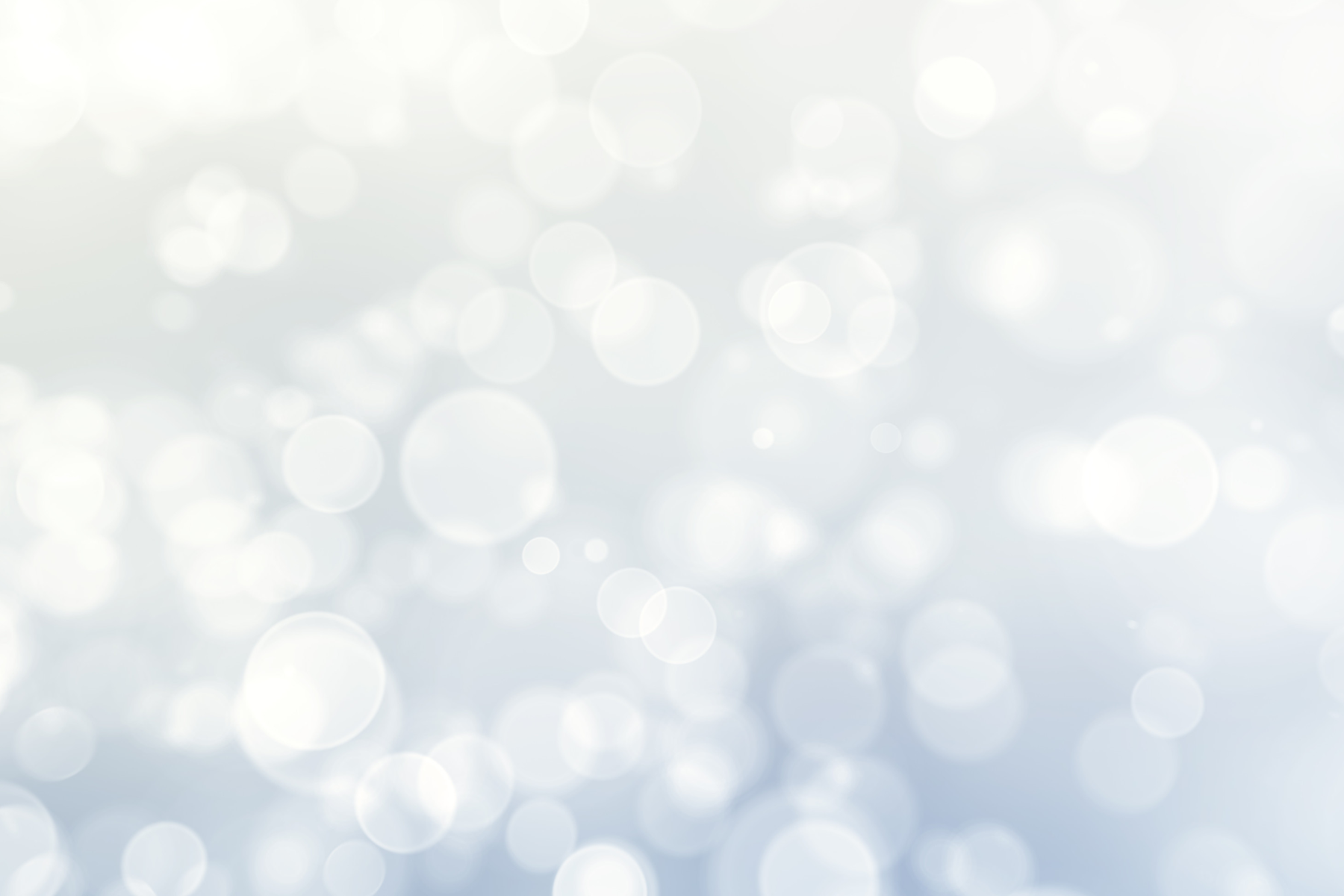 Birdy Hour Speaker Series with Joanna Wu
The Most Overlooked Birds in North America - Females
Female birds are typically more drab and inconspicuous than males, leading over time to an unconscious bias towards male birds in birdwatching, photography, and even in our ornithological knowledge. Join us to explore the history of focus on male birds, female vocalizations, conservation implications of overlooking female birds, and female bird identification tips!
Joanna Wu is a PhD student studying female birds in Ecology and Evolutionary Biology at UCLA. She previously worked at the National Audubon Society and is a member of the Galbatross Project, a group of birders, scientists, writers, and conservationists who are passionate about spreading awareness about female birds.

This program is recommended for middle school and up. Please register - the Zoom link will be sent in the confirmation. If you have any questions, please contact Sirena Lao at
[email protected]
.
This program is possible thanks to support from SFBBO donors and the Midpeninsula Regional Open Space District.

T
o help keep these events going, we hope you'll consider making a donation if you can. Your tax-deductible donation helps us make these events available to the public and engage broad audiences with birds, nature, science, and conservation.
Y
ou
may donate in increments of $5 below,
click here
to donate a different amount, or contact us for other ways to donate.
Photo: Female Belted Kingfisher. OHFalcon72/Flickr CC BY-NC-ND 2.0
Please check back soon!

This campaign has ended or is not currently active.
Contact us if you would like more information on how to support!