 Be the Change for Kyle Memorial Race 2023
JULY 16 2023
Our son Kyle graduated to heaven on May 28th 2020 at the age of 26. Kyle would have been 30 years old this year, and we wanted to do something special to celebrate and keep his memory alive. Back in 2021 we created a memorial fund at Skookum Kids in Kyle's honor because he wanted to be a foster dad. Kyle wanted to make a difference and to change lives. So, we're helping him do that! We've organized this memorial event so that we can help Kyle's vision of "Be the Change" become a reality with this family fun race with some random acts of kindness mixed in by setting an example to be the change we all want to see in this world. We're proud to partner with WFCN and Skookum Kids to present this event!
Help us raise funds for WFCN, Skookum Kids and the Squalicum High School Band. We're helping our local youth by changing lives one at a time! We think Kyle will be proud!
Our goal is to raise over $20k. We plan to do that through sponsorships, the silent auction and individual donations.
You can

Put together a team

Donate as an individual or as a business

Bid on the silent auction

or just come for the BBQ Finale (3PM) to cheer on the teams and have a fun-filled afternoon in Bellingham.
Questions may be sent via e-mail to [email protected]
Thank you J
Konrad and Cynthia Kocsis
Thank you to our sponsors!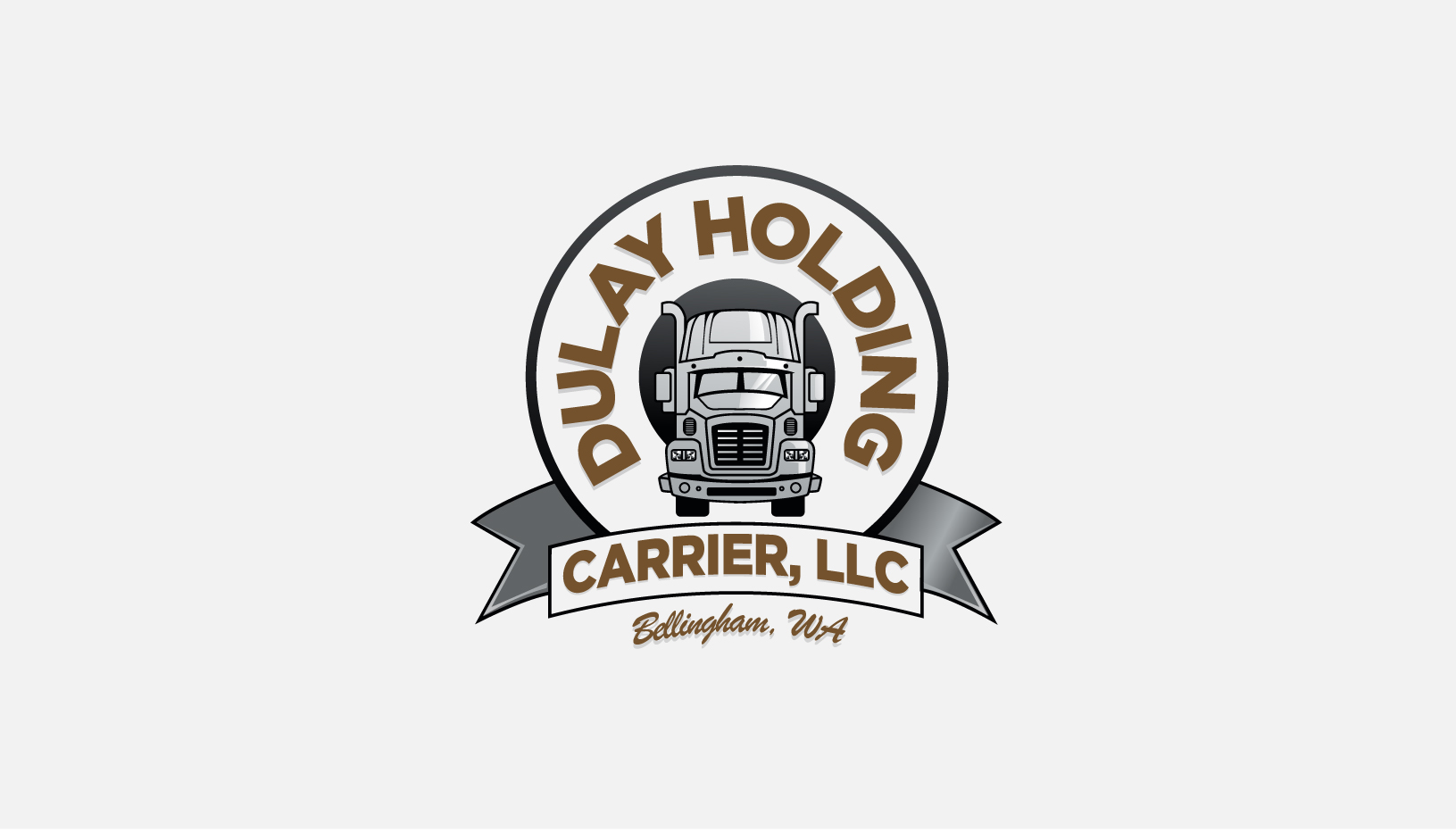 How would you like to support?
Join Our Mailing List