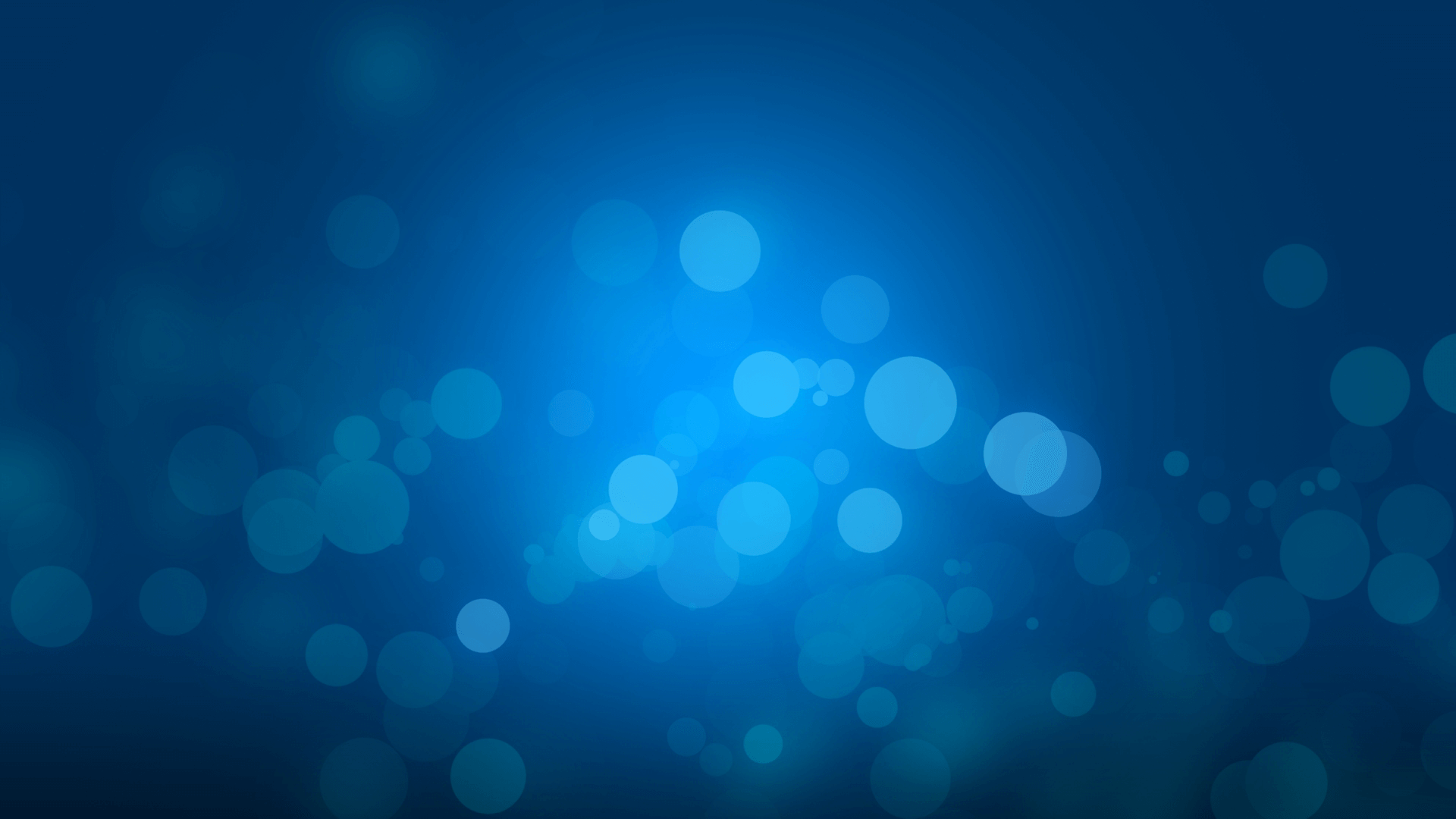 8th Annual New Year Eve Bash in Greensobro, NC
Come and Celebrate with us. One of the best party in the North Carolina
You are cordially invited to attend 8th annual New Year Eve Bash.
Event will be on December 31, 2017 at Meridian Convention Center in Greensboro, NC. The address for this event- 312 W. Meadowview RD, Greensboro NC 27406
D'oeuvre/appetizers will be served. Cash Bar, Games for cash prizes and raffle prizes, and ASL comedy show.
Admission to event limited to first 350 people. If you can attend, please purchase ticket as soon as possible. You can purchase ticket online at http://www.sdhhdc.org/2017 or mail payable to SDHHDC, 8 Franklin ST. Lexington NC 27292 with your name.
Contact me at 336.899.7059 or e-mail us at [email protected] if you have any question. Please do copy/paste to share with your friends. Thank you.
Find Flyer event at Facebook.com/SDHHDC or our website at sdhhdc.org/2017
There are several nearby hotels that you can stay. We have hotel under Ramada and rate for one night is $60 plus tax for double. If you like to, contact Ramada at 336-294-9922 and our group code is SDHHDC.