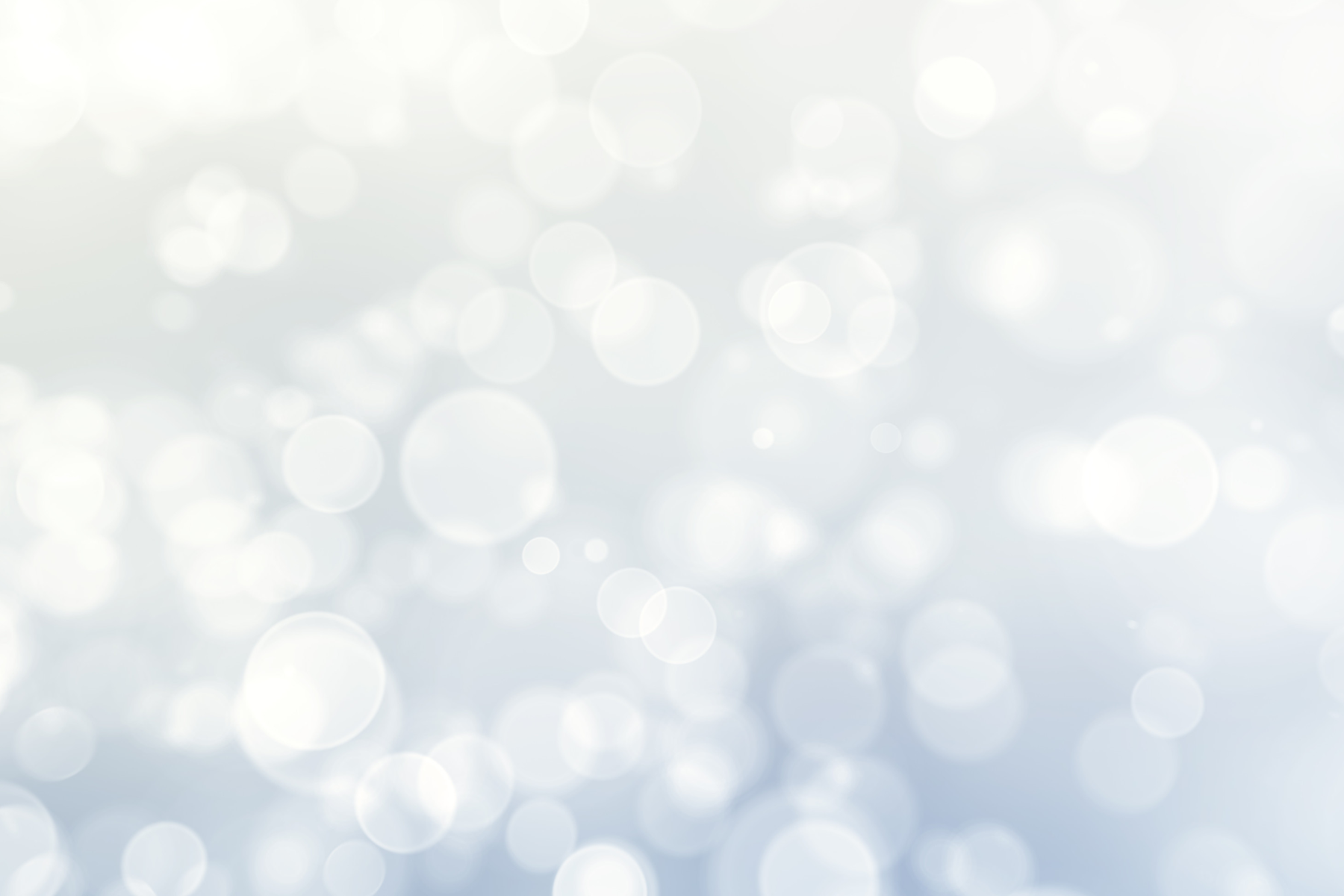 Rail Field Trip with Colin Urmson
2023 Spring Appeal Event
Date: Saturday, May 13th, 2023
Time: 1:00 p.m.-3:00 p.m.
Join this fun birding field trip with Colin Urmson at Byxbee Park in Palo Alto to search for the endangered Ridgway's Rail and other water and land birds and learn how they depend on water. Colin is a teen volunteer at SFBBO who has participated in our avian disease prevention and tidal marsh habitat restoration programs. He is passionate about birding, and during the past three years he has seen or heard nearly every species that breeds in Santa Clara County. He also learned birding techniques from the eBird staff at Cornell Lab of Ornithology and met researcher Adriaan Doktor when he attended a young birders event last summer. This event is open to everyone, but is especially appropriate for teens (kids less than 16 years old need to be accompanied by an adult). Participants can submit their photos from the day to the Bird Photo Big Day to help share the story of birds' relationship with water in honor of the 2023 World Migratory Bird Day's theme "Water: Sustaining Bird Life" and can also compete in the photo contest.

This field trip is part of SFBBO's 2023 Spring Appeal Bird Photo Big Day. This activity is free and donations are welcome and we hope that, in addition to registering, you will consider giving generously for birds and help us continue conserving them for many decades to come.
While SFBBO welcomes support from everyone, the field trip will be limited to 10 participants.
Prior to the event all participants will be asked to sign and return a liability waiver and to do a self-health assessment at home and fill out a form asking if they are experiencing any Covid-19 symptoms and if they or anyone they live with have Covid-19 or have been in contact with anyone who has Covid-19. If you answer yes to any of these, we hope you can still support the Spring Appeal but ask you to please stay home.
Please also reference the CDC's guidelines.

You can register for Colin's event and make a donation below. Click here to donate a different amount. Donations (but not field trip registrations) can also be made by check to San Francisco Bay Bird Observatory, 524 Valley Way, Milpitas, CA 95035 (please include a note that lets us know you want your donation to support Colin's fundraising team). We'll send directions, the liability waiver, and the health self-assessment form a few days before the event. Questions? Please contact [email protected]. Thank you!



Please check back soon!

This campaign has ended or is not currently active.
Contact us if you would like more information on how to support!