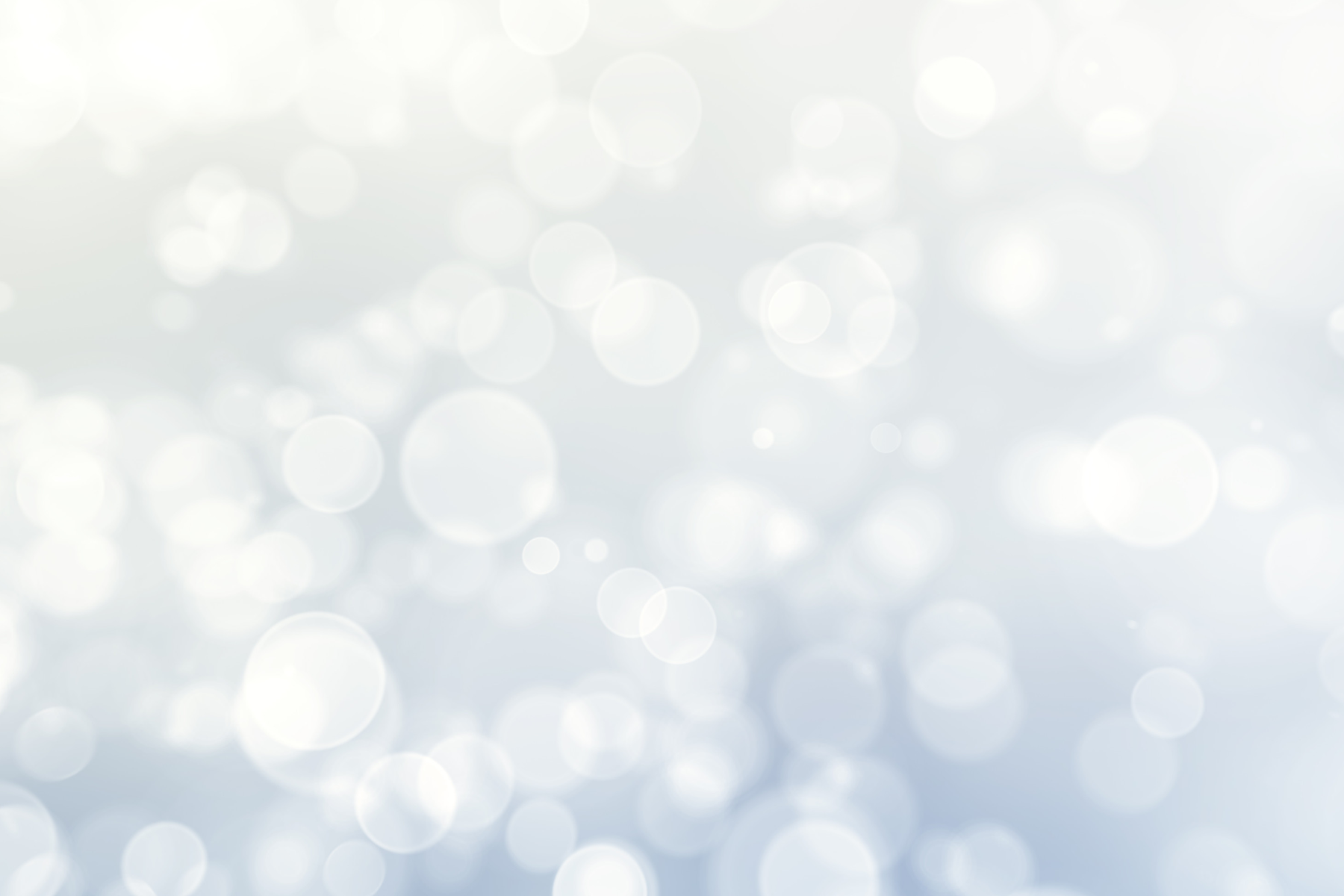 Tequila Mockingbird Sponsorships 2023
The Friends love to have fun at the library, but we need your help to make sure this is the biggest party (at the library) all year! We have sponsorship opportunities of all sizes and something to fit almost any budget. We would love to partner with you for Tequila Mockingbird 2023!
Want to do more? You can also bundle your sponsorship to Tequila Mockingbird with a sponsorship at Potterverse 2024 and a platinum level corporate membership. Just signup as a "platinum" corporate member and select one of the add-on options.