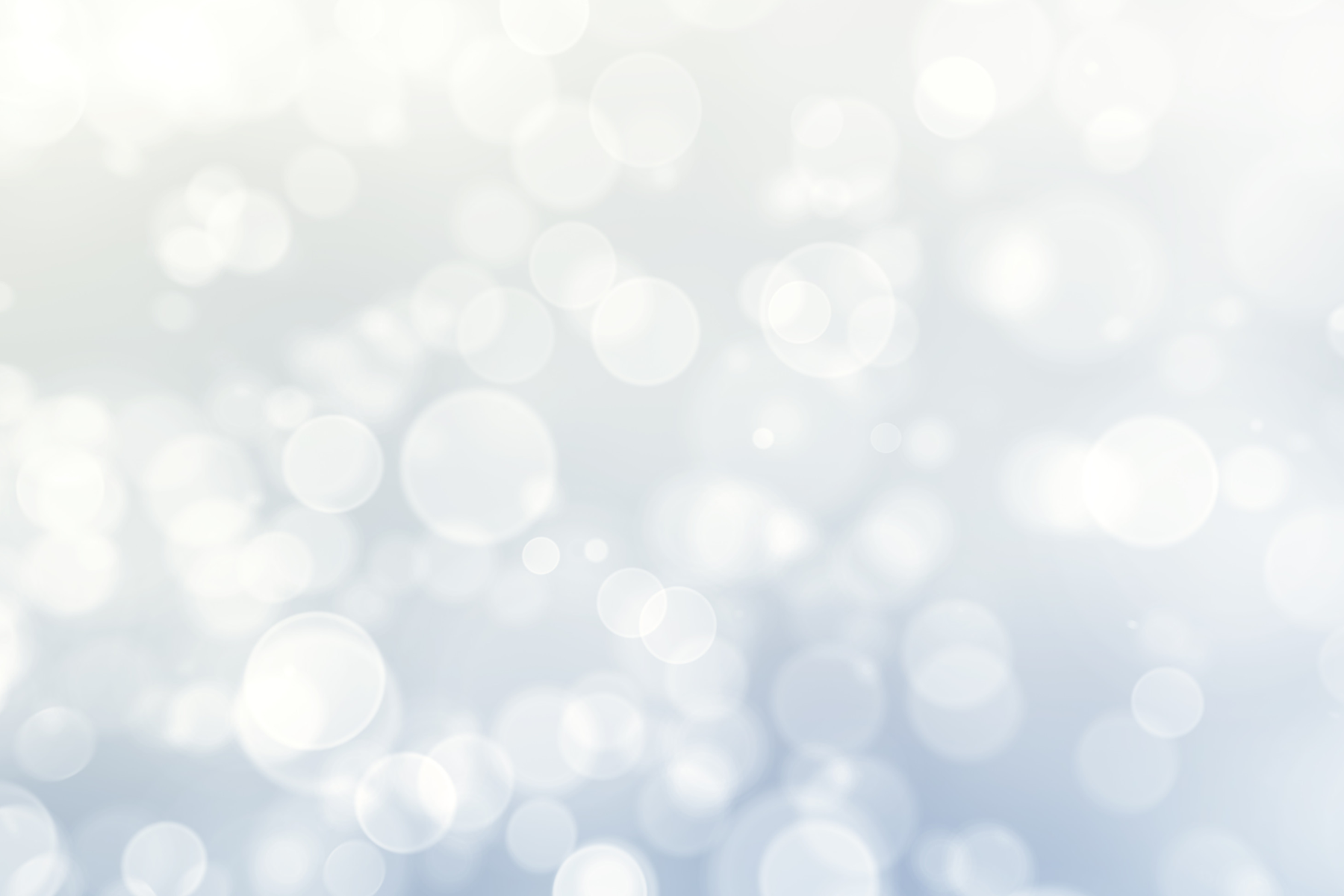 FoHCS 2023 Scavenger Hunt
Join us for our annual Friends of Hoboken Charter School Scavenger Hunt:
Date: Saturday June 10, 2023 (Rain date Sunday, June 11, 2023)
Cost: $30/participating child (includes pizza afterparty and prizes for winning teams)
Schedule:
12:30pm: Registration at Elysian Park
1:00 - 2:30pm: Scavenger Hunt through Hoboken (a map and supplies will be provided)
2:30 - 3:00pm: Afterparty at Elysian Park with pizza and prizes for the winning teams
Please note: This is not a drop-off event for Grades 3 and below. Parents can join other parents at Elysian Park or walk with the groups. All groups will have 2 chaperones assigned to lead the participants on the hunt.
Registration will close on Wednesday, March 24, 2023.



Event is organized by Kindergarten parents Jermain Acton and Melia McHugh.