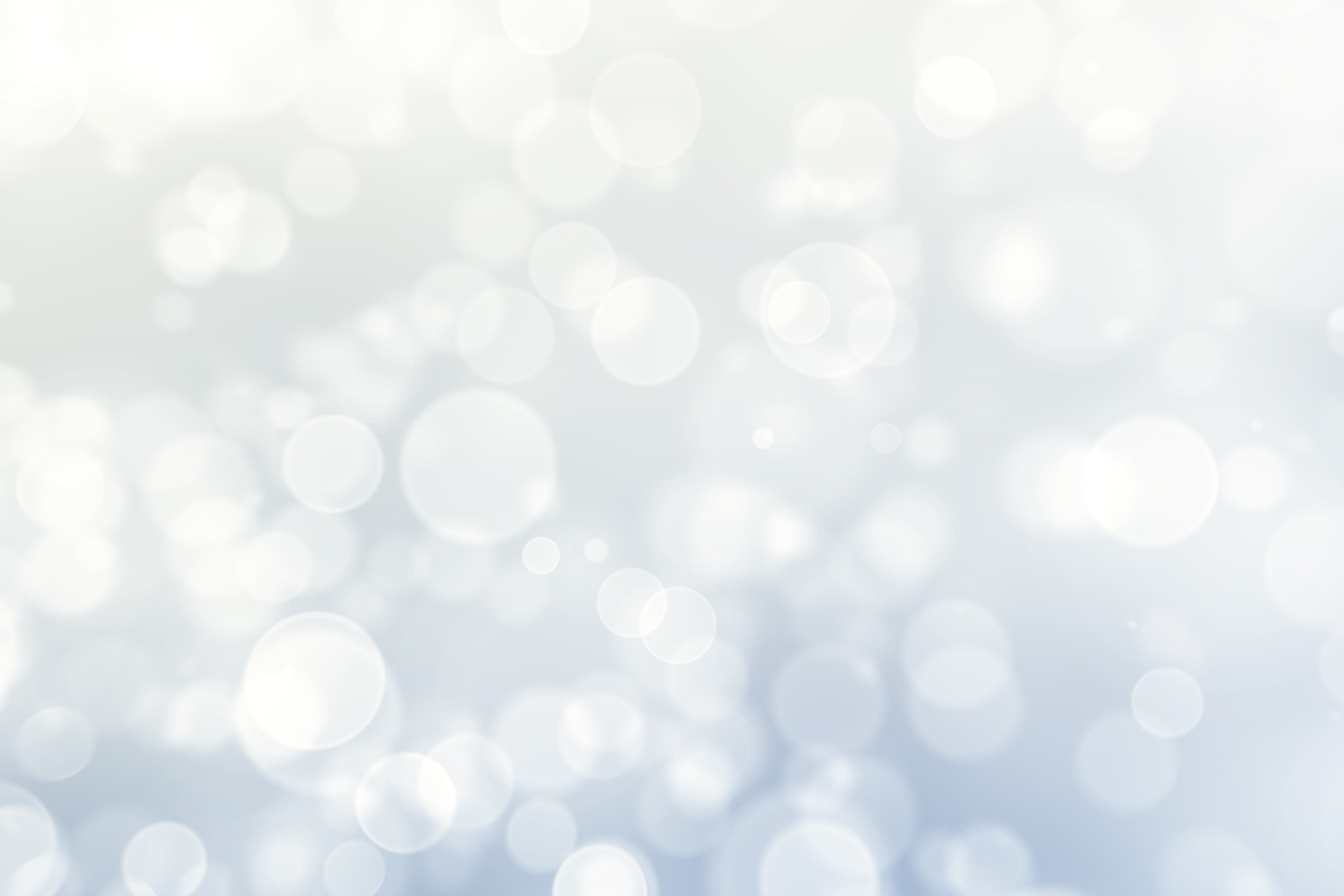 Alexandria Bay Community Betterment Weekend 2023
HAVE FUN - GIVE BACK - MAKE MEMORIES IN THE 1000 ISLANDS!

If you love or have yet to experience life along the beautiful shores of the St. Lawrence River, our outdoor fundraising events are meant for YOU!
Join us for a fun-filled "Community Betterment Weekend" where you can partake in any of our exciting outdoor events held Friday and Saturday, July 21st and 22nd in the Heart of the 1000 Islands. Individuals, friends and families of all ages can sign up for Paddle, Golf and/or Tennis "For Betterment"—Register NOW to secure your spot!
As a registrant, sponsor or supporter you're invited to our "Welcome Party" on Friday evening (from 5-7 PM) at Bonnie Castle Resort. Our entire community of supporters are invited to experience the "Ripple Effect" of kindness firsthand by attending our "Recipients Ceremony" on Saturday morning at Scenic View Park Pavilion (11 AM-12 PM). A truly heartwarming recipient program is planned at the end of our "Paddle for Betterment" event to wrap up an amazing weekend. We have several new causes and individual beneficiaries to present to you this year.
Proceeds from all events directly help local individuals and organizations in need, including supporting our "Ron McLennan Immediate Need Fund" which helps those with immediate needs throughout the year. Thank you for being part of the "Ripple Effect" of kindness in Alexandria Bay—your support makes a difference in our community!

**NEW IN 2023**
While it may seem small, the RIPPLE EFFECT of small things is "Extraordinary".
As an individual you are now invited to sign up for our exciting "peer-to-peer" fundraising option.
This is your chance to create an even bigger RIPPLE EFFECT - creating waves - in Alexandria Bay's community!
Click here to learn more.
**PLEASE NOTE**

You can click the orange buttons below to add multiple items to your "cart"
(Meaning you can: Donate + Register + Sponsor + Buy Raffle Tickets and checkout all at once)
Thank you for supporting #CommunityBetterment!

How would you like to support?
Comments
Join Our Mailing List