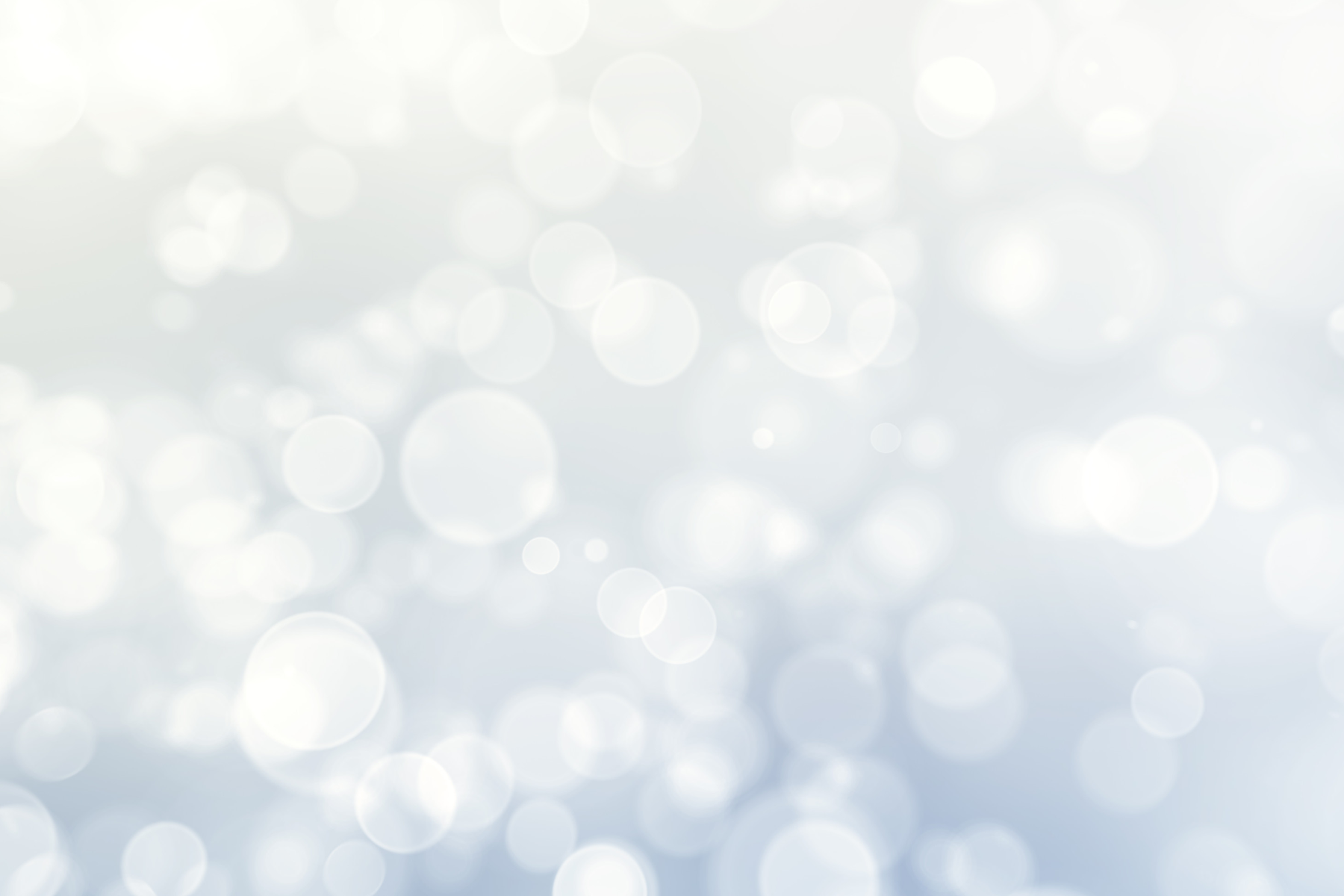 2023 Frolic Cornhole Tournament
The Frolic Cornhole Tournament is back and we've expanded to all three days of the frolic!
5:00 p.m. Thursday: Youth, ages 0-17
5:00 p.m. Friday: Experienced/Semi-pro/Adult Tournament
2:00 p.m. Saturday: Open to Everyone
Check in will begin 30 minutes prior to the start time in the food court area behind the grandstands.
This is a double elimination bracket tournament for teams of two. Every team plays at least two matches, with winning teams advancing to the next round. Gift certificates and a full year of bragging rights will be given to each day's winners!
Online registration for each team member is required. $5 per person. Good Luck!
Sponsored by Republic Services