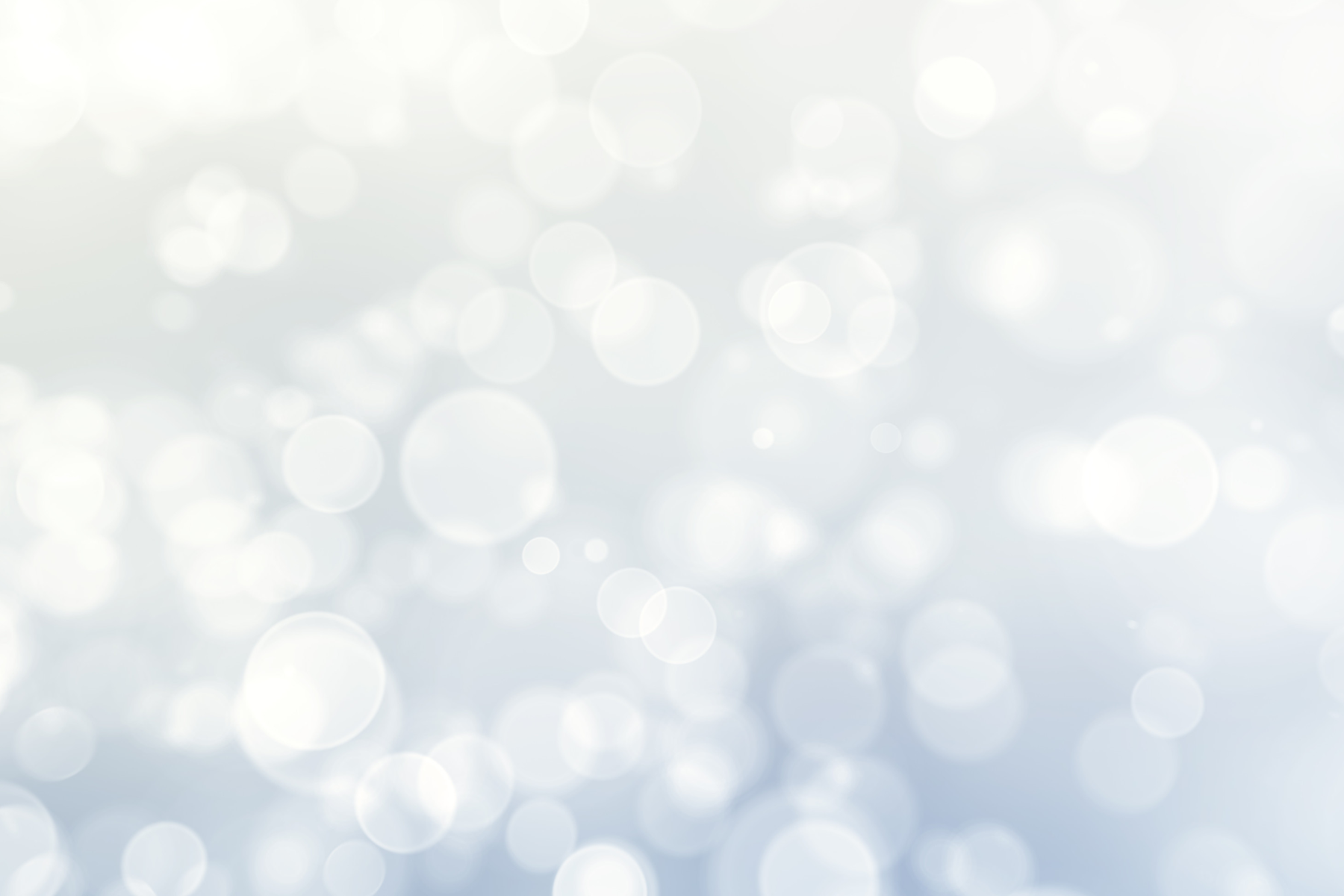 Urban Green Spaces Photo Contest
When we protect ecosystems that birds rely on, we protect ecosystems for us all. From bustling city parks to backyard oases hidden within the urban sprawl, our 2023 CFC Photo Contest invites you to explore and celebrate the vibrant ecosystems thriving amidst the concrete jungle. In honor of our updated mission statement to promote sustainability in the Bay Area and beyond by engaging communities in avian science, habitat restoration, and education, please help tell the story of how native plants, insects, animals, and birds adapt and thrive in urban environments. Let your lens capture the magic within our cities and raise awareness about the beauty and importance of these areas.
The contest is free and runs from Sept. 23rd through Oct. 21st, 2023. Winning photos will be showcased on our website, social media, and newsletters and winners will receive great prizes and be invited to attend our Annual Meeting on Saturday, Nov. 4, 2023, at the South Bay Yacht Club in Alviso.
How to participate:
Register to enter your photos in the contest - only one entry per category per participant allowed. More information about how to submit your photos will be sent in the confirmation email.
Free to participate, but this is also a fundraiser to support our bird conservation science and outreach programs, so donations of all levels are welcome and appreciated. Donations of $80 or more are eligible to receive our 2023 CFC Shirt (see below).
Photos do not need to be taken during the contest dates, but they do need to be taken somewhere in the nine Bay Area counties.
Nature first! Please practice mindfulness and avoid harming all flora and fauna while taking photos.
Follow local laws and rules and please respect property rights.
Celebrating Winners - Winning photos will be showcased on our website, social media, and newsletters (photographers will be credited) and winners will receive great prizes and be invited to attend our Annual Meeting on Saturday, Nov. 4, 2023, at the South Bay Yacht Club in Alviso.

Submission of images grants SFBBO rights to use the photographs - a nonexclusive, worldwide, perpetual, fully-paid, royalty-free license to use photographs in any manner related to the contest or SFBBO's conservation work (i.e. for websites, newsletters, social media, and other publications, photographers will be credited). Consider this another wonderful way to support SFBBO!
We will choose one Category Winner and two Honorable Mention Winners in each of the following 5 categories:
Nature's Resilience: Photos showing nature's ability to thrive in urban spaces (such as a photo of a dandelion growing through a crack in concrete or mushrooms growing on a pile of mulch).
Backyard Biodiversity: Photos of wildlife found in residential backyards, community gardens, etc. (such as a photo of a brush rabbit nibbling on vegetation in someone's backyard vegetable garden, a squirrel stealing seeds from a backyard bird feeder, or a monarch butterfly on a narrowleaf milkweed plant).
Native Flora: Explore the beauty of native plants (such as a photograph highlighting the intricate details of a wild California poppy or a wider photo that showcases native plants in a habitat restoration site).
Macro Magic: Zoom in on the tiniest urban inhabitants (such as a close-up of a ladybug you spot perched on a leaf growing near a sidewalk, showcasing its vibrant red shell and tiny black spots or a vivid pink rosebud covered in morning dew, the tiny water droplets magnified like gemstones against the petals)
Urban Greenscapes: Wider shots that showcase the greenery amongst the urban landscape are ideal. Overhead/aerial shots that highlight the expanse of urban forests and trails are also welcome. The focus should be on presenting urban green spaces from a zoomed out view.
Participants of all levels are welcome and are encouraged to be as creative and expansive as possible when sharing why they think their photo shows an example of nature thriving in an urban green space. Photos will be judged by the following criteria:
How well you share in the narrative why you chose the image to tell a story about how nature thrives in an urban green space
The impact of the image itself in telling the story
The quality and composition of the photo
Photos should be submitted no larger than 10 MG.
---
This free event is part of SFBBO's California Fall Challenge (CFC), six weeks of activities to raise $40,000 to support our work to carry out our new, three-year Strategic Plan to Inform, Inspire, and Involve more diverse communities in our mission.
Please consider making a generous donation to SFBBO! Donations of $80 or more are eligible to receive our beautiful, quality 2023 SFBBO t-shirt. The estimated value of the t-shirt ($15) is not tax deductible. Visit our website to view the shirt size charts.
The artwork (pictured) was designed by Marina Dimitrov and is on a black shirt. The owls showcased on the shirt - Burrowing, Short-eared, and Great Horned - have a lot to teach us about sustainability. As apex predators, they are vulnerable to climate change, habitat loss, and other environmental issues and their presence plays a critical role in helping ecosystems stay in balance. Their direct gaze and charismatic beauty connect us to nature and inspire us to continue our work. By wearing our shirt, you can help tell the story of birds to your community and invite others to get involved. Marina works as a Visitor Experience Manager at the Seymour Marine Discovery Center in Santa Cruz - when she is not dabbling in illustration on the side!
We have the following shirt styles and sizes available: Women's Relaxed Fit Small, Medium, Large, and XL and Unisex Small, Medium, Large, XL, and XXL. We are taking pre-orders in September and October and will be printing and mailing out the shirts in November 2023. If you are interested in a shirt, after you make a donation please write to [email protected] and let us know what style and size you would like. These shirts will not be available after October 2023, so order yours today!
More fun California Fall Challenge events are scheduled for September and October including great speakers, our Band-a-Thon, and an Online Silent Auction. Check them out. Thank you!



Please check back soon!

This campaign has ended or is not currently active.
Contact us if you would like more information on how to support!
Join Our Mailing List