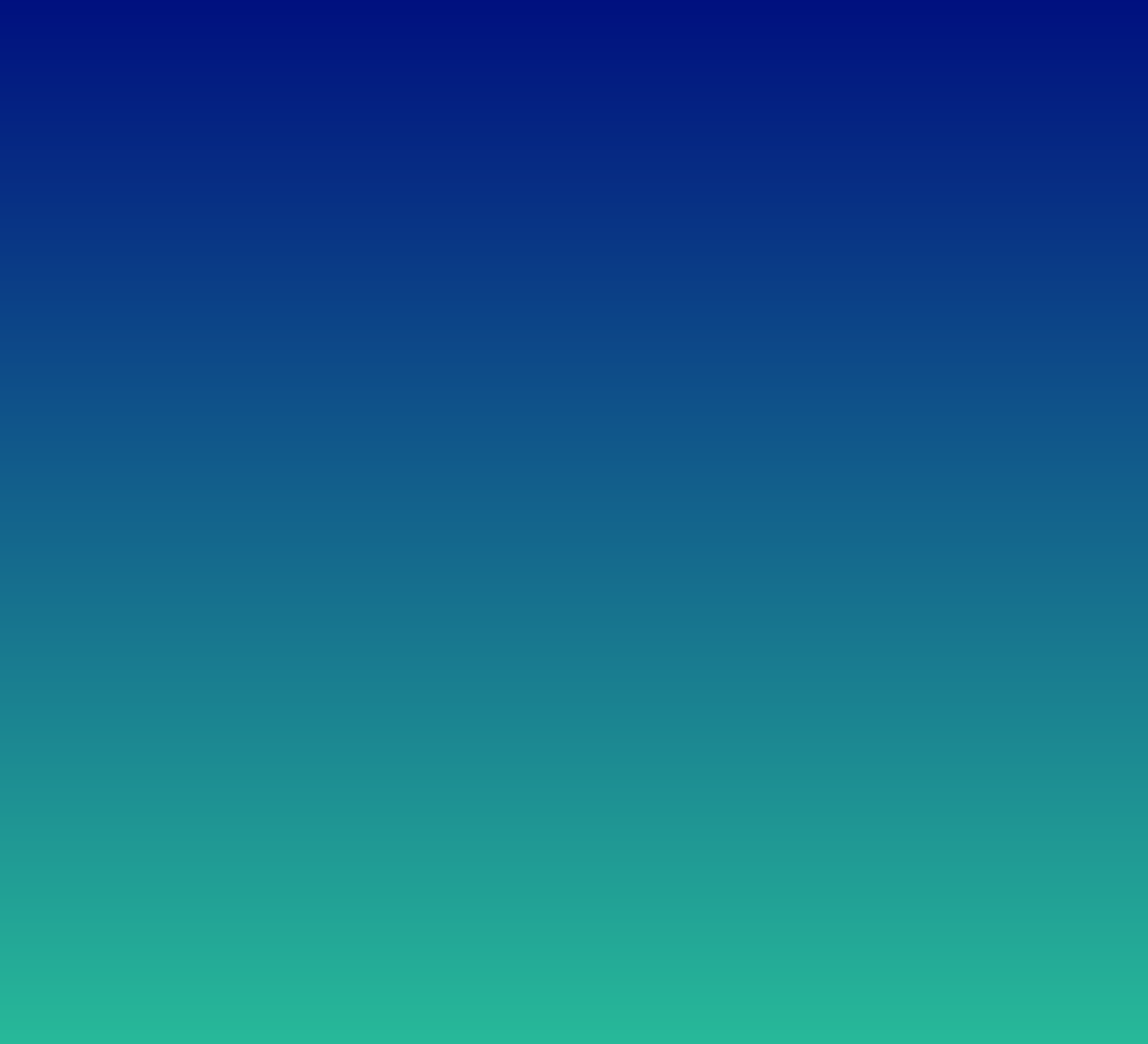 As 2023 comes to a close, we express our gratitude for our community's support.
Will you help us continue our mission? Over 65% of PCLA's income comes from individuals (see more information about our income sources below). Your contributions help us provide support groups, education programs, information & resources, and more, to the community free of charge. As a small nonprofit, PCLA is particularly vulnerable during difficult economic times.
We need your support more than ever.
Donate now help us raise $150,000 by December 31, 2023 to continue our work to connect, support, and inspire.
Read more about our programs, income, and expenses below.

If you've found community and support through our programs, please contribute
If you've been enlightened by our education events, please contribute
If we've helped you with resources, please contribute
Please donate today