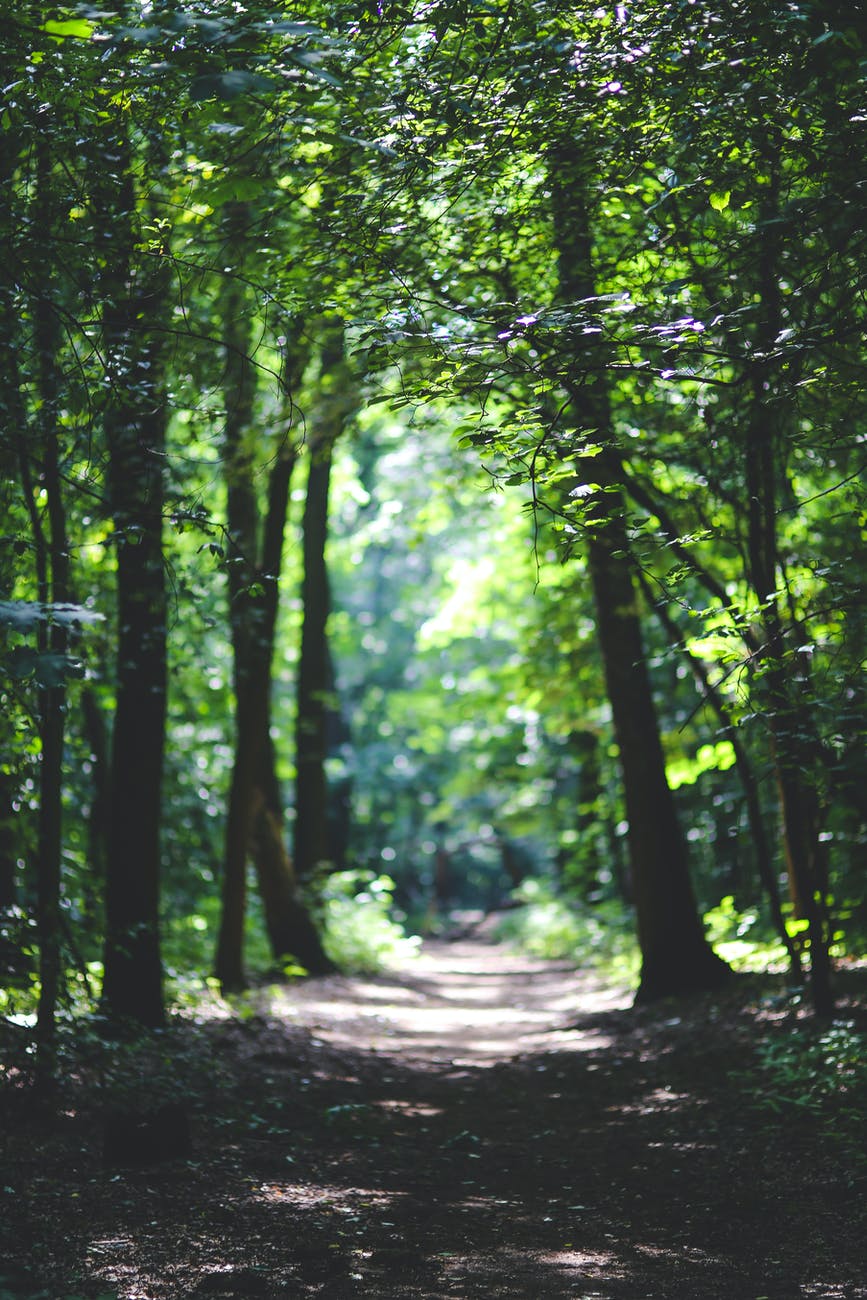 Healing White Body Supremacy
December Racism is Real Dialogue
Thank you for your interest in "Healing White Body Supremacy," our December 2023 Racism is Real Dialogue. This dialogue will be facilitated by ROJ Trainers Drick Boyd and Kyle Sullivan.
Tuesday, December 5 at 7:30-9pm ET / 4:30-6pm PT on Facebook Live
Register now to receive the link to the Facebook Live, and to receive the recording from the event.
While registration is free, we ask you to Pay What You Can.
If you are able, please add a donation to your cart during the checkout process (suggested amount: $10-20 based on your income and social location).
The objectives for our 90 minutes together include:
To have a more comprehensive understanding of how racism impacts and harms white folks' ability to be fully human, from the individual to the systemic.



To have practical tools to be with and heal the ways racism impacts white folks' internal and embodied system, for the purpose of partnering with the oppressed to dismantle all forms of supremacy in the collective.
Biographies:
Drick Boyd (he/him) is Professor Emeritus of Urban Studies from Eastern University where he taught for 22 years. He is the author of three books: White Allies in the Struggle for Racial Justice, and Paulo Freire: His Faith, Spirituality and Theology (with Dr. James Kirylo), and Disrupting Whiteness: Talking to White People About Racism. He also is a blogger and the author of numerous articles. In addition to Roots of Justice, he is an active member NewCORE (New Conversations on Race and Ethnicity), Philadelphia's Restorative City Initiative, and POWER Interfaith. He is trained in antiracist dialogue, community organizing, restorative justice and popular education.

Throughout the course of his career, Drick has been a youth worker, a Baptist pastor, a chaplain at a drug and alcohol rehabilitation center and a college professor. His passion is working with grassroots leaders to bring neighbors together to address community problems and build community leadership. In his free time, he likes biking, hiking and tennis. With his wife Cynthia, he is the proud parent of three adult daughters and a member of West Philadelphia Mennonite Fellowship.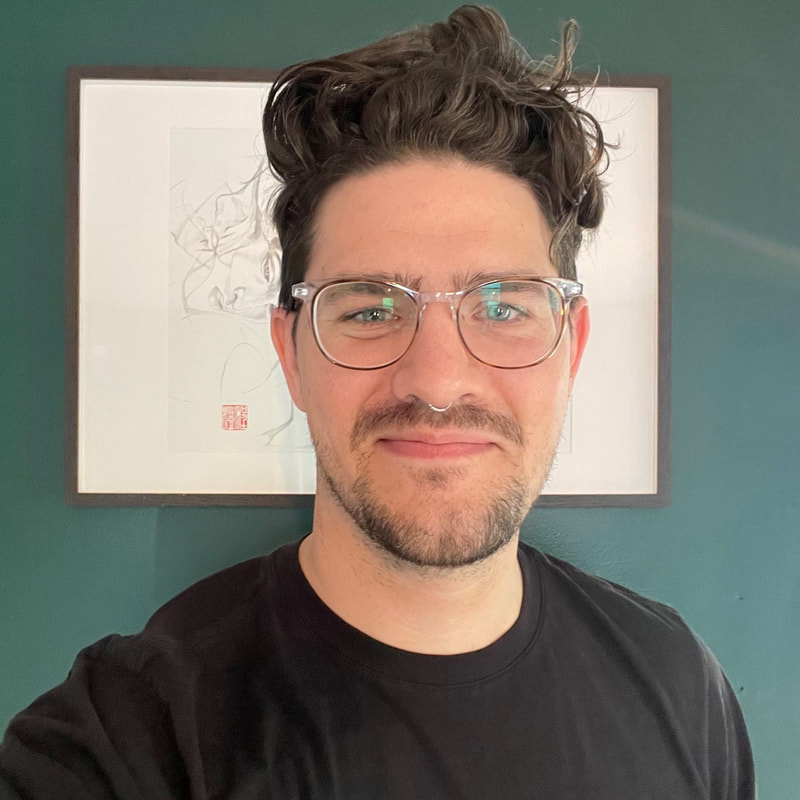 Kyle Sullivan's (he/they) life's work is committed to partnering with others in dismantling barriers and creating systems that promote human and beyond-human flourishing. Currently, I do this as a compassion and development scholar, professor of Human Development, meditation and yoga instructor, and anti-oppression facilitator. I served over 8 years in various roles of ministry including as a youth, young adult, and discipleship pastor. I have over 7 years of higher education service, most recently serving as an Assistant Dean of Students and adjunct professor of World Religions and Ethics. I build and facilitate programs and trainings that cultivate courage, curiosity, creativity, and connectedness.

My experiences of childhood homelessness, poverty, and parental incarceration have been the drive behind my work as an accomplice for anti-oppression initiatives in higher education, non-profits, religious institutions, and corporate settings. I am finishing my PhD at the University of Rochester studying compassion development as a tool for creating a more just and equitable world. I currently reside on occupied Chorotega/Motambu territory in the Nicoya Peninsula of Costa Rica.

For related reading please see the book Disrupting Whiteness: Talking to White People About Racism by Dr. Drick Boyd.
How would you like to support?
Comments
Join Our Mailing List