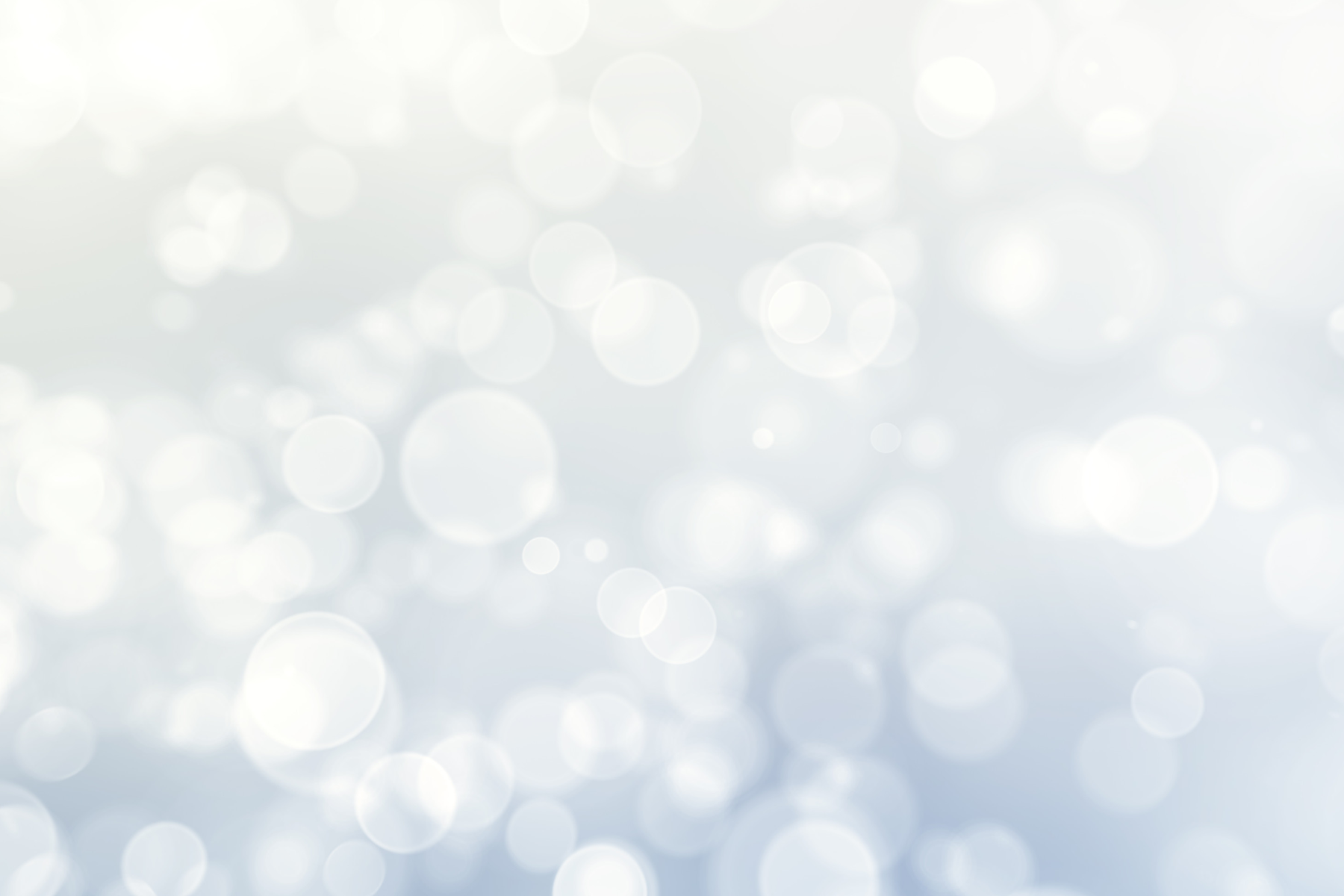 (Not)toberfest Fundraiser 2023
SOCKtober is over, it's (Not)tober!
Let's extend the game for just 25 more donors! We have some big projects in mind for 2024, and you can help us by becoming a sustaining donor today!
Can you help out with a sustaining, monthly donation of just $10 or more?
That's less than a Netflix subscription—to keep the crags in and around the New accessible and the bolts you clip shiny and strong.
Twenty-five more lucky donors will receive our exclusive new shirt design from West Virginia artist Carly Thaw, which features a beautiful rendition of Endless Wall in a unique style.
This shirt is
only accessible through this campaign, and after this it will never be printed again! See below for a sneak peak at our lovely design and commit to at least $10 monthly donation so you can proudly wear our first annual donor drive exclusive T-shirt! And if you are feeling generous and appreciative of NRAC's efforts, donate MORE! We promise we'll turn it into bolts and more of the awesome infrastructure that you so dearly love.
If you're not in a position to become a sustaining donor, don't worry. You can still help. We'll be posting on Facebook (@newriverclimbing) and Instagram (@nrac.official) all month. Please follow, like, and share our stuff!
The NRAC (Not)tober Fundraiser starts now and ends when we have 25 more sustaining donors. Let's do this!