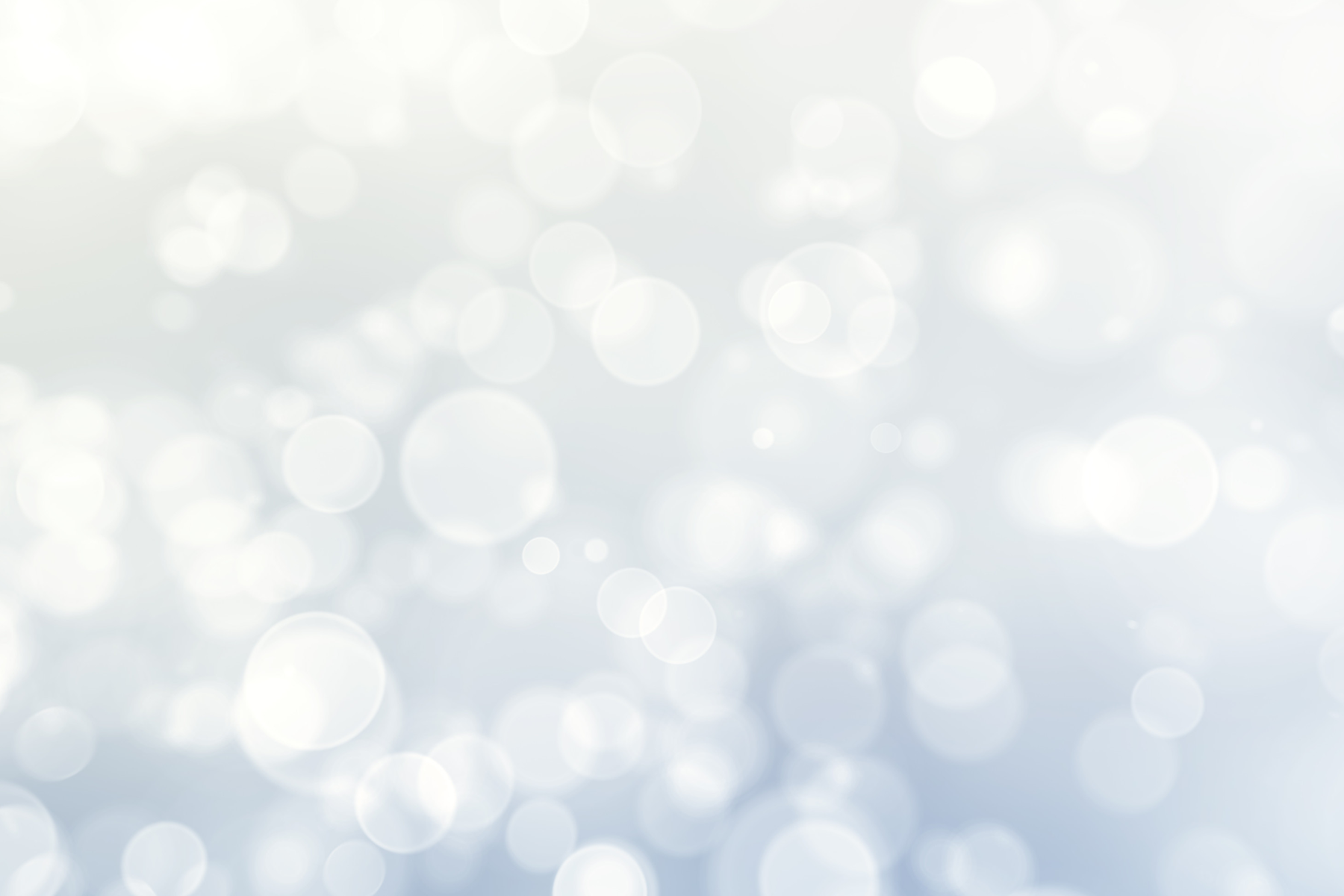 2024 Buddy Registration Northshore
Every child deserves the chance to play!
Become a Buddy for one, or ALL of our sports seasons this year! Being a buddy is a great opportunity to give back to your community and build lasting friendships with our amazing athletes! Buddies commit one or three hours of their time to assist our athletes on the field and encourage/cheer them on throughout the game.
2024 Seasons

Soccer/Kickball: January 6 - February 24
Spring Baseball: March 16- May 11
Basketball: June 22- August 3
Fall Baseball: September 7- October 26
All games are on Saturdays and we will rotate the times each week so no one gets stuck with the early game every week! I know everyone likes to sleep in every now and then! Buddies may choose to be paired with 1 age group or all 3! For more questions about becoming a buddy, please call or email Trevor Johnson at (504) 301-7614; [email protected].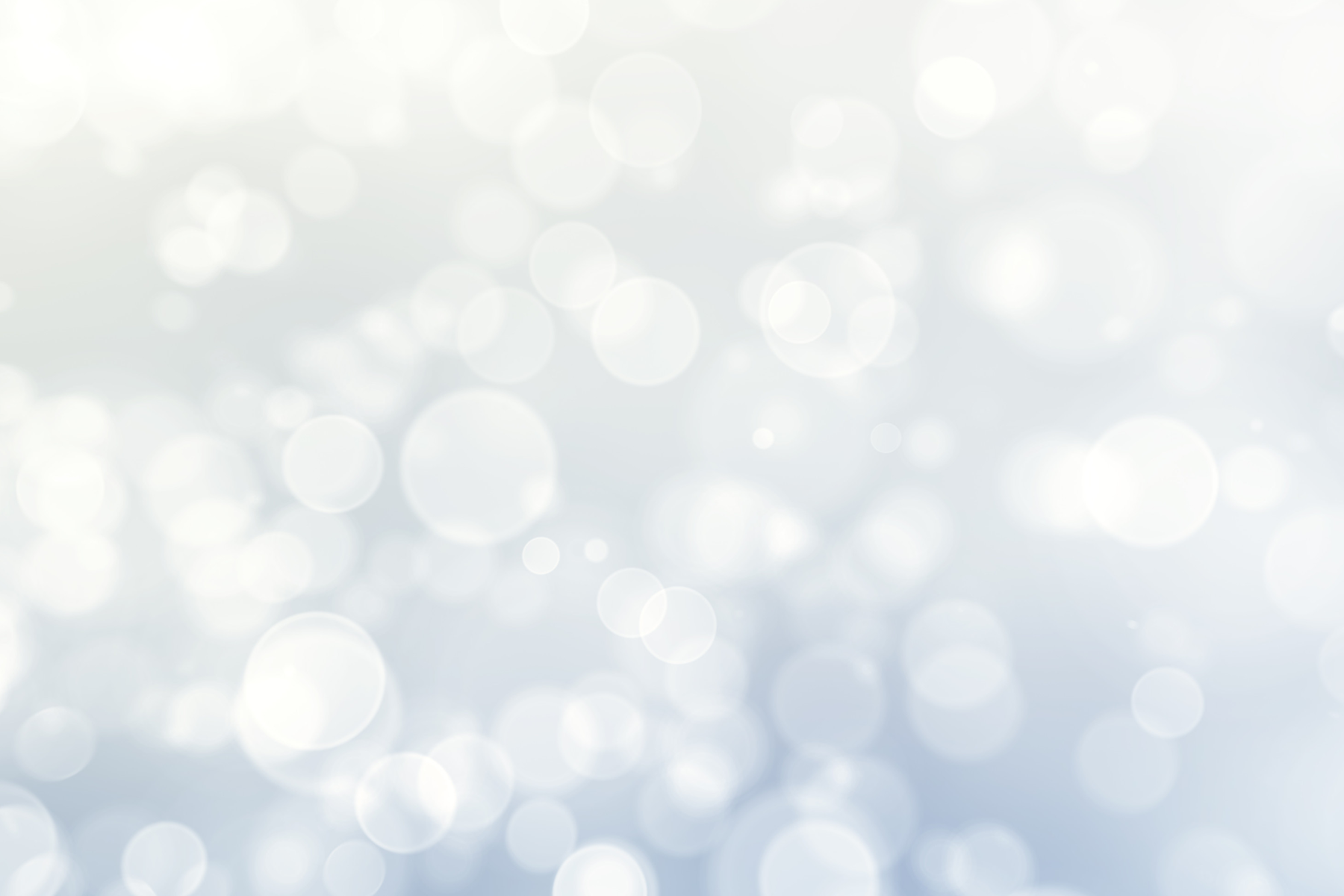 Comments
Join Our Mailing List