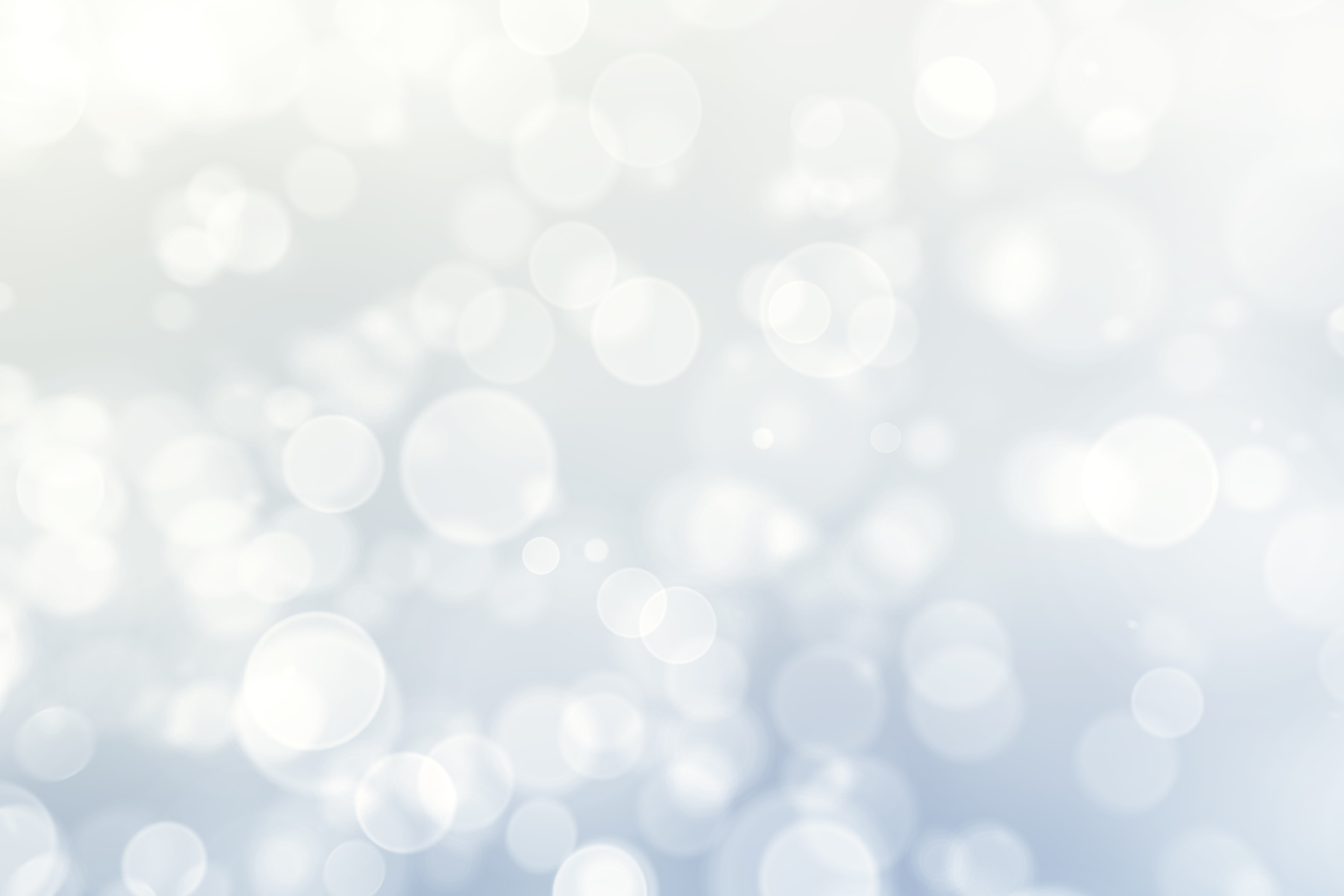 Plein Air Painting Competition & Exhibition
Medford Arts Center Invites Artists to
PAINT MEDFORD
Plein Air Painting Competition & Exhibition
Paint Medford in Burlington County, including a vibrant historic town, local farms, lakes, and pine barrens
Artists may PAINT from November 19th through November 29th
EXHIBITION at Medford Arts Center, 8 North Main Street Medford, NJ
from December 1st through December 10th
**************************
Stamping: Sunday, November 19th,1:00 to 4:00 PM in the Gallery
Delivery: Wednesday, November 29th, 4:00 to 6:00 PM
Opening Night and Awards Presentation: Friday, December 1st, 6:00 to 8:00 PM
Pick Up: Monday December 11th, 4:00 to 6:00PM
CASH PRIZES
All paintings must be complete on location en plein air within the Medford Community.
REGISTER: OnLine at medfordarts.com
Artists must present a copy of their registration at stamping and drop-off.
ENTRY FEE: $25
Additional entries $10 per piece, (maximum of 2) NOTE: Only one winner per artist.
RULES:
All painting mediums and styles are acceptable.
Size limited to no larger than 18 in any direction, framed.
Everyone must register before they begin.
All surfaces must be STAMPED before working on them. Artists may stamp multiple surfaces.
Artist must complete their artwork en plein air within Medford Township.
All entries must be delivered to the the Medford Arts Center Gallery for judging no later than 6:00 PM on Wednesday, November 29th.
All artworks must be framed and properly wired for exhibiton.
The official STAMP must be visible at drop-off.
All works will may be photographed and possibly displayed online.
All work must be picked on Monday, December 11th from 4:00 to 6:00 PM.
Open to all artists 18 years of age and over.
All Sales are subject to a 30% commission.
JUDGE: Richard Hoffman, https://richardhoffman.artspan.com/biography
For more information visit Medfordarts.com
The artist shall be solely responsible for and shall keep, save and hold harmless the Medford Arts Center, Inc. and its servants, employees and agents from and against any and all claims, demands, suits, actions, recoveries, judgments, costs and expenses in connection therewith on account of personal injury, loss of life, and damage and loss of real and personal property of any person, agency, corporation or government entity arising out of or in consequence of any acts or omissions of artist, his/her employees, agents and sub-vendors, in connection with artist participation in the Medford Arts Plein Painting Competition. Artist will not hold the sponsoring organization responsible for damages or losses.
Not a Member? Visit medfordarts.com join today!
Please check back soon!

This campaign has ended or is not currently active.
Contact us if you would like more information on how to support!
Join Our Mailing List