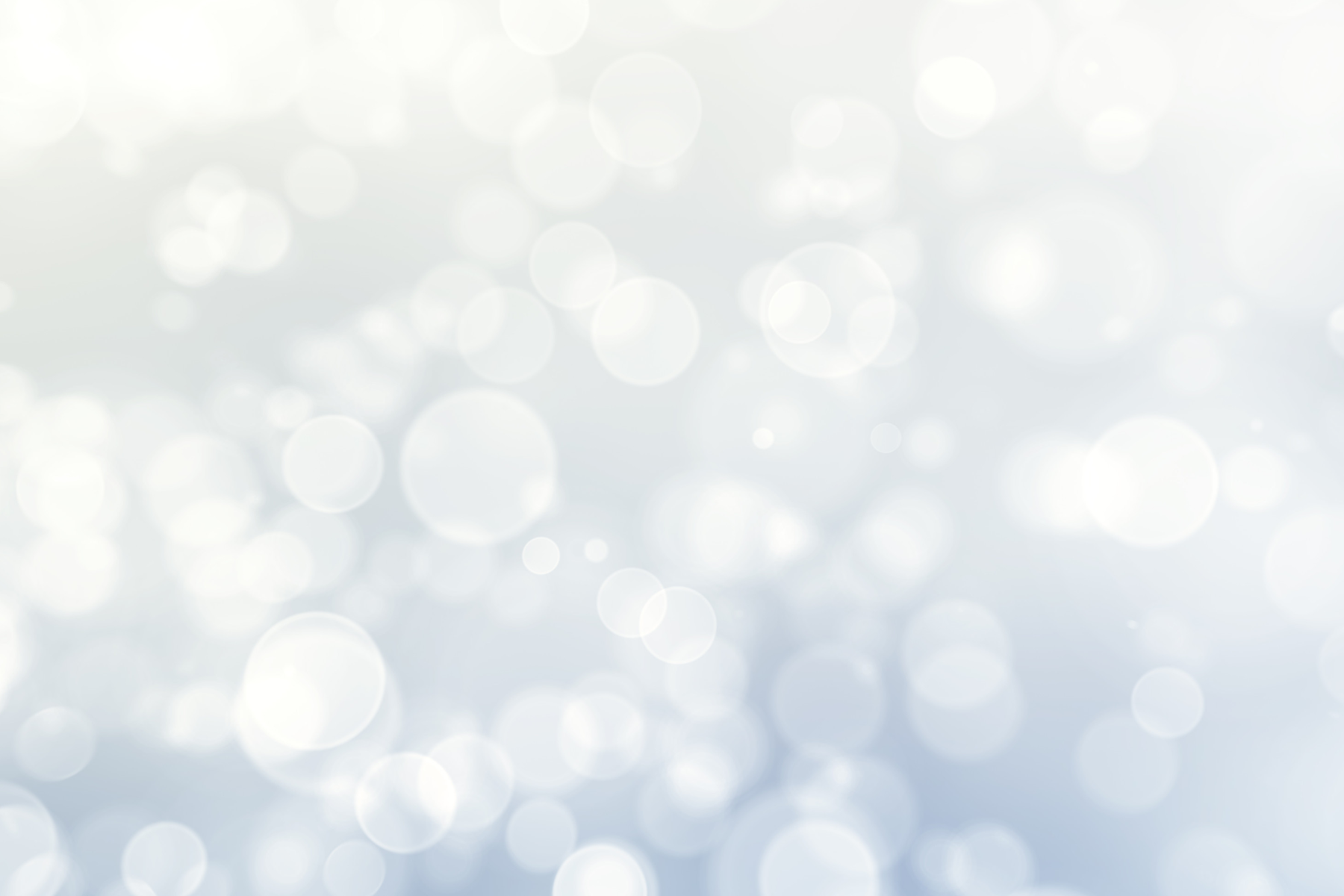 ISA World Junior Surfing Championship Fund
Support the team's journey to Brazil
Donate now to the ISA World Junior Championship Fund and help support the journey and the team's gold medal goal for Brazil.
USA Surfing strives every year to put together the best of the best junior surfers in the nation to compete against the world's best in the ISA Junior World Championship. This year the Championships are in Brazil, Nov. 24 through Dec. 3.
We have an exceptional team of 12, all with their eyes, hearts and minds set on bringing home gold for the USA!
The dream of winning the World Junior Championship team gold and individual gold relies heavily on support from people like you to help fund our efforts.
Please consider making a donation to our Junior National Surf Team to support the next generation of Olympians.
As you can imagine, the costs associated with sending a dozen athletes and chaperones abroad add up quickly. Lodging, uniforms, food, airfare, ground transportation and coaching (just the basic necessities) add up to more than $70,000. The athletes' families are taking care of airfare leaving a goal of $55,000 to be met.
Here are a few examples of what your contribution will fund:
$200 buys a uniform kit for one athlete

$275 pays event registration fee for one athlete

$500 feeds an athlete for the entire 11-day event

$750 covers lodging for one member of the travel team
Unlike nearly every National Governing Body in the world, Team USA programs receive no federal government support.
Our athletes are dependent on the generosity of sponsors and donors like you, who believe in the pursuit of athletic
excellence for our surfers and want to ​support their dreams of becoming gold medalists for Team USA from Junior World Championships to Olympians.
Like so many nonprofit sport organizations, USA Surfing needs support to continue providing opportunities for surf athletes to grow, progress and to manage the expense of sending teams to represent the U.S. on the world stage.
Simply put, donors are the team behind the team!
Gifts to the USA Surfing Junior Team are 100% tax-deductible.

How would you like to support?
Comments
Join Our Mailing List