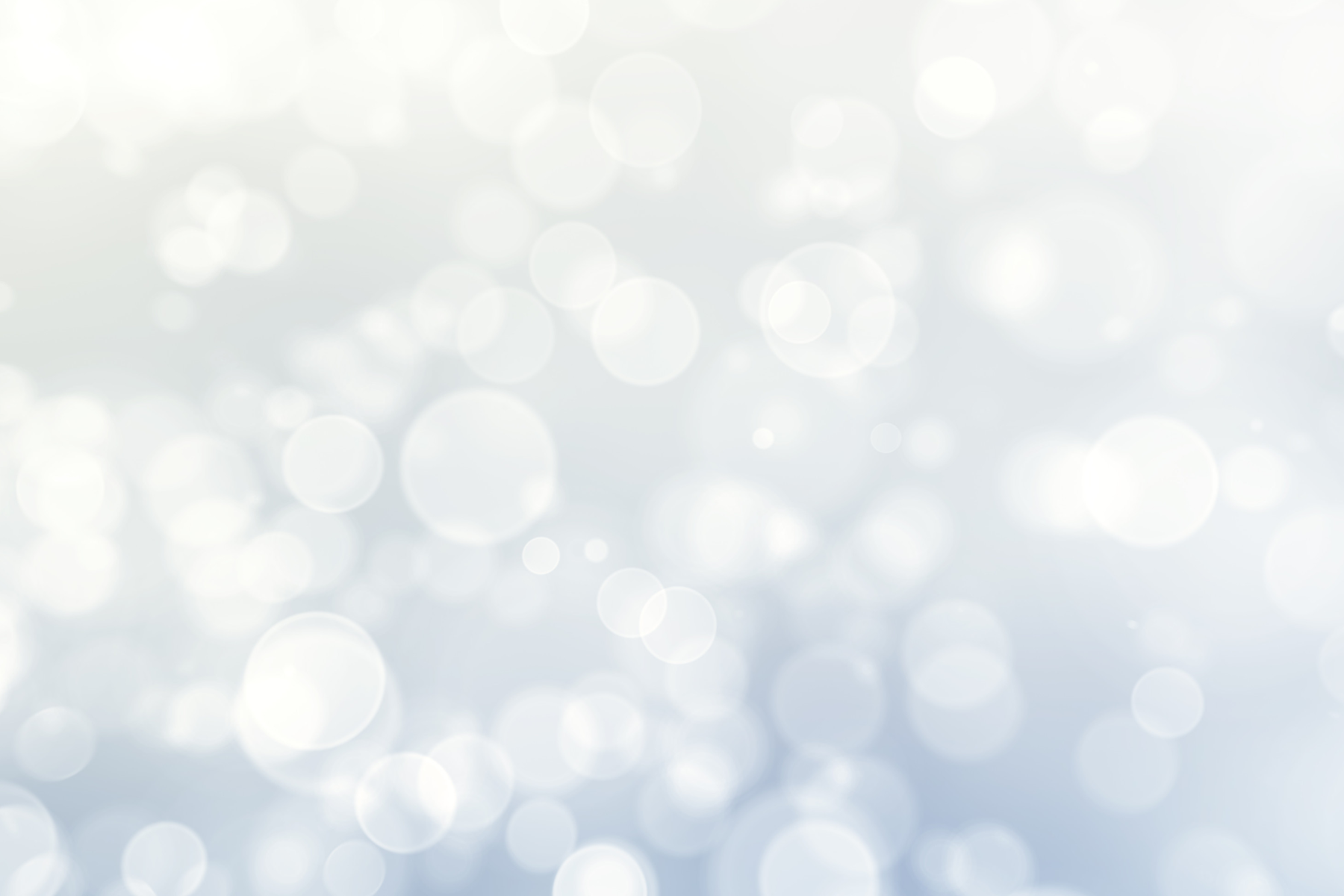 Pet's Light Up Our Lives 2023
Honoring Pets Past. Present and Future!
Celebrate the season with us on Saturday, December 16, 2023
Pets Light Up Our Lives is an event to honor our pets; past, present and future. Please join us on Facebook Live for a virtual meet and greet with shelter pets.
Blessing of the Animals and Tree Lighting Ceremony will begin at 6 PM, at the Dockside Village Amphitheater in Barefoot Landing.
Lights can be sponsored for $10 per light per pet through 5:45 PM in December 15, 2023 to be included in the ceremony. Programs will be mailed to participants after the event.
GREAT GIFT IDEA
We'll even send the gift recipient a commemorative program.
RED for those still with us
WHITE for those who have passed
BLUE for those in our shelter