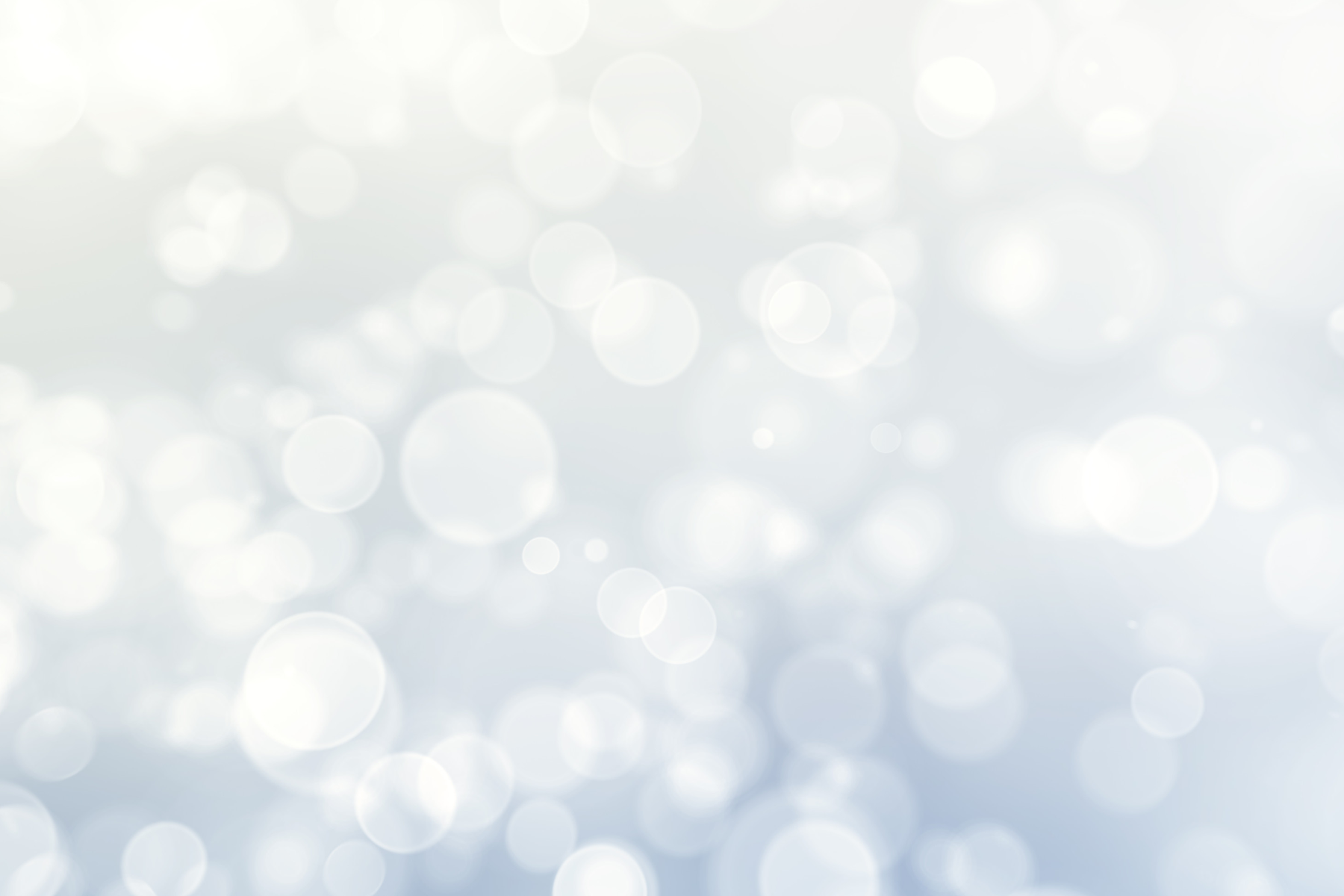 We have some exciting new items for sale like t-shirts, windbreakers, mugs, and baseball caps. Current students and staff have already received a free tshirt - and we want to extend to our school community to support our school by purchasing our merchandise! Our lovely 100 year celebration logo was designed by Michelle Lowden, and we are very grateful for her talent and partnership with our school. Our t-shirts have been printed by RebelPrints, and our other merchandise will be printed by 4imprint.

If you would like to ensure that these items are in by Christmas, please order by December 1st.
In the shop you will find the items available with the sizes and amounts of each item you'd like to order.