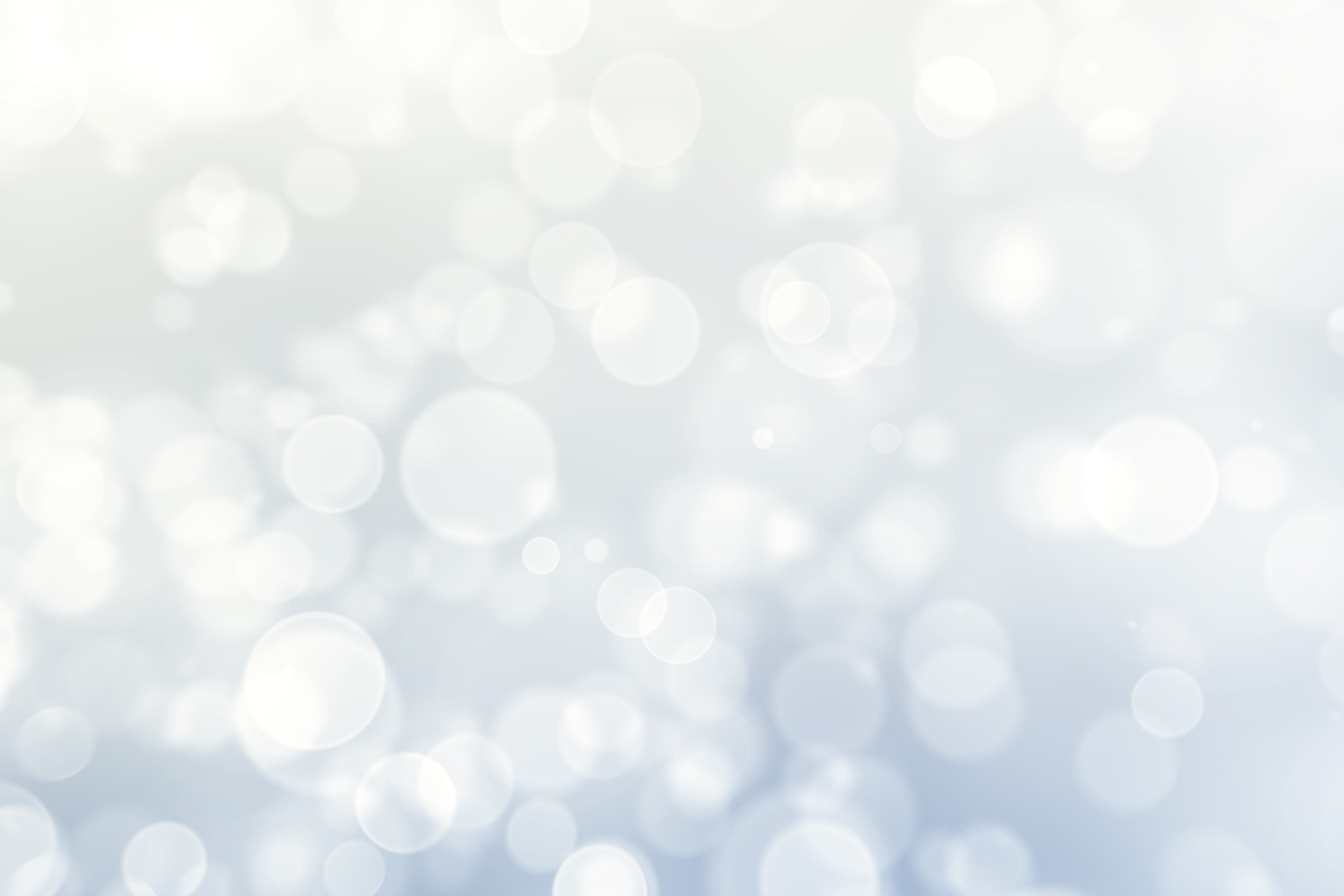 Holiday Twelfth Night at Castle in the Clouds
This year Advice To The Player's is thrilled to bring our Holiday tradition of Twelfth Night to Castle in the Clouds.
Saturday, December 16 and Sunday, December 17th at 5:30pm in the Winnipesaukee Room, the 2nd floor of the Carriage House, at Castle in the Clouds.
Each year, ATTP puts together a unique cast of energetic Shakespeare performers to share Shakespeare's story of Twelfth Night or What you Will along with Holiday carols in a fast-paced, witty, and heartwarming production. This year we are very excited to team up with Castle in the Clouds for this event.
Select Registration Group
Join Our Mailing List