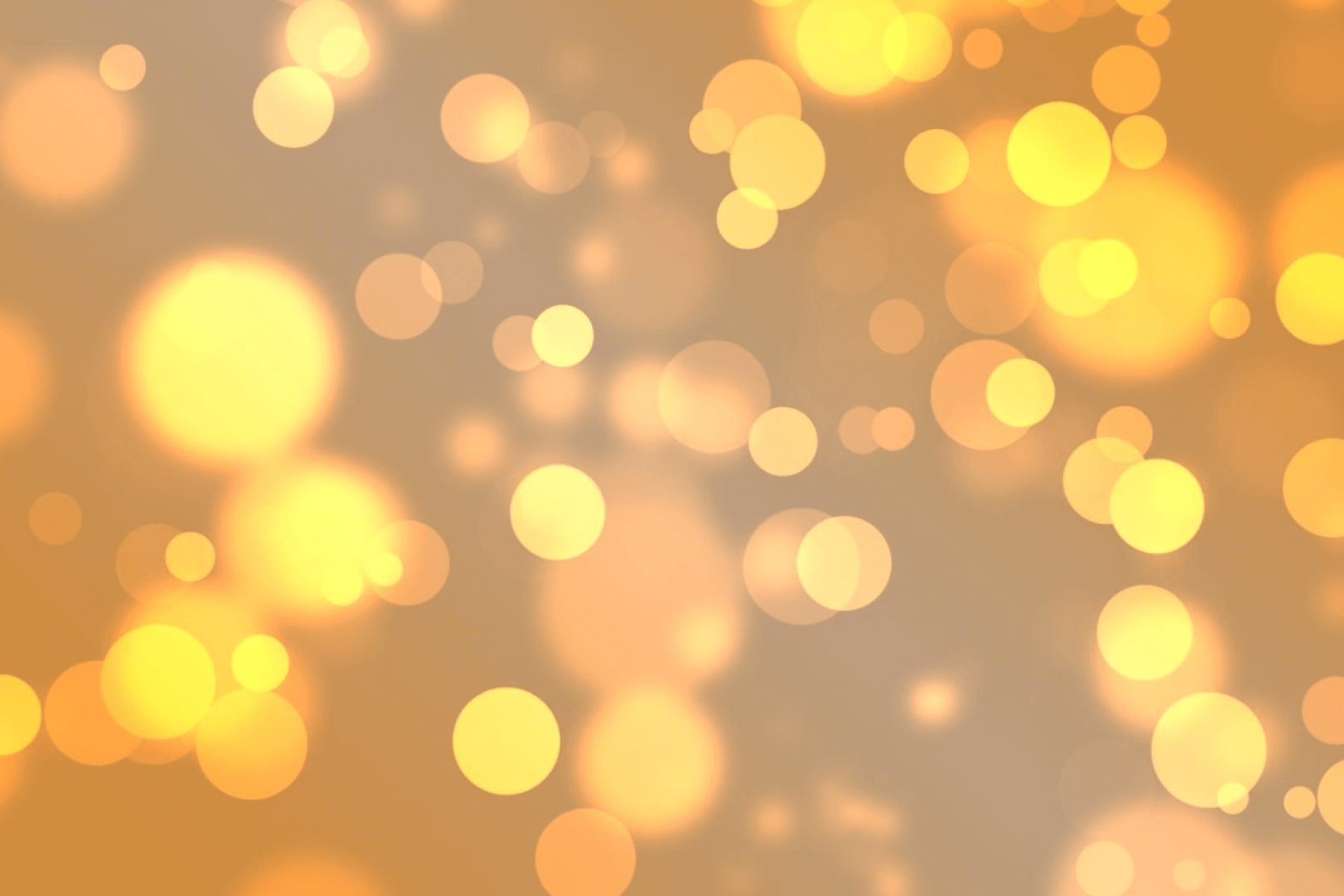 Celebrate and Donate with YFPA at Victory Hall!
Join us Dec. 1, Donate a Toy or Book and Receive a Raffle Ticket!
Happy Holidays! Celebrate and Donate with YFPA, Books for the Barrios, and Galing Bata for a Holiday Mixer at Victory Hall!
When: December 1, 5:30 - 8 pm.
Where: Victory Hall, 360 Ritch St, San Francisco, CA 94107.
Why: To celebrate the holiday season and network with fellow Filipino Professionals.
Enjoy: Enjoy Hand Crafted Cocktails and Little Skillet Soul Food.Victory Hall will be donating 10% of all food and beverage sales to YFPA!
Holiday Singalong: With featured musical artists: Tracy Cruz and Ukulenny!
Donate: Buy Raffle Tickets, supporting YFPA Scholarships and Professional Development programs. Receive a free raffle ticket: Donate a toy for Galing Bata or Donate a book for Books for the Barrios, honoring Greg Macabenta . Galing Bata suggested toys include: Stuffies (stuff animals), anything Pokémon, anything Hello Kitty, Roblox gift cards, slime, Minecraft, anything Sonic. Books for the Barriors suggested books include children's dictionaries, large picture books, Filipino authored children's books, and books for preschool to 5th grade students.
Raffle Prize Donations: If you have a business and wish to donate a raffle prize worth $50 or more, please contact [email protected] .
Meet and greet: Deana Sison, inspirational owner of Victory Hall, a space to celebrate your victories, no matter how small or big. Influenced by her family of businesses, Little Skillet, Mestiza and Farmerbrown, expect nothing less than an all-smiles, no-worries atmosphere.
Event is Free! RSVP by 11/30. We look forward to celebrating the holidays with you!
Maligayang Pasko and Maraming Salamat Po for continuing to Connect, Educate, and Serve with YFPA!
Join Our Mailing List