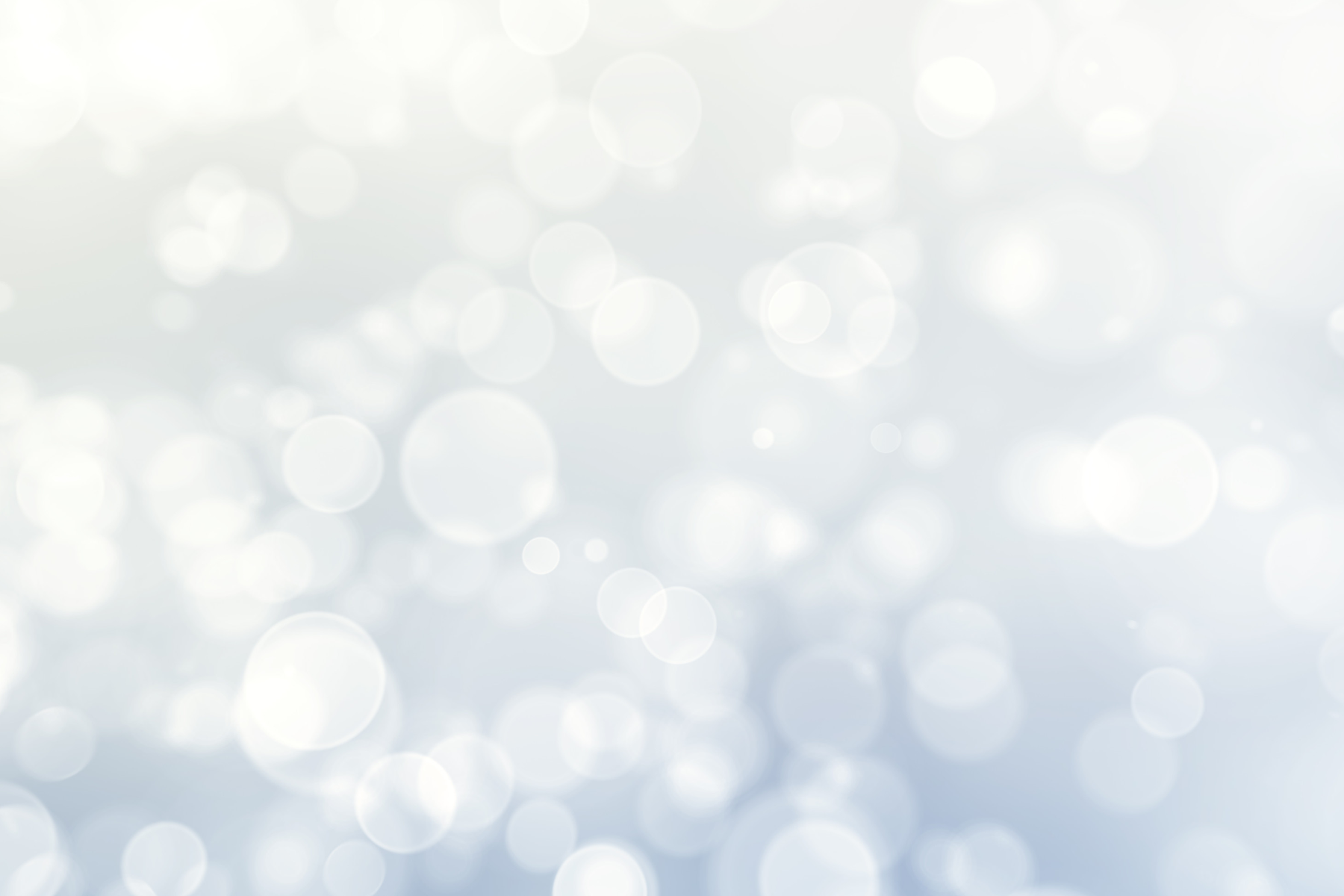 FRIENDS OF CYS
Be not afraid of greatness!
Thank you for visiting our donation page. Before you go any further, however, we hope you'll take a moment to read this
very important announcement
from Artistic Director, Manon Spadaro:
With our eternal thanks and best wishes for a happy and peaceful holiday season!
CHICAGO YOUTH SHAKESPEARE (CYS) IS A 501(C)3 CHARITABLE ORGANIZATION.
DONATIONS TO CYS ARE TAX-DEDUCTIBLE TO THE FULL EXTENT ALLOWED BY LAW.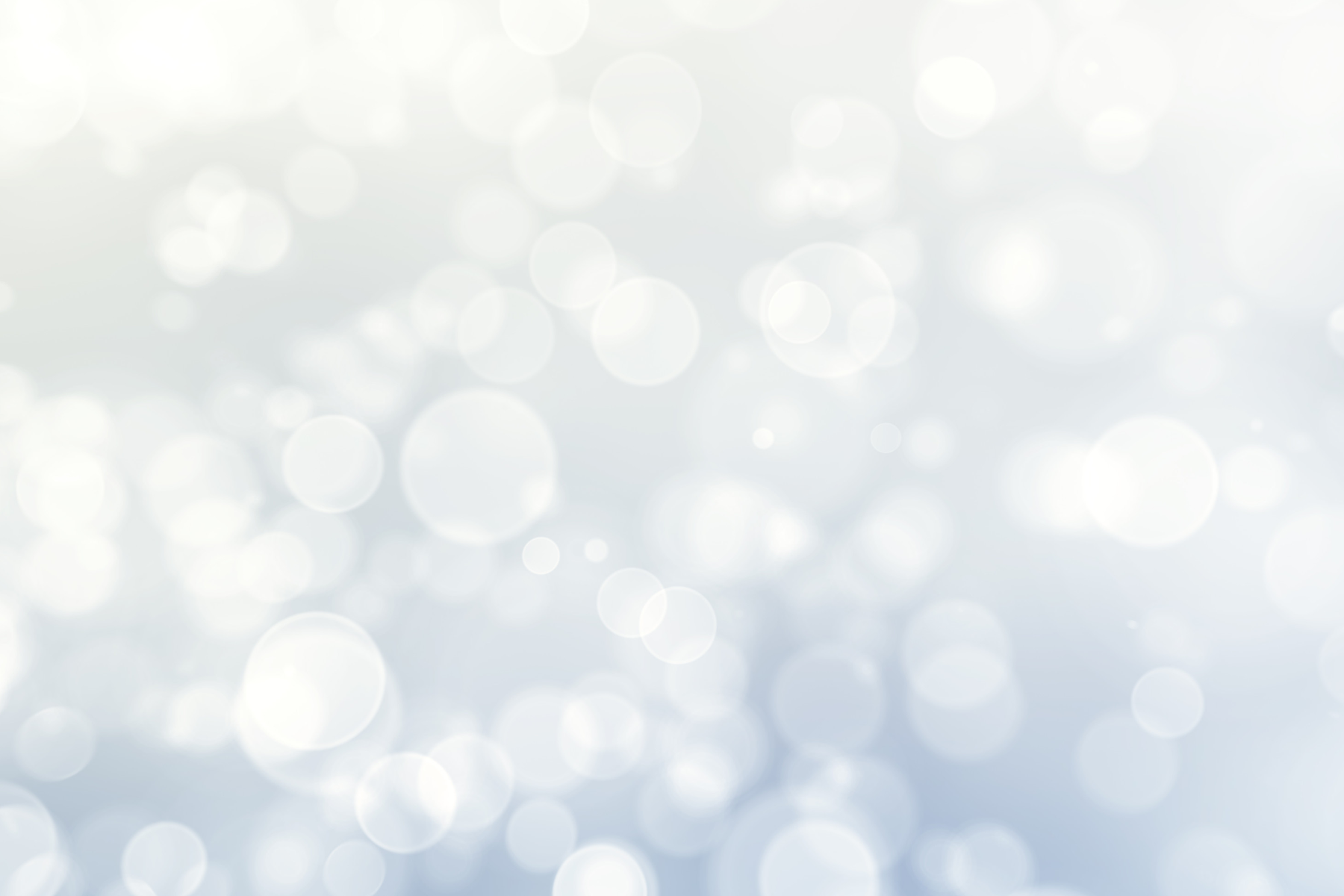 Comments
Join Our Mailing List