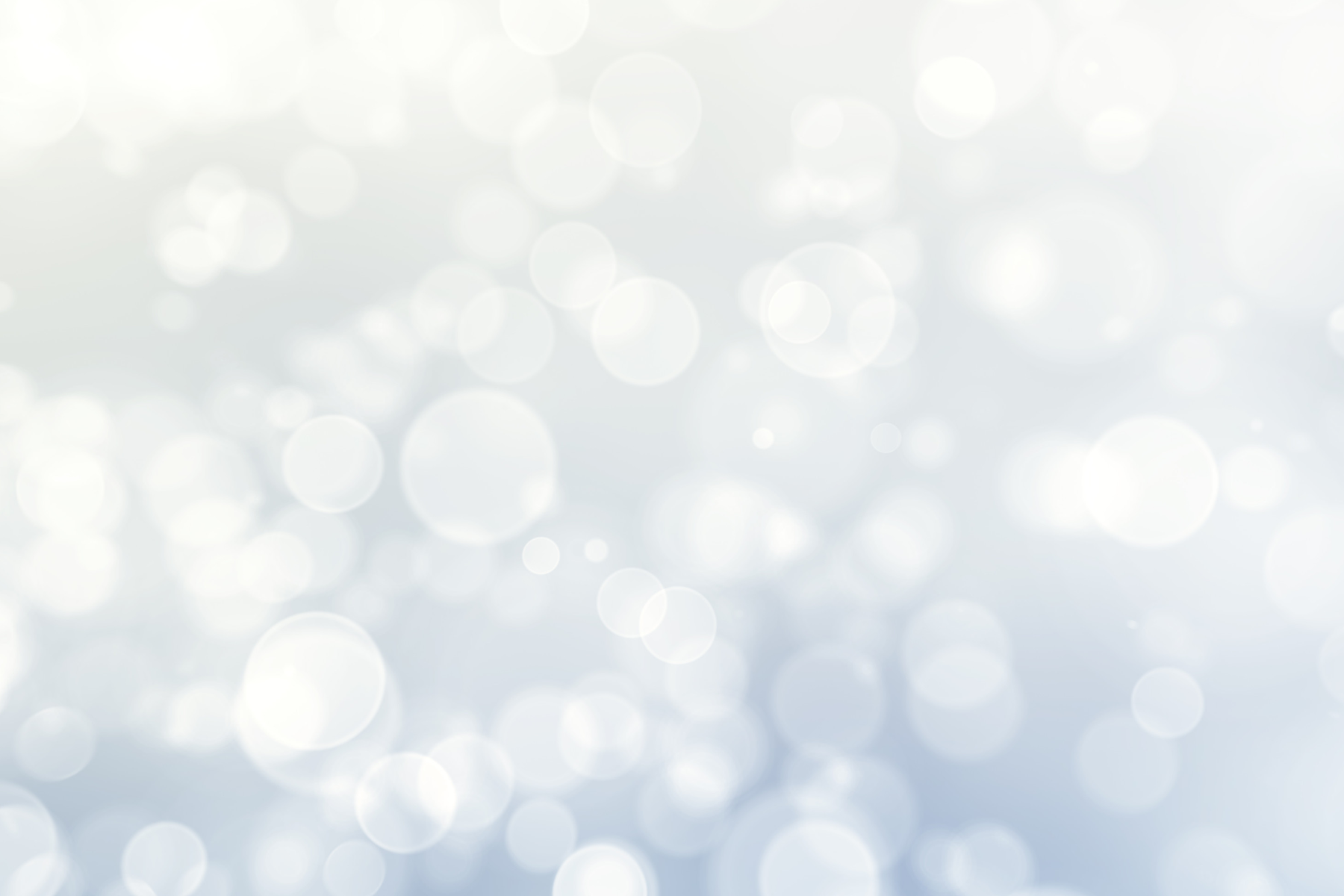 Sponsorships
Individual or Corporate Sponsors
Because of you and your generous support in 2017-2018:
Code Blue volunteers provided over 4,300 dinners to our area homeless and poor (an increase of 43% from 2016-2017 season), and a total of 2450 overnight warming center stays for homeless individuals (an increase of 63.3% from 2016-2017 season). Code Blue Warming Centers in Bridgeton and Millville also stayed open into daytime hours during extreme weather conditions.
The Cumberland County Housing First Collaborative has directly housed 46 individuals, with an additional 4 individuals housed through referrals within the Collaborative partners, for a cumulative total of 50 housed.
Over 10 ministries and/or nonprofit programs that provide food/shower programs to the poor and homeless have been financially supported.
All sponsorship opportunities from Premier to Friend include placement on the M25 emails, website, and event slideshows.